Ronaldo Jr:" I always wanted to sit close to Leonel Messi but when I got the opportunity to sit down next to him I was bit scared to talk with him, I just kept looking at him and he always smile at me."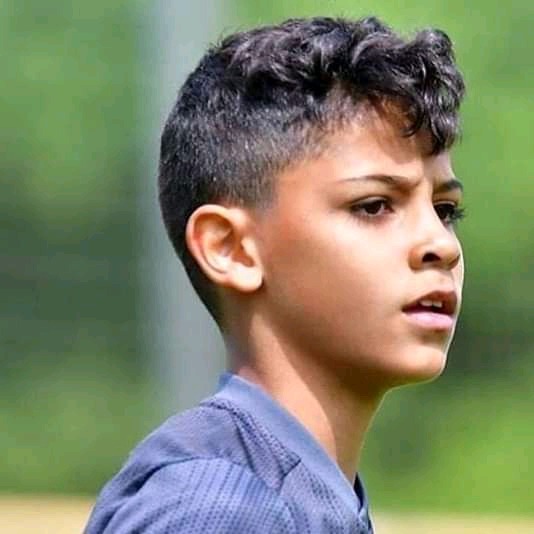 Oscar: "If you choose money you will be happy forever, but if you choose loyalty your boss will be happy forever. I am fine in China and my family have a financial bright future because of my decision. In all fields of profession we always looking for that company that will secure your financial security not to please the boss with loyalty while you earn nothing that will resolve your problems"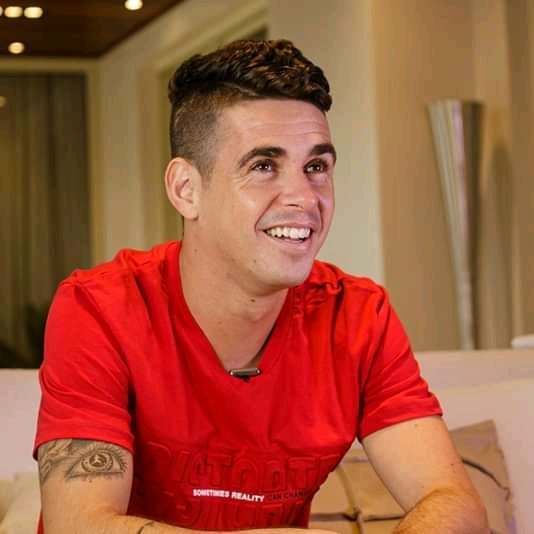 🔴Pedri is the most used player by Koeman as has participated in 34 of the 35 official Barça games. Only once has he stayed on the bench, against Ferencvaros, and has played 23 games as a starter.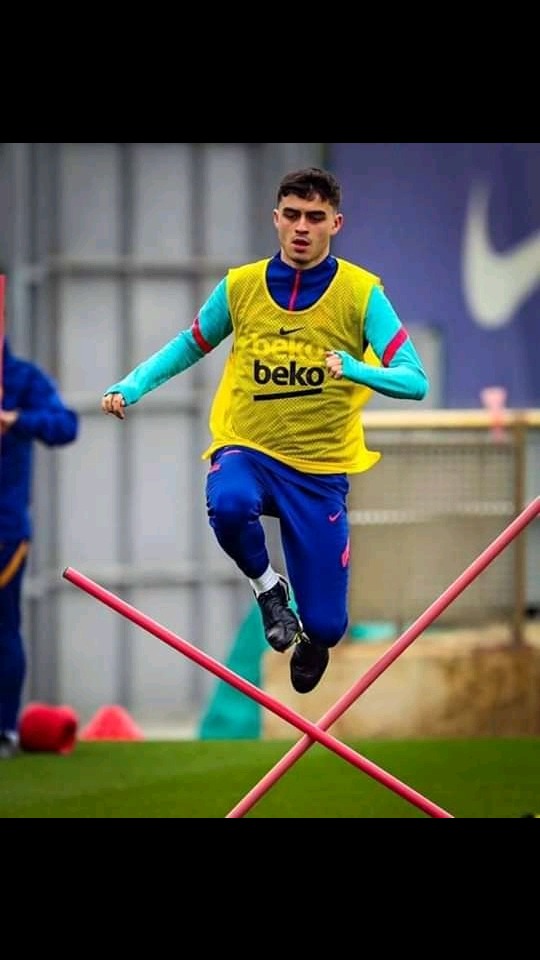 Joan Laporta:"Yestarday, I did not say anything about the defeat. I suffered it silently like any other fan. We can't wait throw away the towel and accept defeat just yet. There are no rebuild seasons, that's cules are."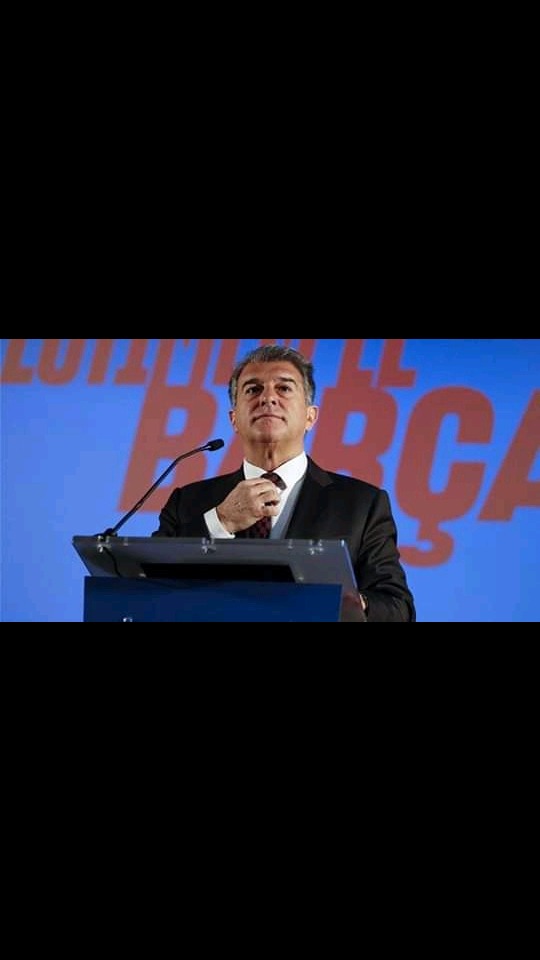 Content created and supplied by: Fatilson20F (via Opera News )