Victor Wanyama is the first non-Nigerian player in our list of strongest football players in 2021. Kenyan international is six feet tall and has a great physique and certainly ranks among the strongest football players in Premier League is one of the best midfields players in Premier League, in the world he is one a new breed of agile but extremely powerful midfield players in premier League.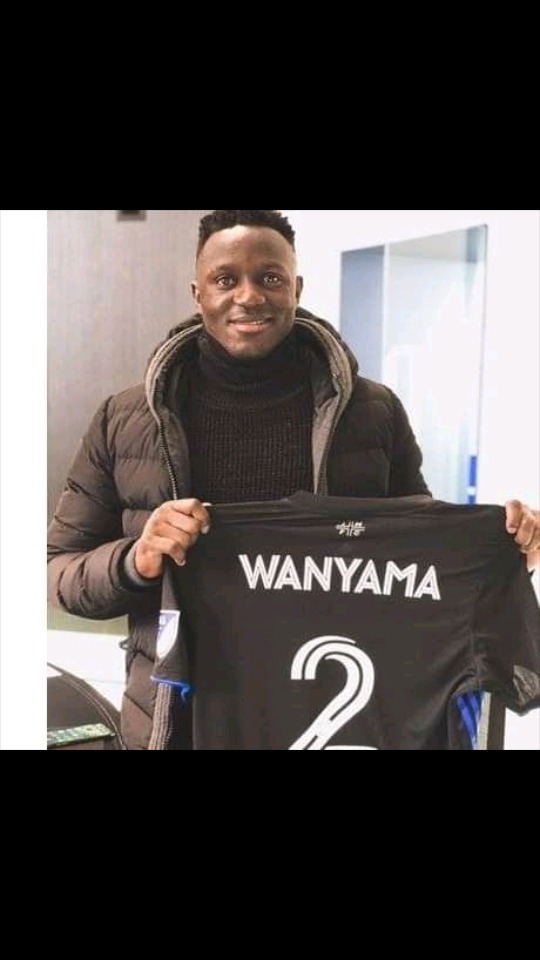 The man in the picture above is not an NFL player but he's actually a championship football player in England. Danny Shittu is among the strongest football players in England. During his prime, he was one of the best Championship defenders and he was very good in his defensive position now is on of the best defenders of the world and in Premier League is old but he can stay strong until this time.
Danny Shittu is tall and very powerful, but he couldn't carry his form from Championship to the Premier League. Still, he is ranked at number 3 in the list of strongest football players in 2021 is a powerful player and is very clever.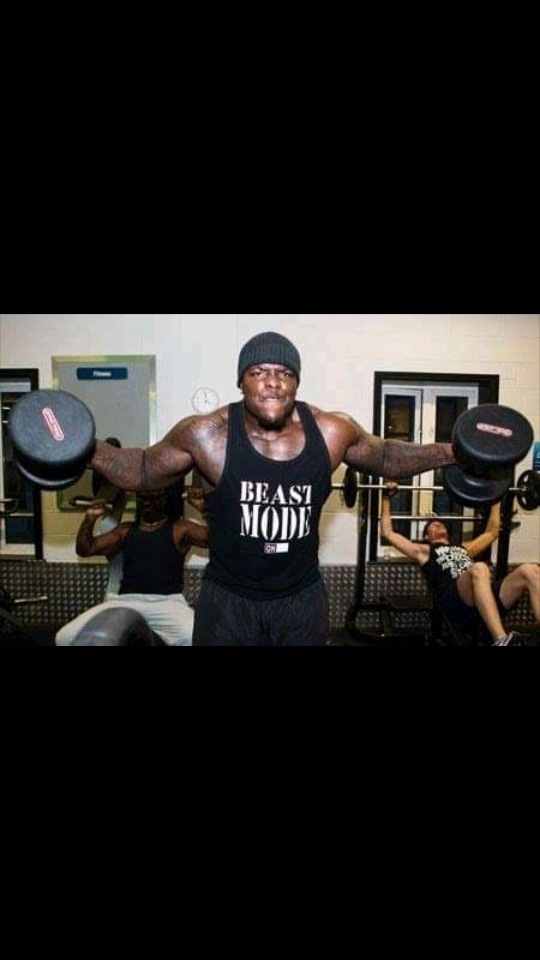 Adama Traore is a monster of a player and is the definition of modern powerful football players. The Wolves winger is certainly the strongest football player in the Premier league and really is a nightmare for the defenders. With his sheer pace and strength, Adama Traore is impossible to stop when at the peak of his form Adama he every strong that a defender can't stop him when is coming it's fire to score.
The Wolves winger is among the most muscular soccer players in 2021 with immense strength and power. He is tall and strong and combined with his ridiculous pace, Adama Traore has it all to be a very strong player on the football is fast and strong one of the best players in he is position.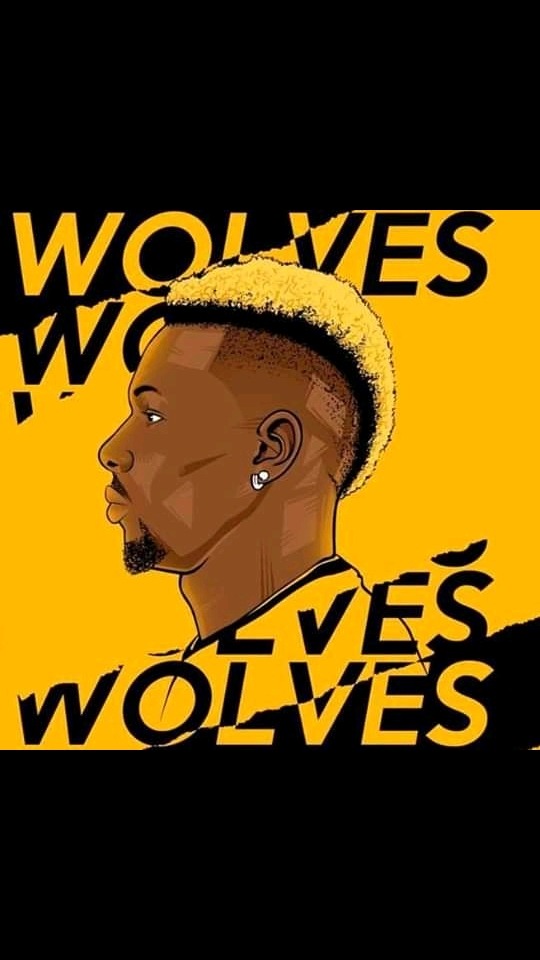 1. Adebayo Akinfenwa
The phrase "built like a tank" was first invented for this man, or it should have been really. Adebayo Akinfenwa, a veteran of the English lower leagues, puts the mass in massive and has humiliated countless defenders over the years. He may not be quite famous just because he plays in the lower English leagues, but he certainly is the strongest football player in England. Just look at the size of him in the picture!
Adebayo Akinfenwa is certainly the strongest professional football player in the world in 2021 and his powerful physique speaks for itself. The man is the definition of sheer strength and stamina, required to humiliate any defender in the world the way he strong the defenders get scare to mark him.
Content created and supplied by: Fatilson20F (via Opera News )