Junior Khanye burst into the spotlight once again after a dark past, the player is well for criticism and accurate score prediction.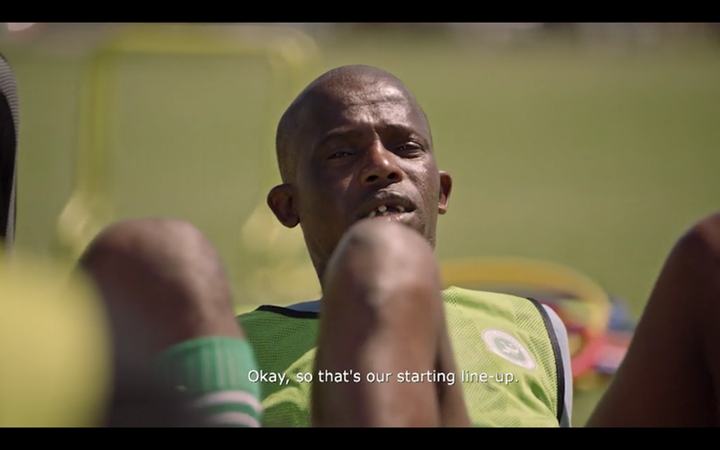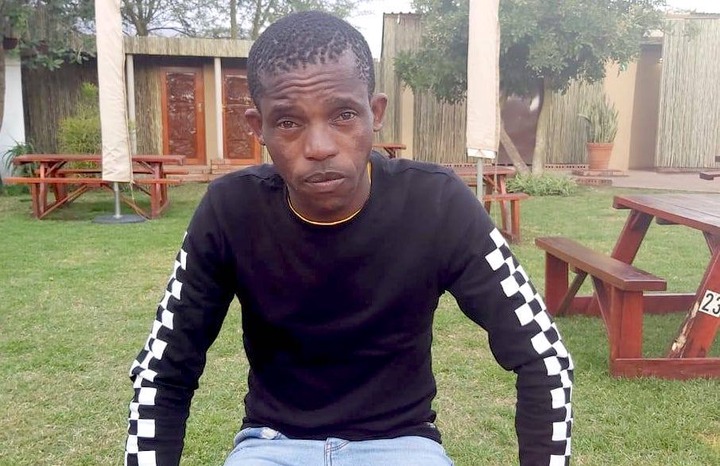 Junior Khanye has officially registered his own soccer club with the local football association of Daveyton, the former player has named his team fakimaliuzobona Fc. The soccer analyst has said this is the beginning as he wants to launch an academy.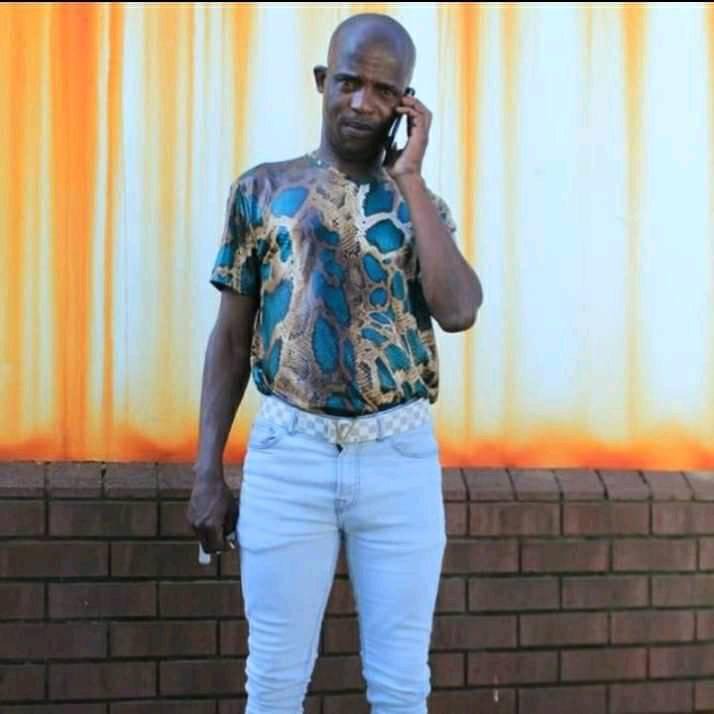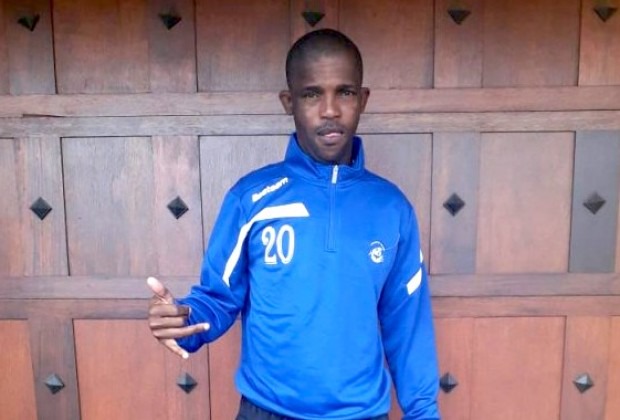 Khanye had this to say: I grew up here, and this is a way to give back to the community. I will develop young stars, in order to give them exposure to PSL opportunities that will happen when I start a academy.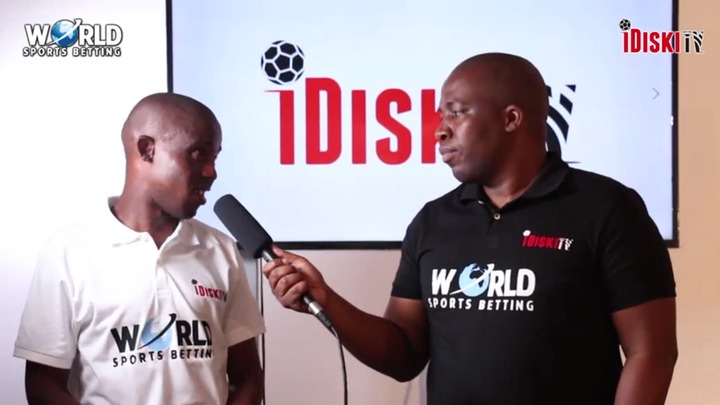 The football analyst has a lot of doubters and haters , his ability to groom youngsters to be good players is not something some people believe he can not do as he has a dark past. While few people who know him personally are concerned he doesn't wear the ZCC badge as much as he used to.
Source: Kick off.com
Link: https://www.kickoff.com/lifestyle/categories/community/junior-khanye-the-new-chairman-of-fak-imali-uzobona-fc-in-daveyton/
for more articles like these please follow this account or click on our website:https://www.footballnewsextreme24hours.co.za
Content created and supplied by: @Davidnomvete (via Opera News )