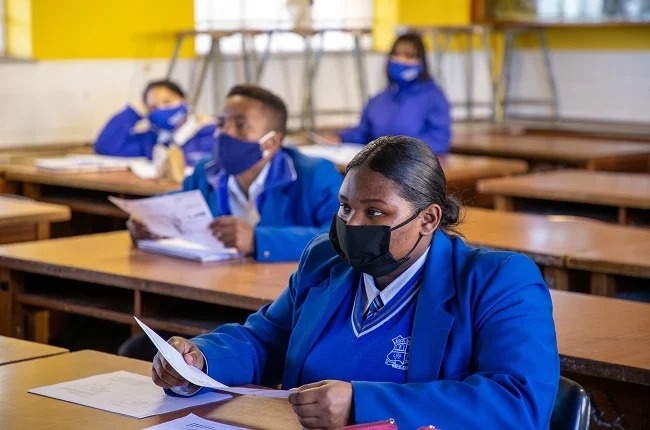 The Covid-19 pandemic was described as a stumbling block to the 2020 Matriculants as it took away almost half of their calender.
That time that was lost blocked them from becoming the greatest Matriculants ever in the history of South Africa. This was the view of the Minister of Basic Education Mrs Angie Motshekga when she was releasing the 2020 matric results.
Despite having to lose about half of their time, the 2020 class only dropped the pass rate by only 5 percent. The drop of 5 percent was not what the Basic Education Minister Mrs Angie Motshekga was anticipating considering what was happening in the 2020 as the country was fighting the Covid-19.
All the provinces experienced a decline in terms of the pass rate .Kwa-Zulu Natal for example experienced a decrease from 81 percent recorded in 2019 to 77 percent in 2020.The Minister of Basic Education expressed relief with what she presented before South Africa yesterday.
https://www.iol.co.za/mercury/news/grade-12-results-were-better-than-expected-in-spite-of-the-challenges-of-covid-19-lockdown-240ae834-937c-47ed-bdeb-bc5207826afe
Content created and supplied by: Kukizi (via Opera News )