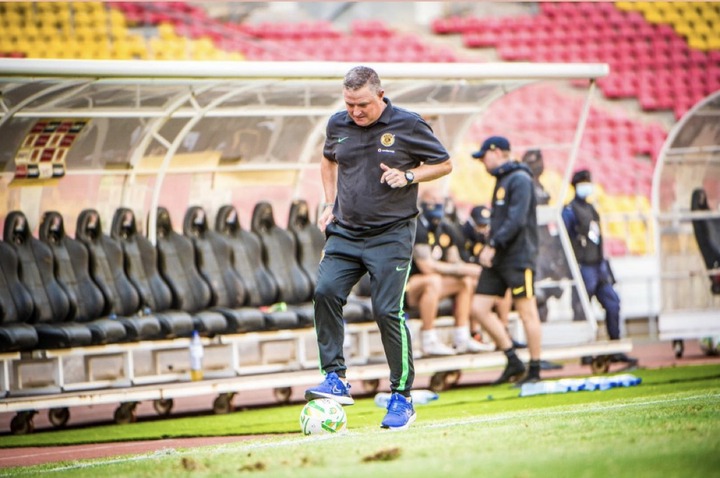 Gavin Hunt, the Kaizer Chiefs head coach.
The Kaizer Chiefs Football Club is firstly one of the South African clubs that enjoy a massive following and the supporters of that club do not expect mediocrity or a fair performance.
Gavin Hunt has never coached a team of Kaizer Chiefs magnitude and he has even lost three consecutive derbies since he joined Amakhosi, something that does not bode well with the fans.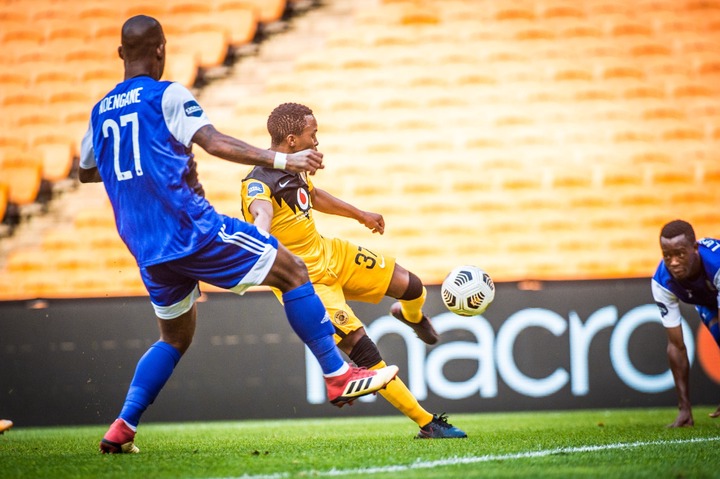 The rivalry between Kaizer Chiefs and Orlando Pirates is too big to an extent that you'd rather lose to Black Leopards and win against either team as a coach.
A good coach works with what he has to get results while still waiting to sign new players. The truth is that an excuse that Kaizer Chiefs were not able to sign players is not a good one.
Although Kaizer Chiefs failed to win the league title last season, they have at least managed to finish second but Hunt is still somewhere around the 10th position with only 13 games to go.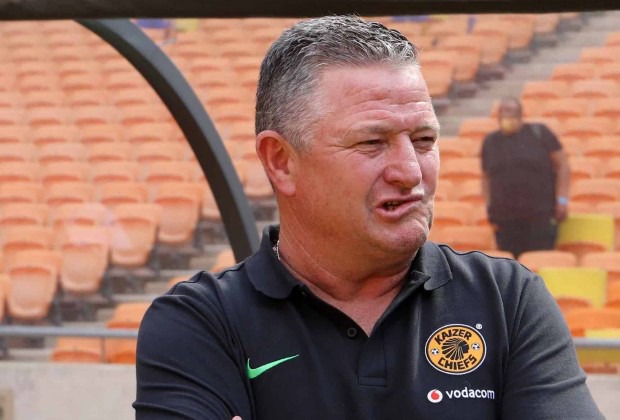 The selection of players is another thing that leaves so much to be desired. Hunt mostly plays with around 6 - 8 defenders and it looks like he approaches games with a defending mentality.
Kaizer Chiefs fans want to see the team playing good football, like when Jabu Pule, Scara Ngobese, Thabo Mooki, Junior Khanye, Doctor Khumalo, and many more were still playing.
The identity of Kaizer Chiefs is not wanting to catch opponents on a break, but creating goal scoring opportunities and eliminating defenders.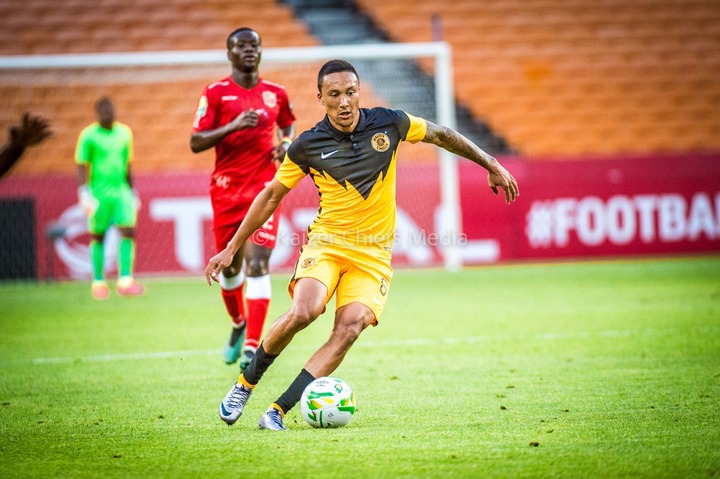 The Kaizer Chiefs that cannot make five passes between players is not the Kaizer Chiefs that supporters want to see.
I remember in the beginning of last season when Rulani Mokwena was entrusted with a task to coach Orlando Pirates, the team was fluid and played beautiful football but the results were not in their favour.
At least when you lose games while you approach them with a winning mentality, giving the fans some lovely runs, then that could be explainable. Imagine losing a game when you have nine defenders in the field.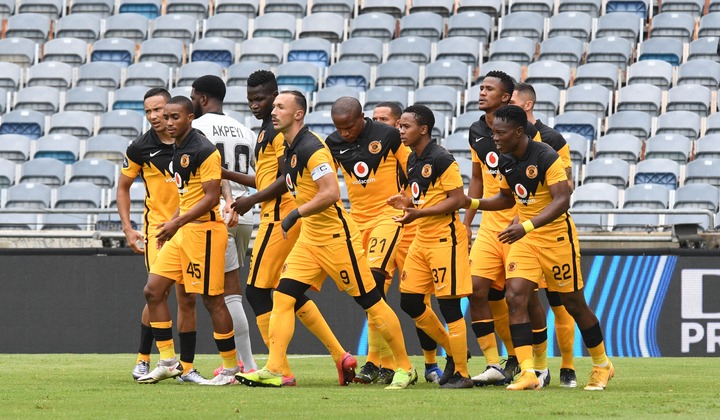 By now, we should be able to see where we lack additional players, but all the departments are not producing results even where there is quality.
It seems the coach does not even understand the strengths and weaknesses of his own players. Look at Samir Nurkovic for instance, he is failing to produce results under Gavin Hunt.
Content created and supplied by: TheEyeNews (via Opera News )