Cristiano Ronaldo celebrated surpassing 220 million followers on Instagram .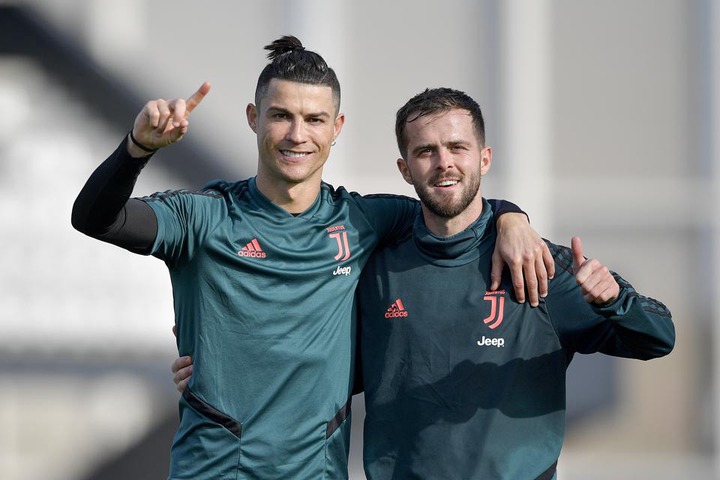 The 35-year-old, who also has the most followers on Instagram at 222m, raked in $75.8m from 43 sponsored posts in the past 12 months.
Cristiano Ronaldo is Instagram's top earner after raking in $AUD25 million MORE from his posts than he does playing for Juventus.
According to Forbes, Ronaldo earns nearly $1 million per paid post on Instagram and has the second-highest income from Instagram-related revenue at $23.3 million.
Despite being the highest-paid player in Serie A, Ronaldo actually earns less money from Juventus than he did while with Real Madrid. pays him about €54 million annually, according to Forbes. Juve's investment was sound, as the club reportedly sold nearly enough Ronaldo jerseys in the first 24 hours of his deal to pay off his entire first season's salary.
Very strategical move made by juves investment despite them not having enough Capital to afford Christian Ronaldo.
from:https://www.forbes.com/sites/christinasettimi/2020/03/29/cristiano-ronaldo-agrees-to-juventus-wage-cut-but-still-on-track-to-become-first-1-billion-footballer-this-season/?sh=23c867f8718c
Content created and supplied by: TruthFact (via Opera News )