Being a woman and getting ready for work takes up more time then a man getting ready for work, being a women who works in an office environment you always need to look professional yet beautiful and confident, without a good fashion sense in an office environment not many people will take you seriously no matter how good you are at your job and that is why you always need to look professional, presentable, beautiful and fashionably confident.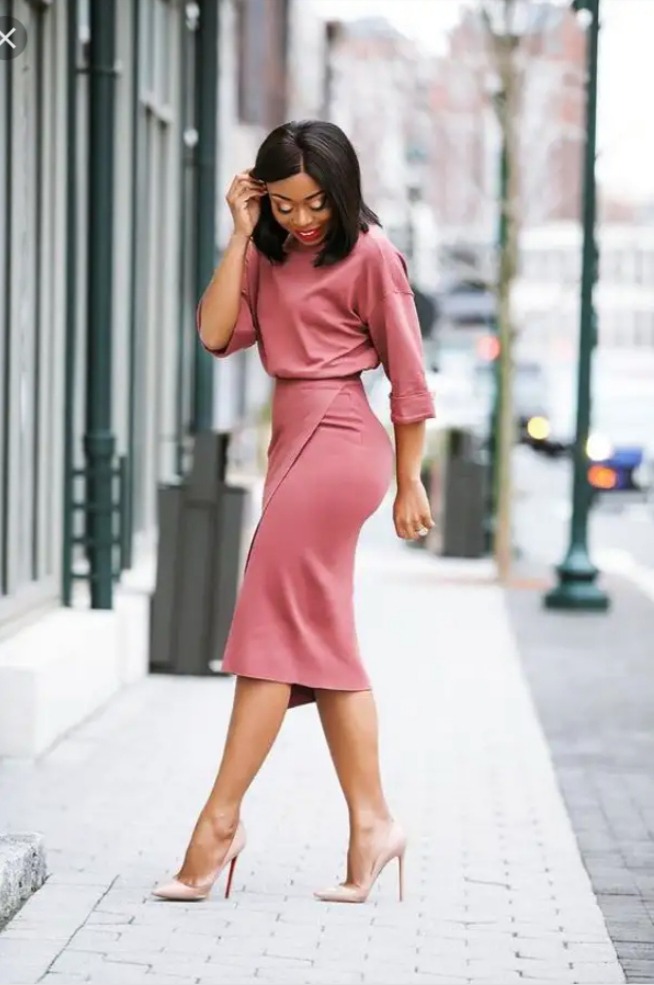 That old black skirt just wont cut it any more in an office environment workplace you need to up your fashion style, now we know that there are other things that stress a women out when she goes to work, like does my hair look good? Do my children look good for school, did I pack in their lunch.
Women sure have it hard in life but don't worry when it comes to looking good fashionably for work you are covered, we know you stressed out so we bring you some of the hottest fashion looks for all the ladies out there.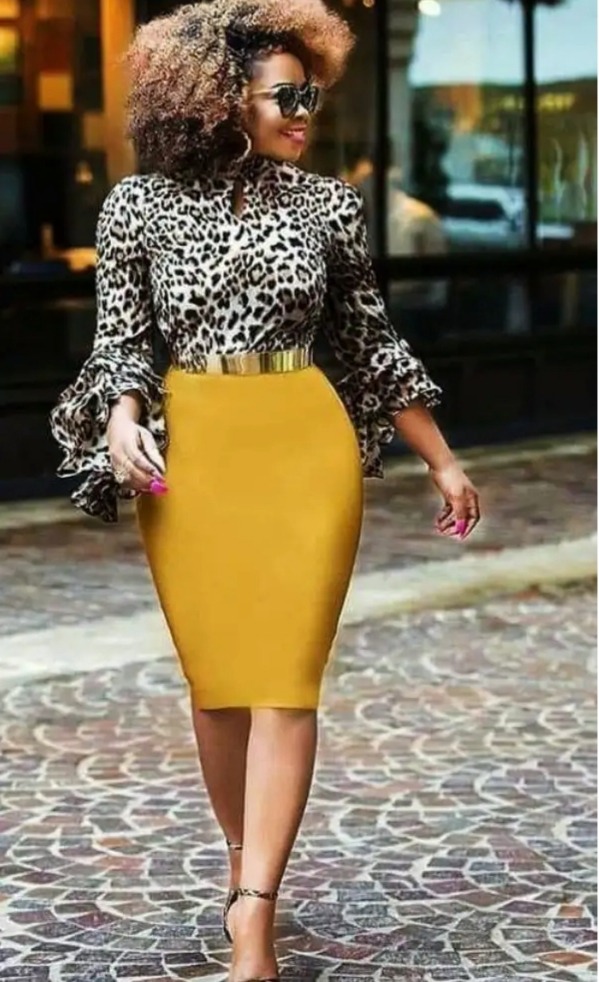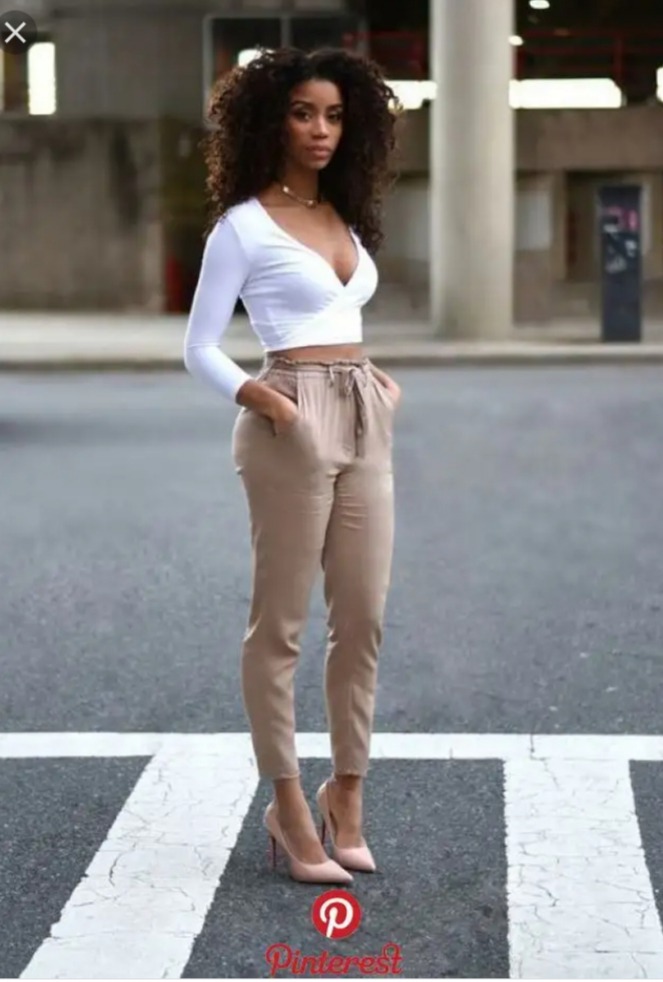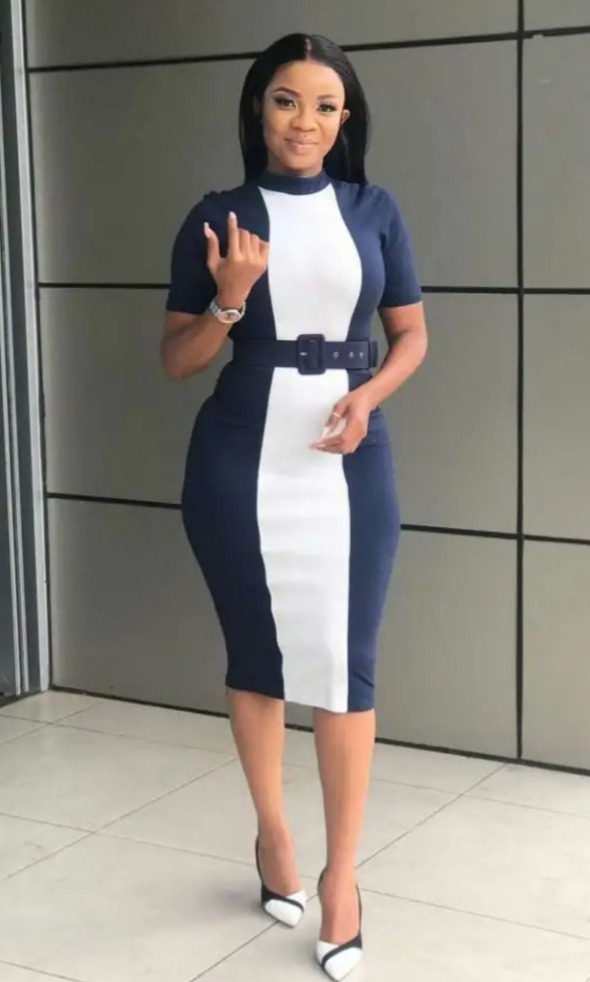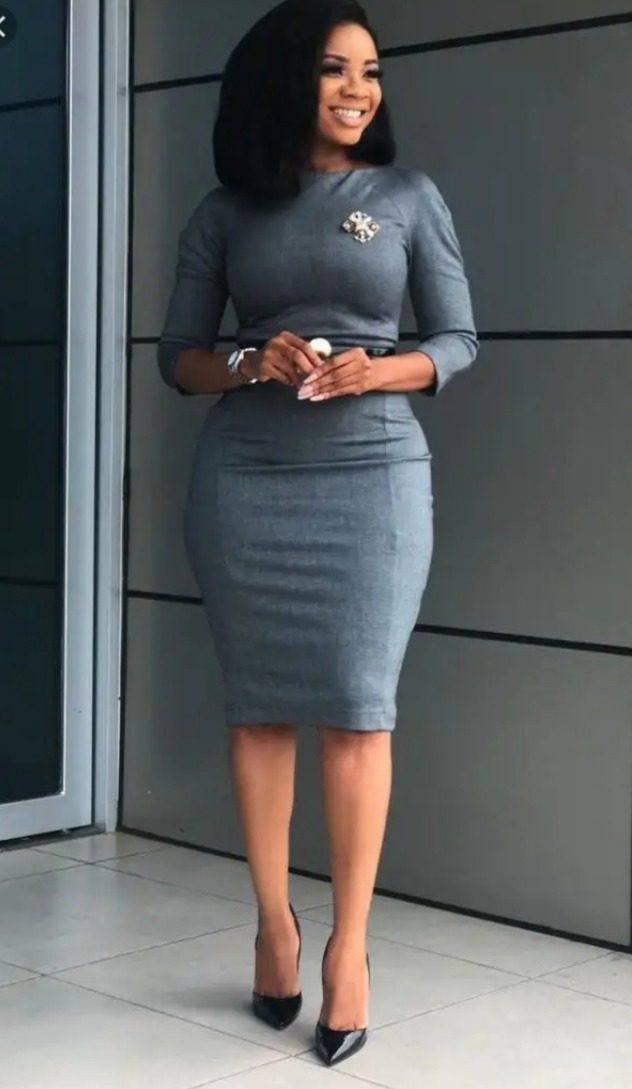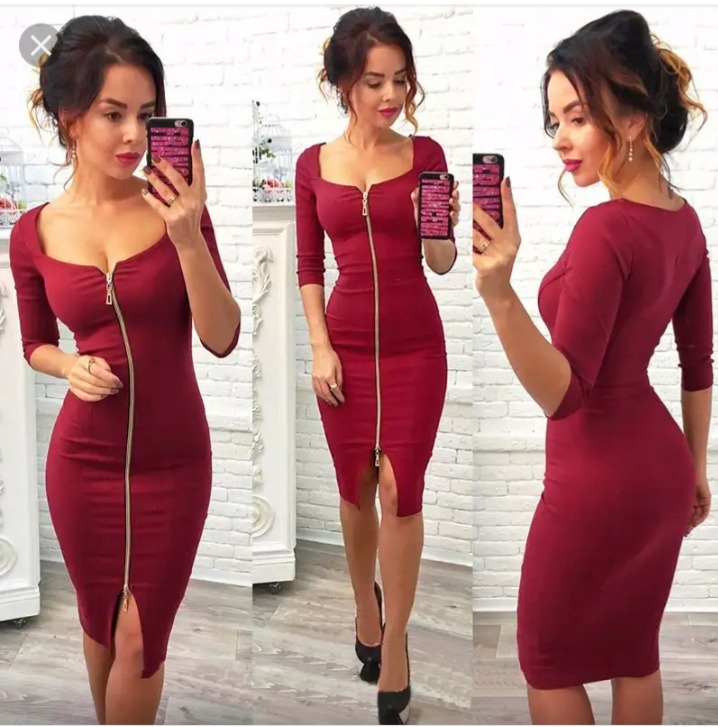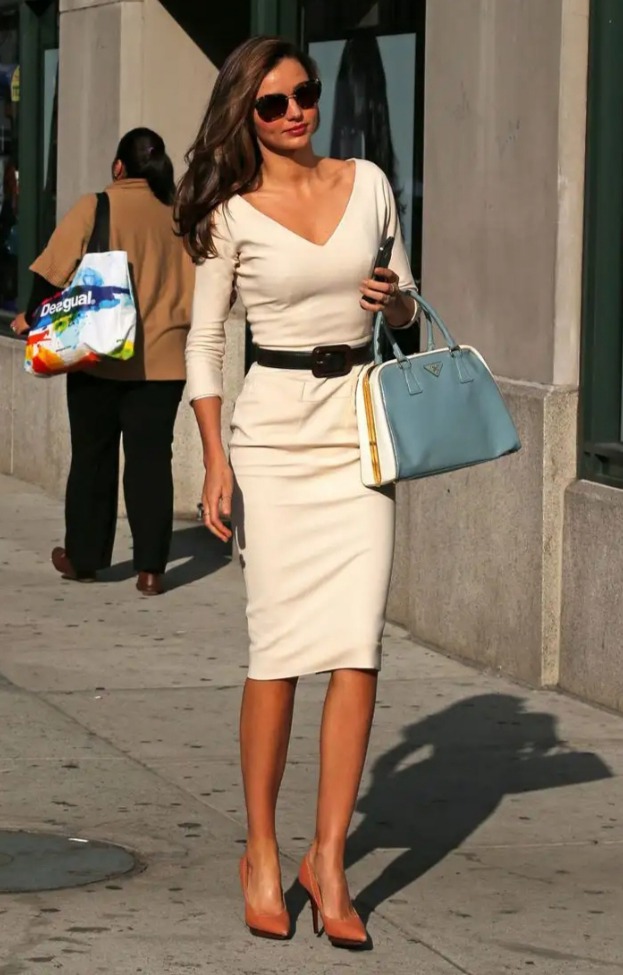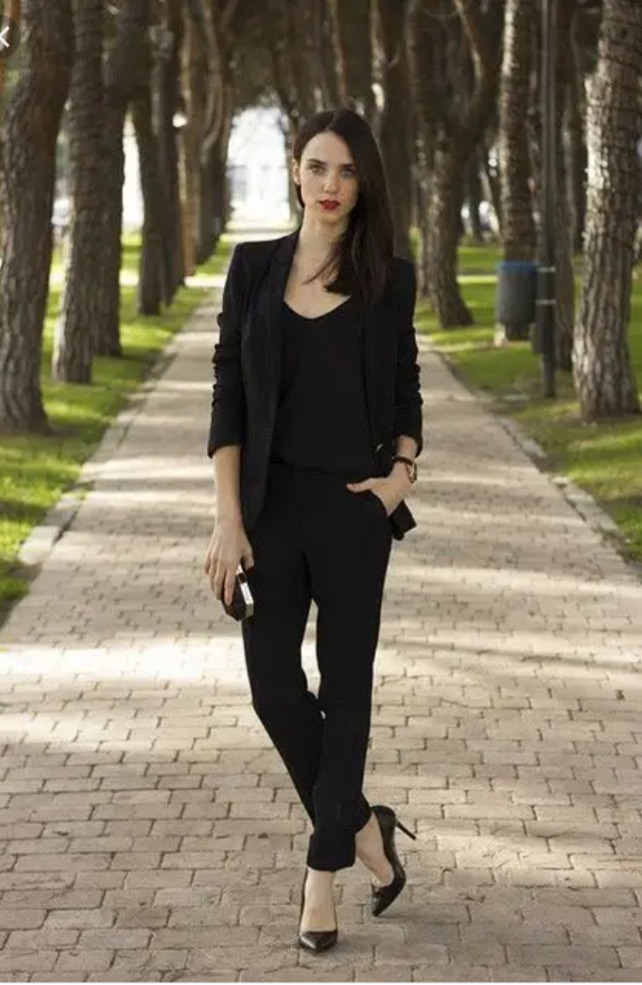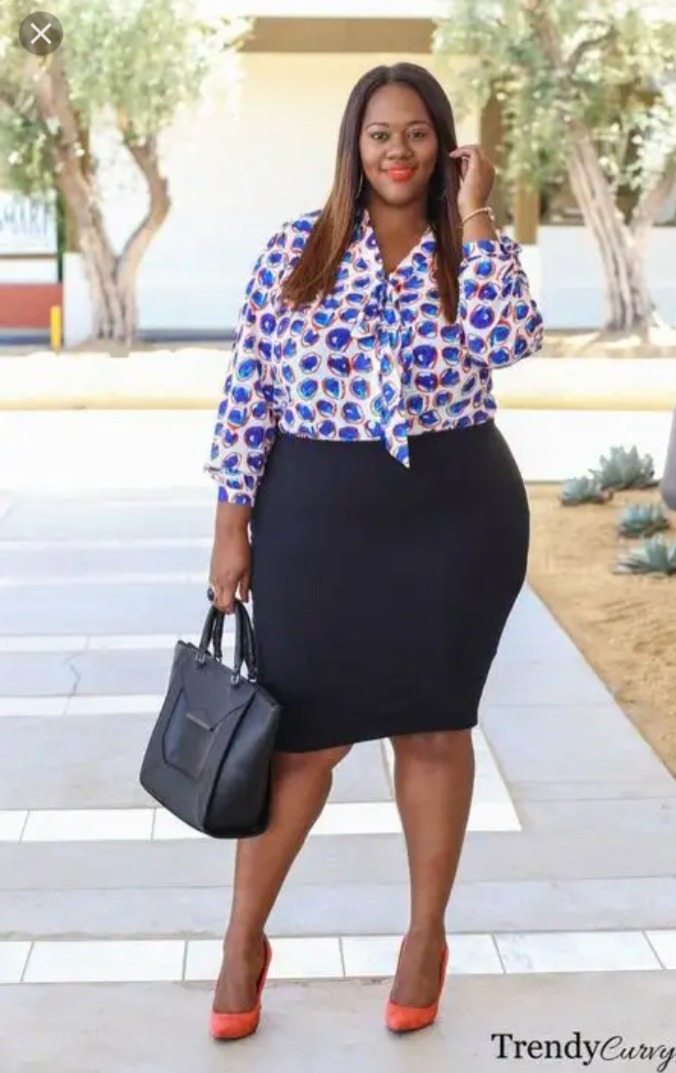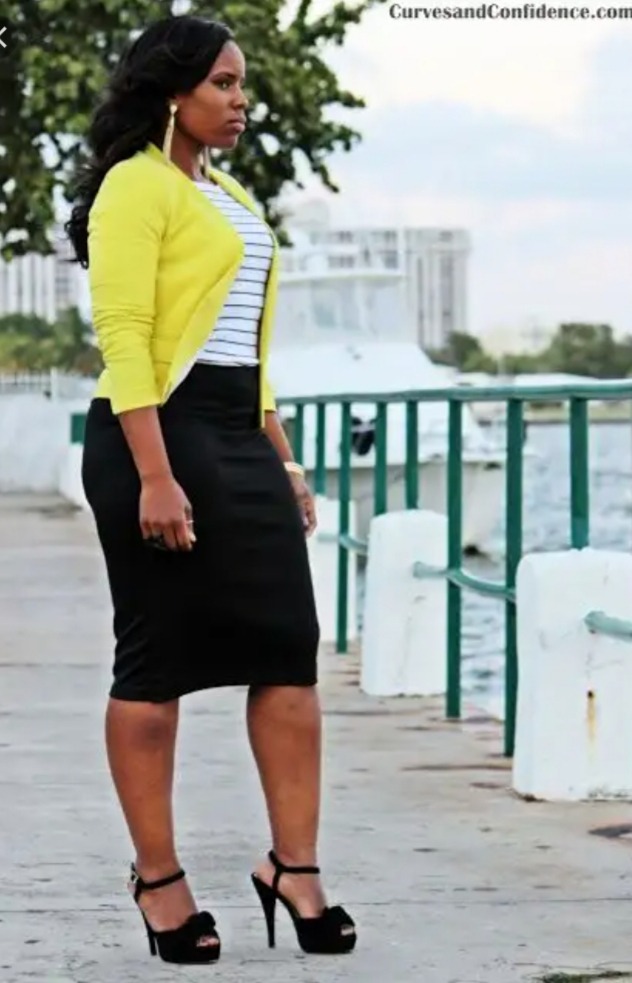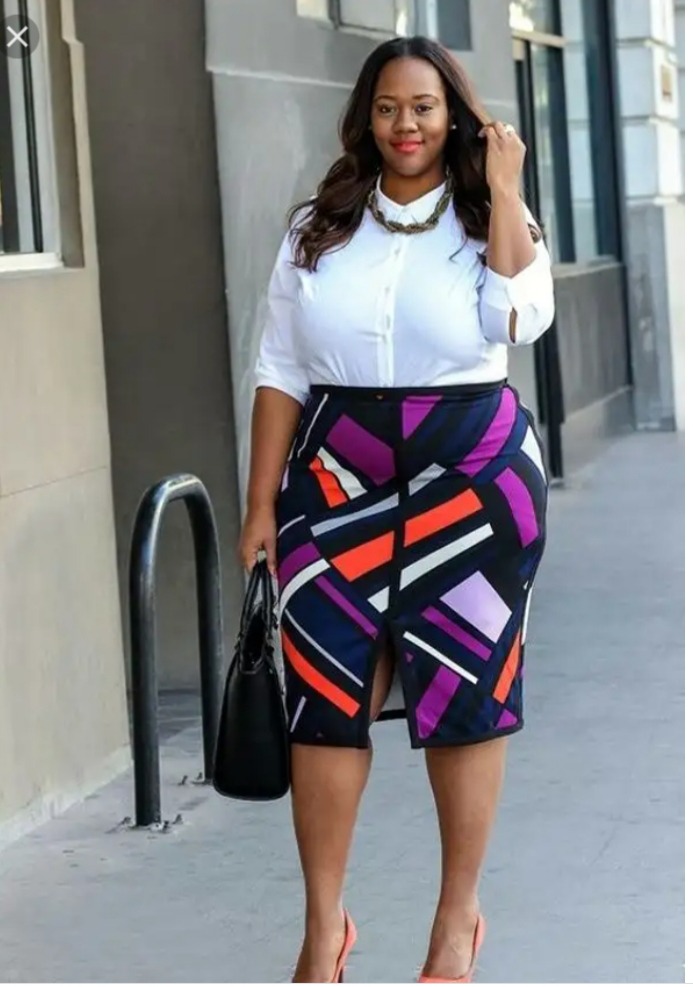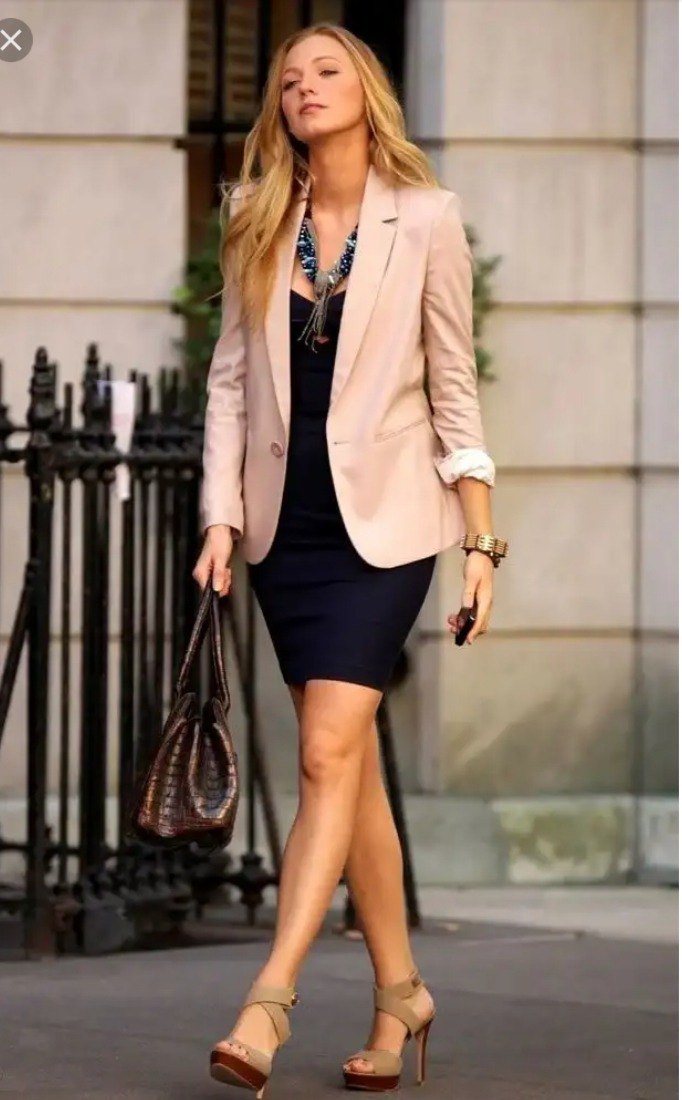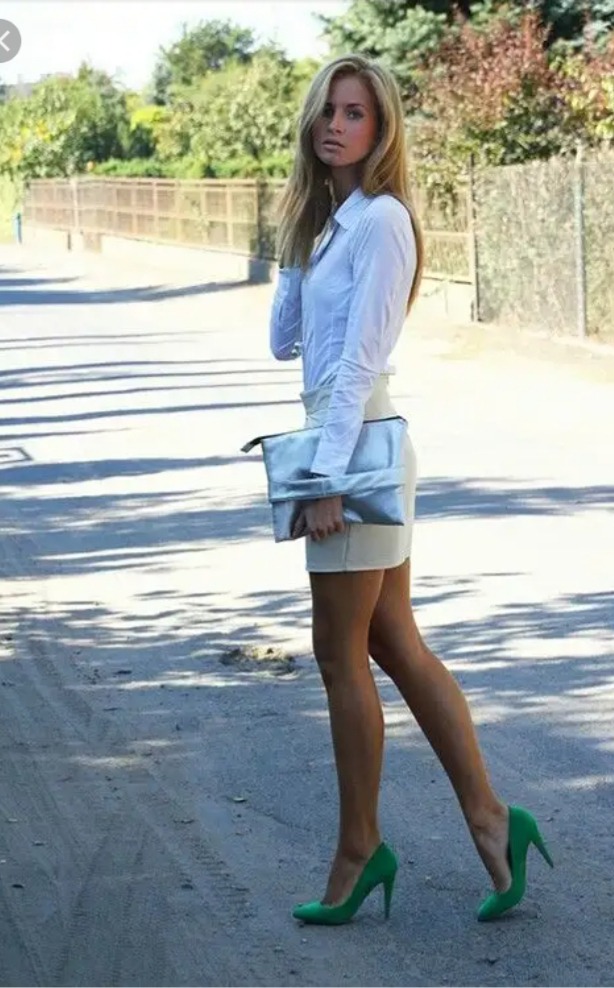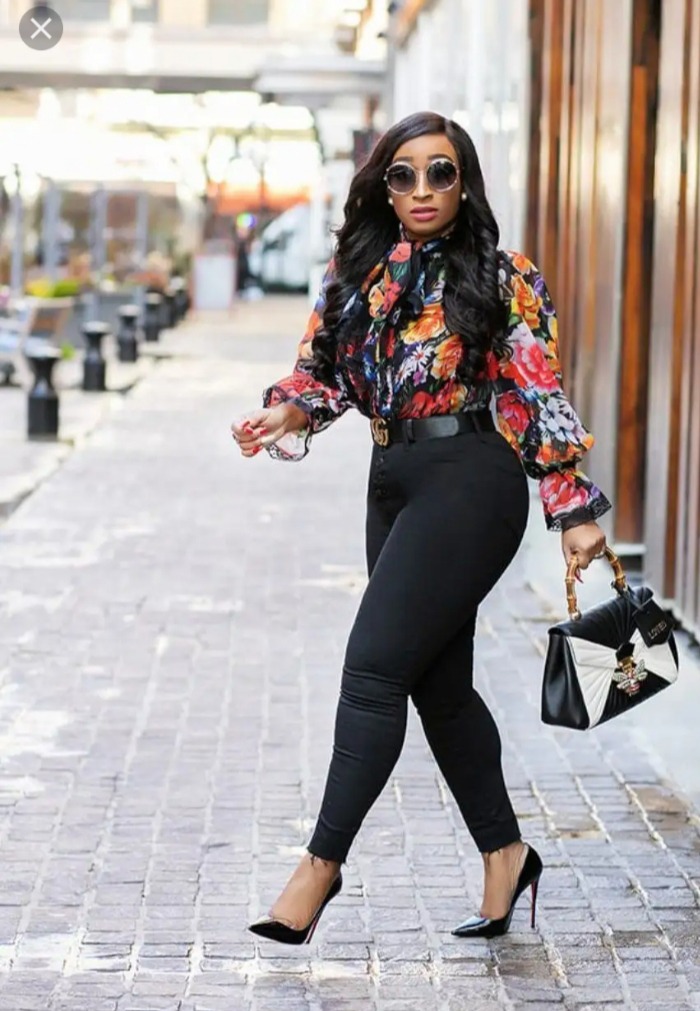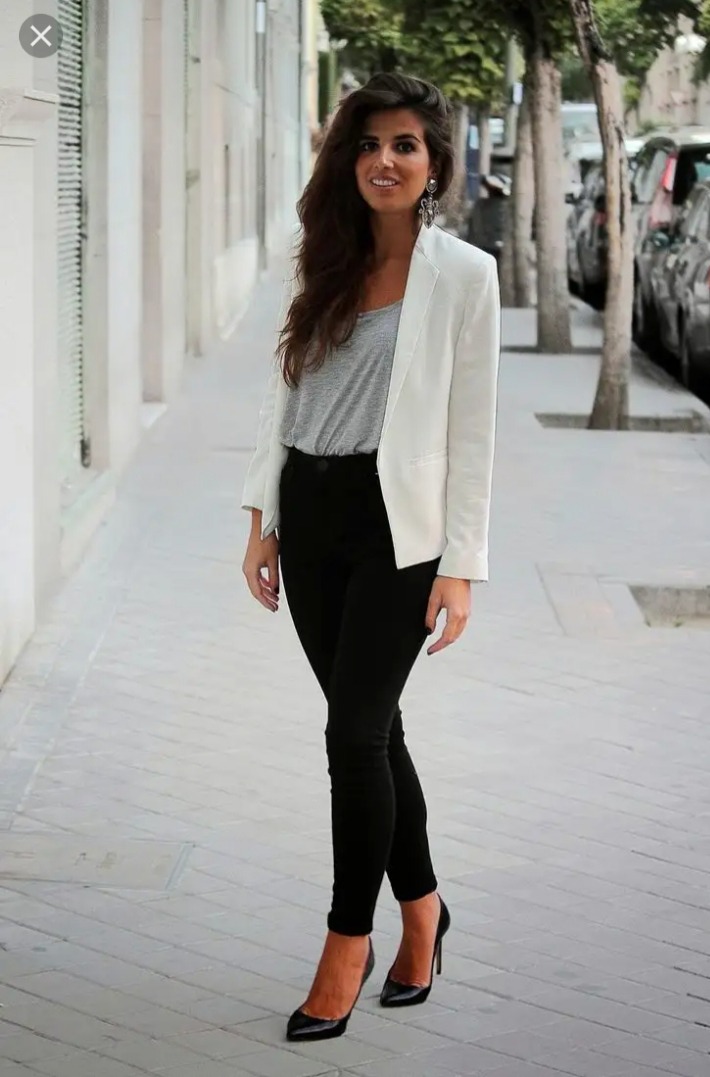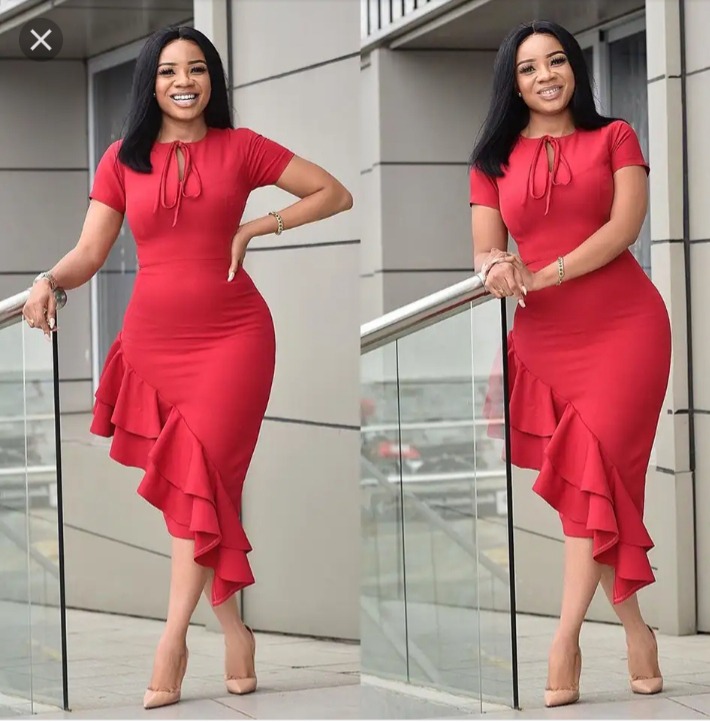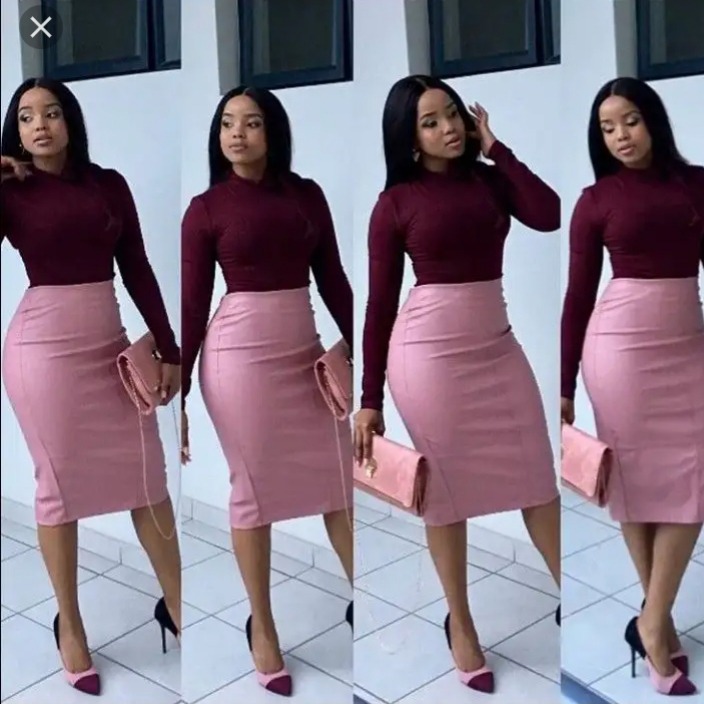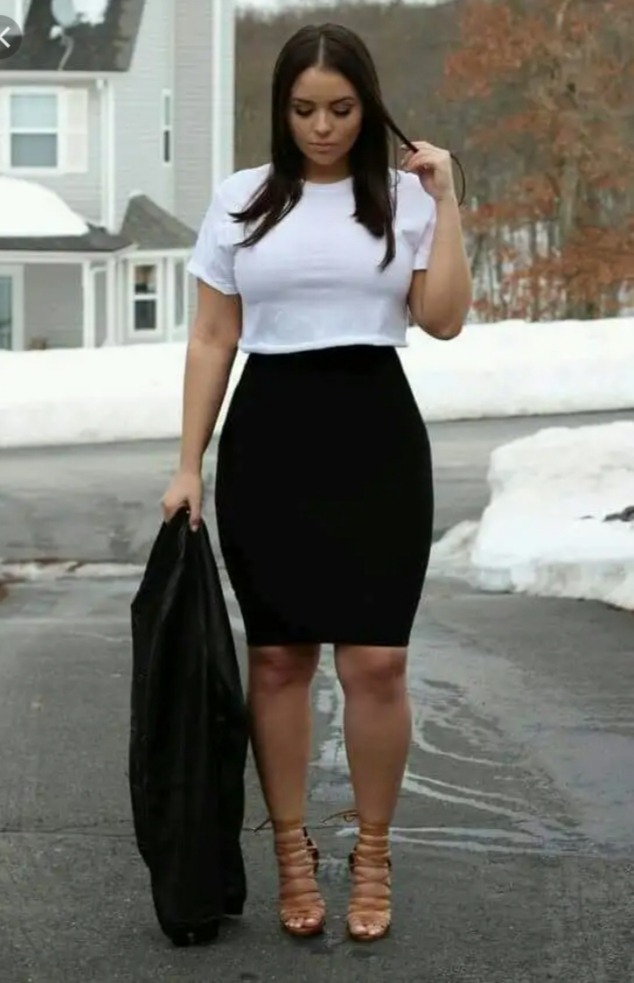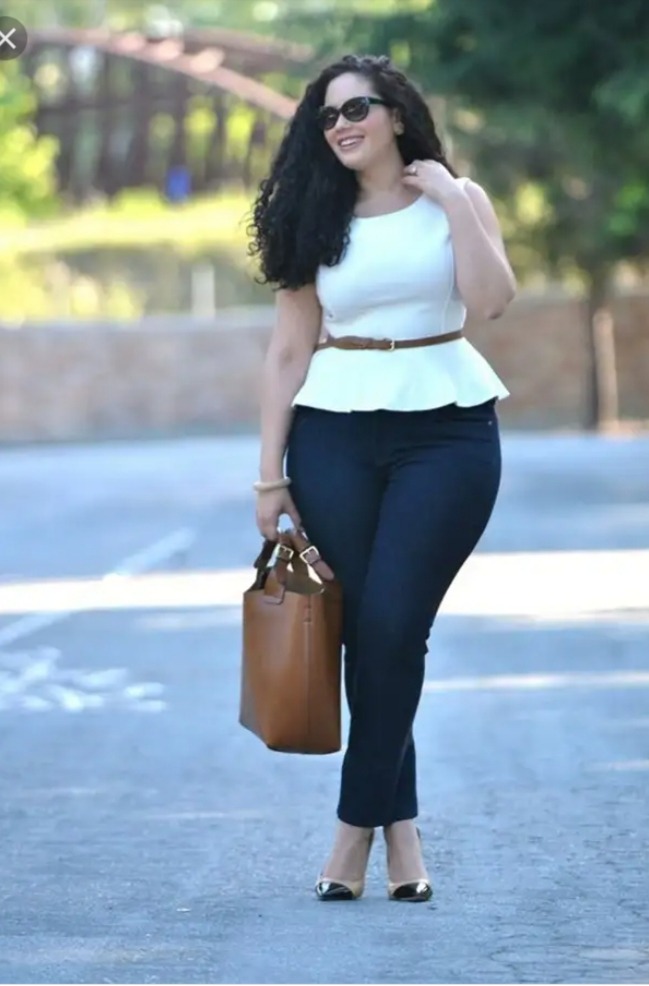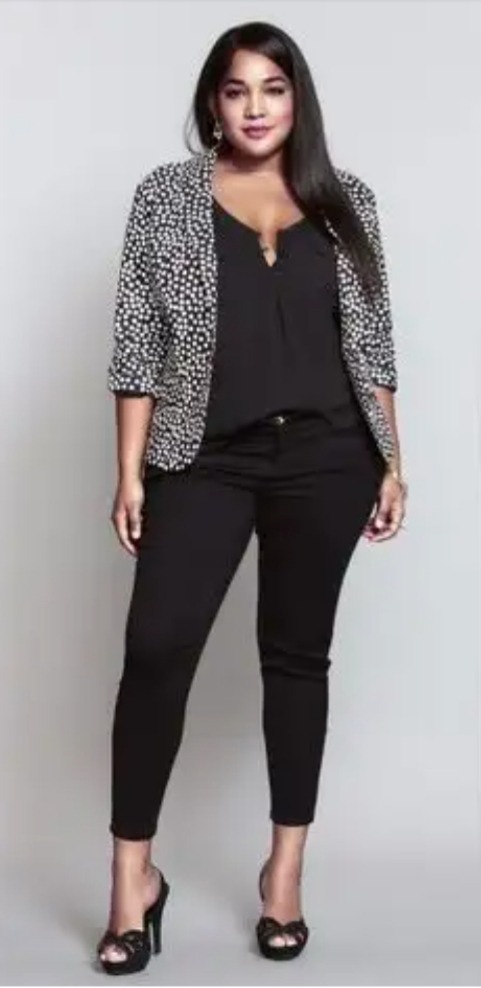 Content created and supplied by: Trevor100 (via Opera News )