Katlego Mphela is a very famous footballer. Even though he has retired, Katlego Mphela is still balling, flexing and enjoying. Most footballers when they retire becomes more quiet and leaves the spotlight but as for Katlego Mphela, his case is different. He's still living the life of a youth by rocking the best wears in town, riding in cruise cars and hanging out with cool friends.
During his playing days, he is one of the few South African players to have played in both Europe and South Africa. He played for strasbourg in French Ligue 1, Kaizer Chiefs, Mamelodi Sundowns and Supersport United in South African PSL, his nickname in his footballing days was "Killer" hence he was known as Killer Mphela because of his clinicality and ruthlessness in field of play.
Check out some of Killer Mphela's pictures.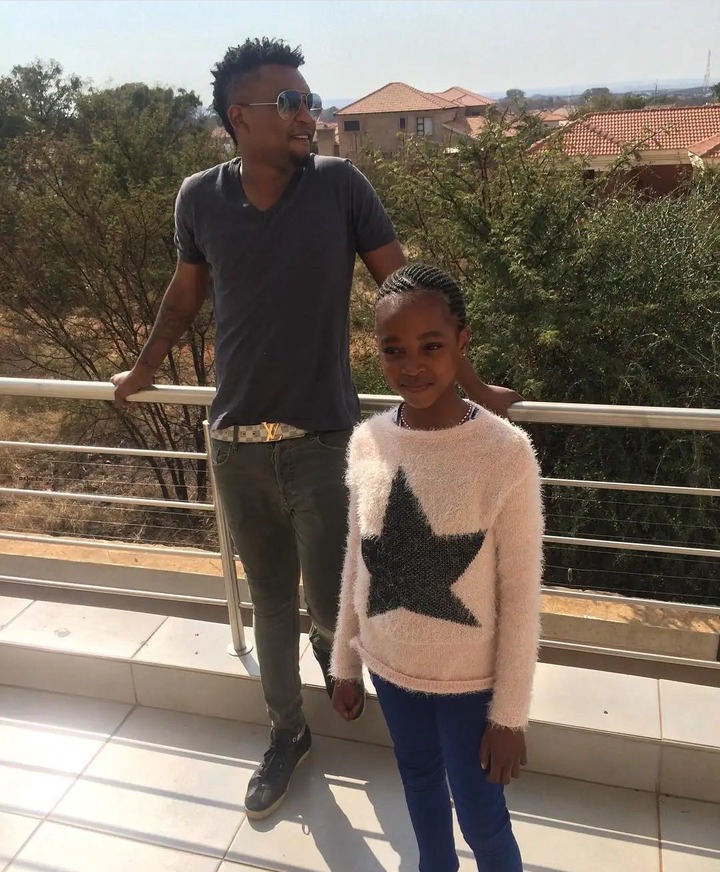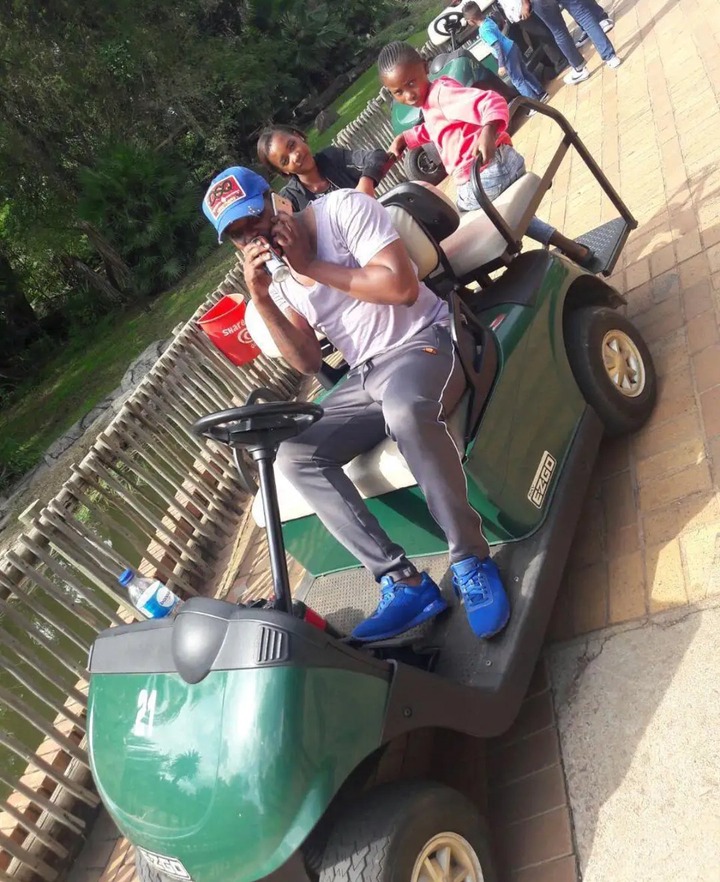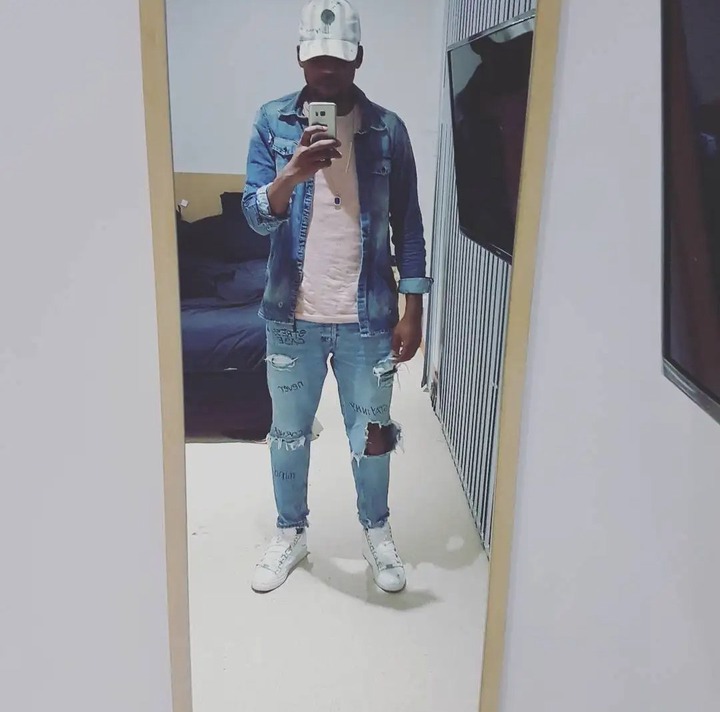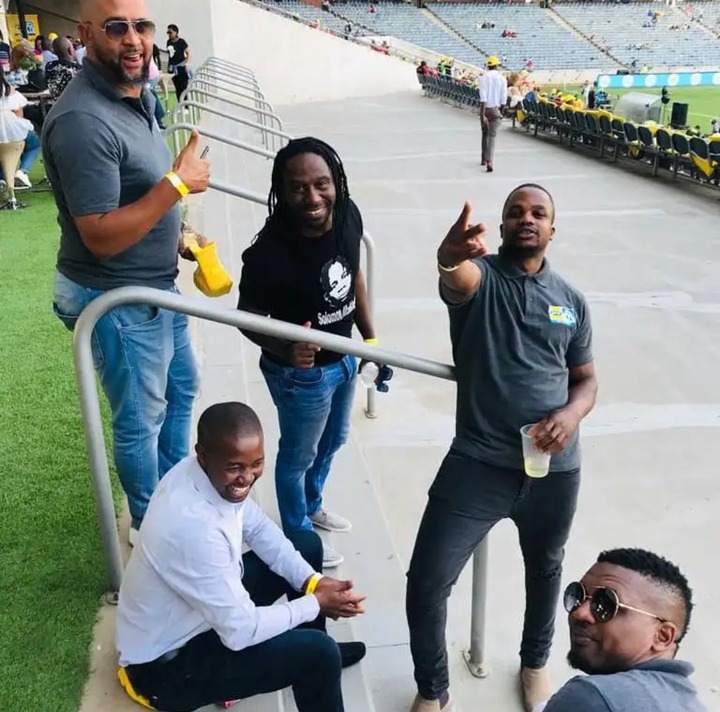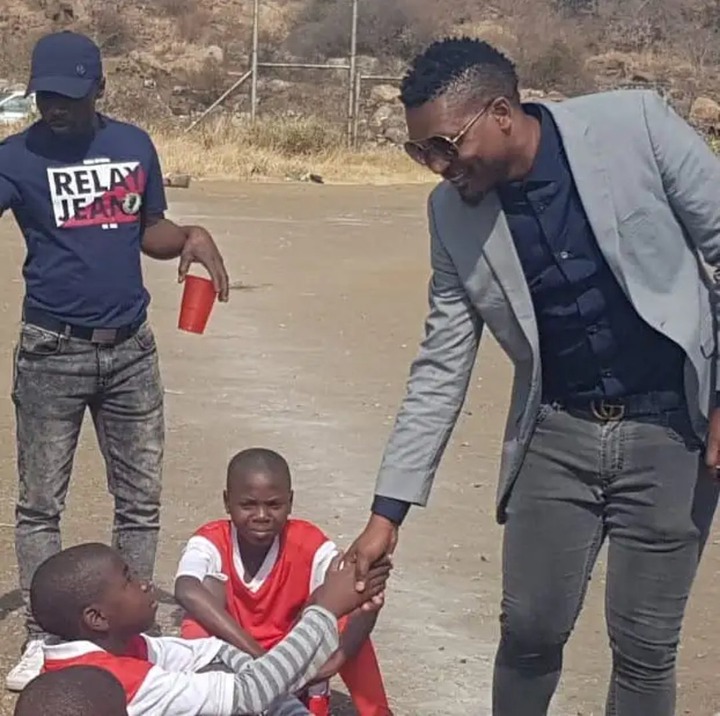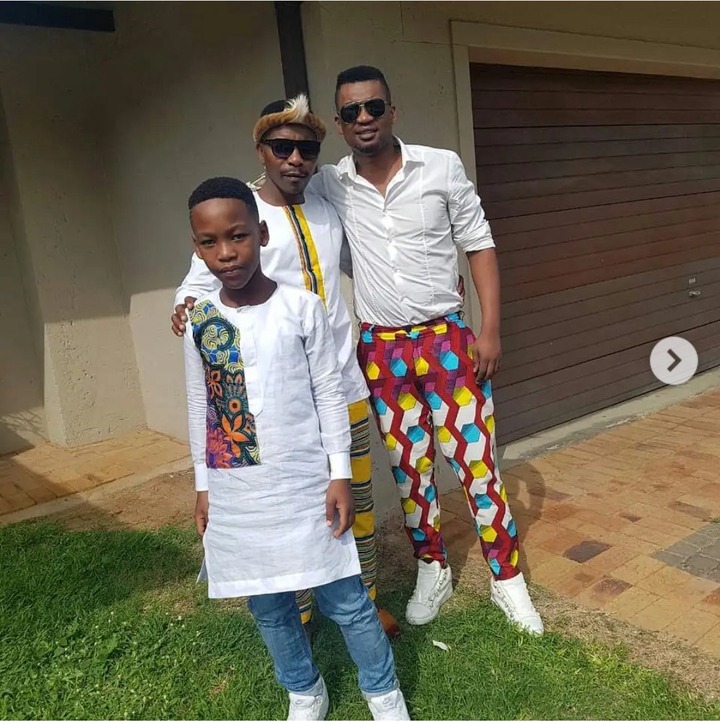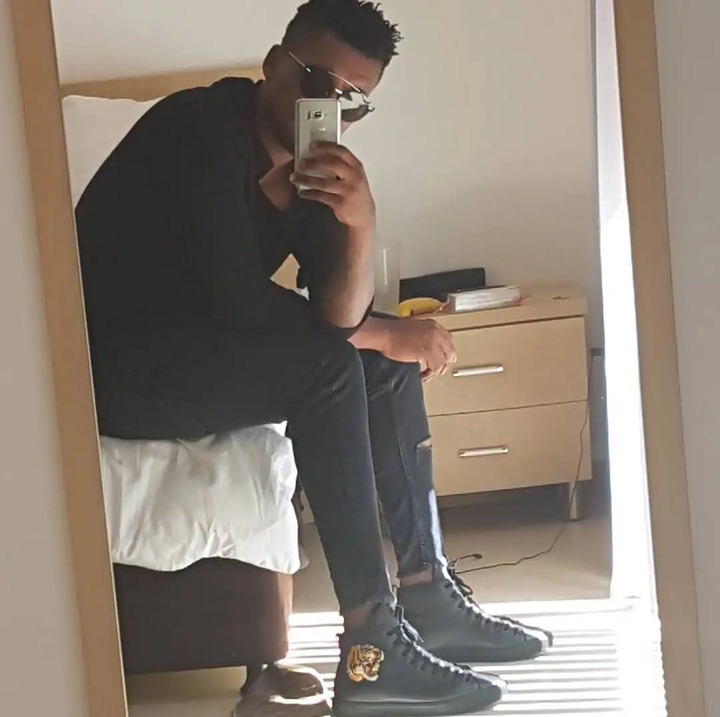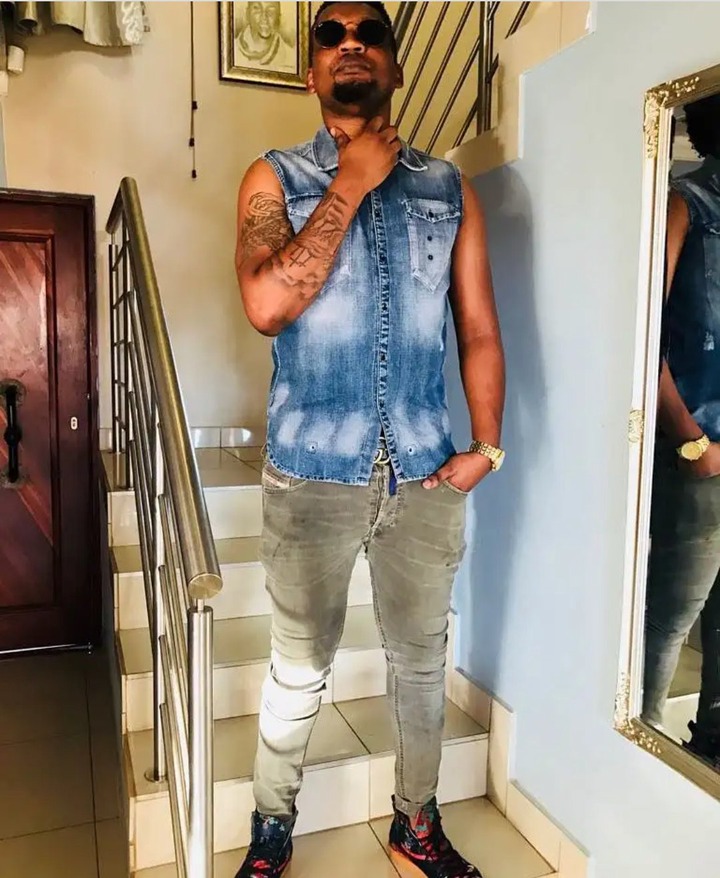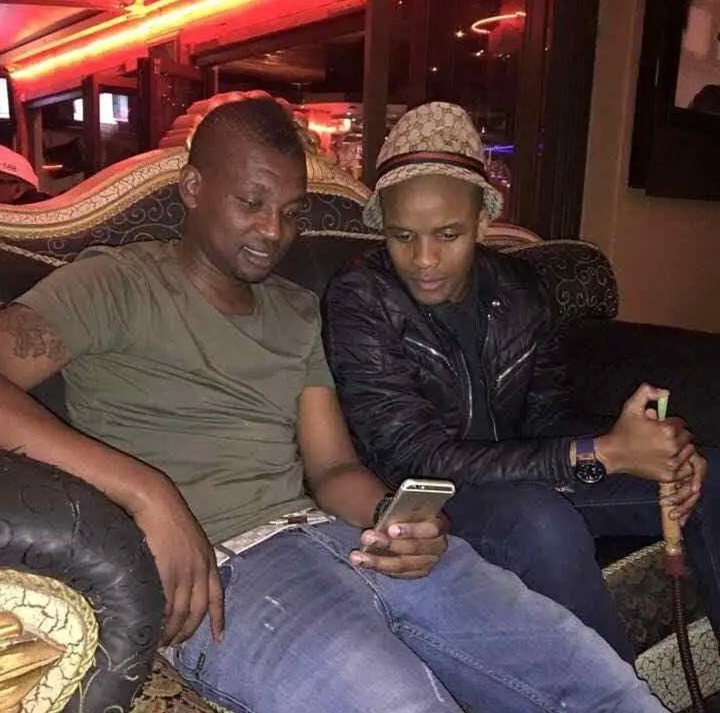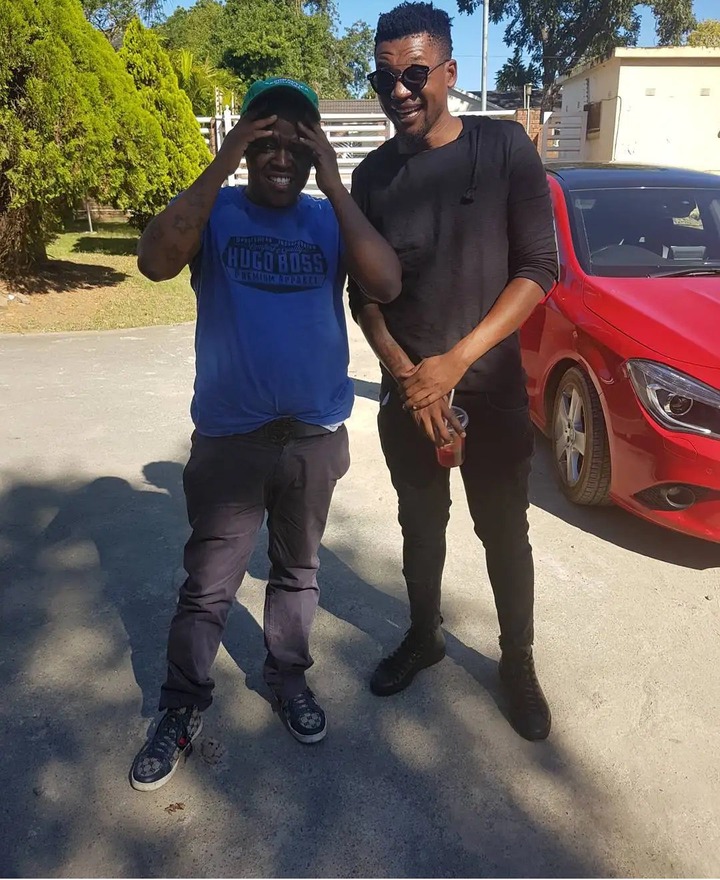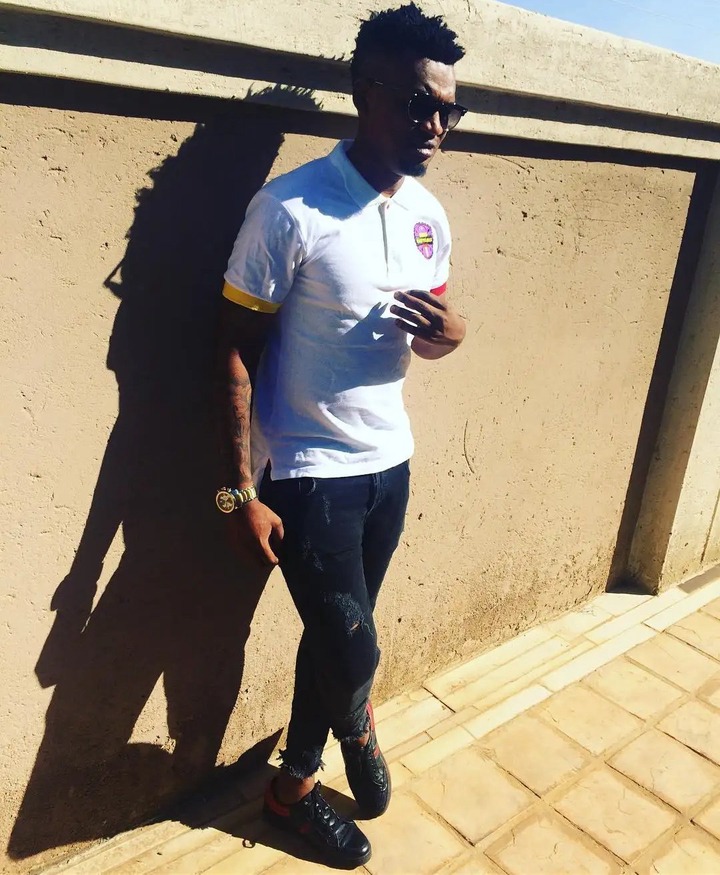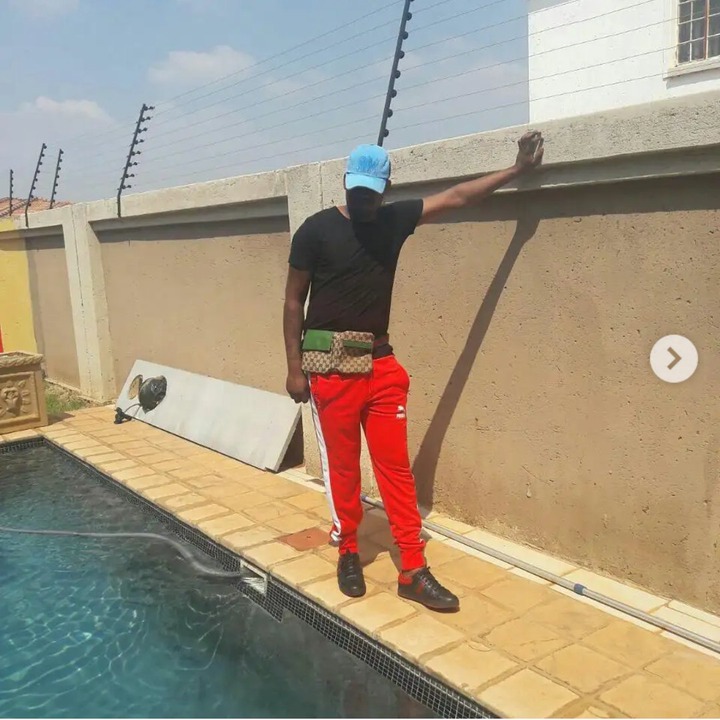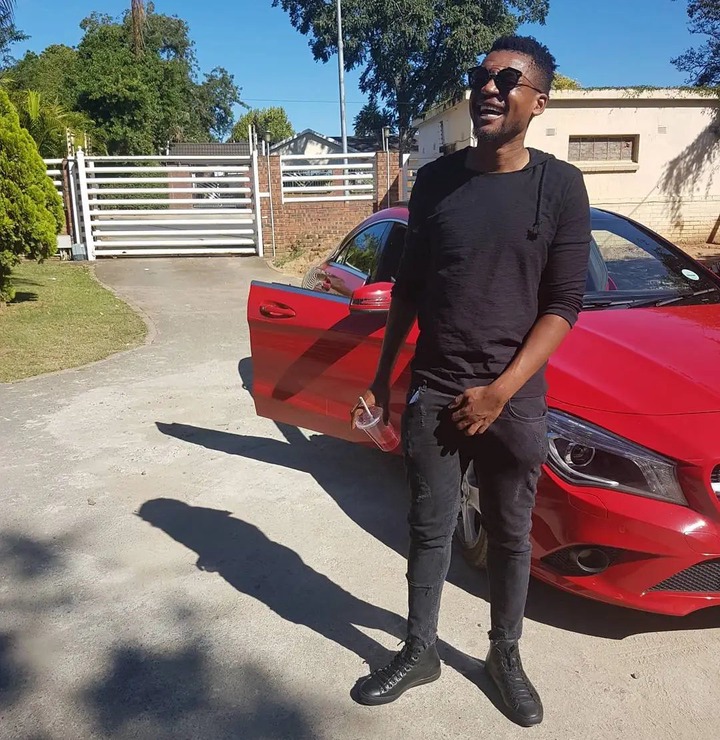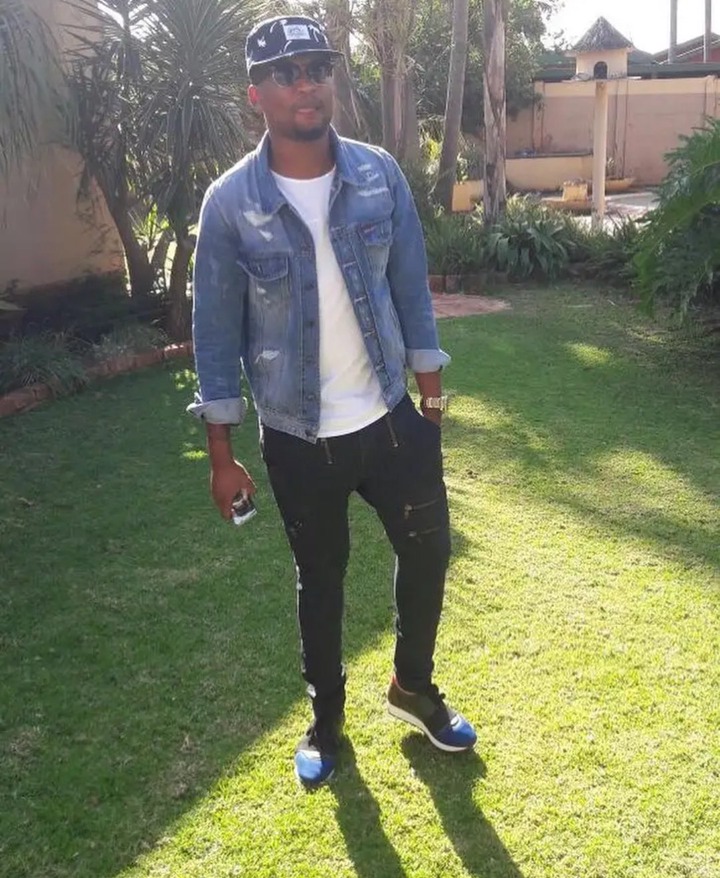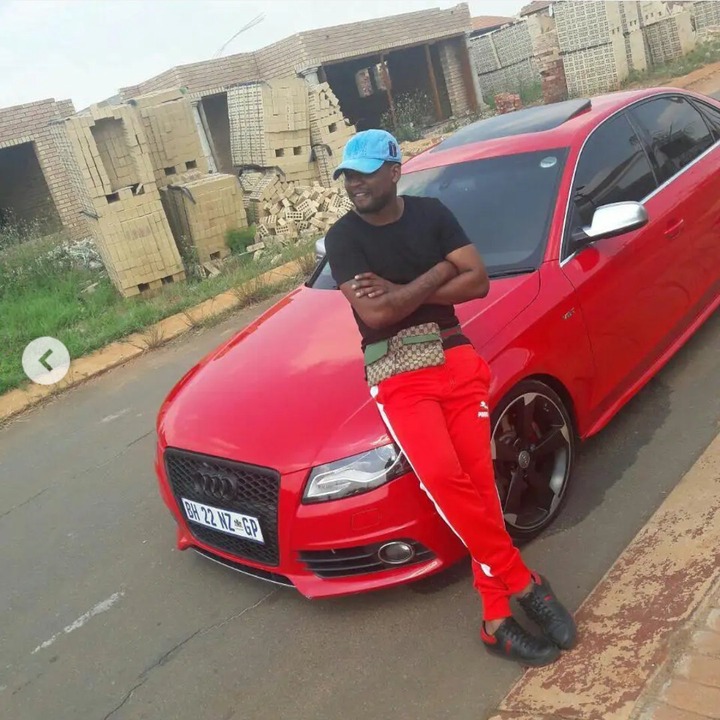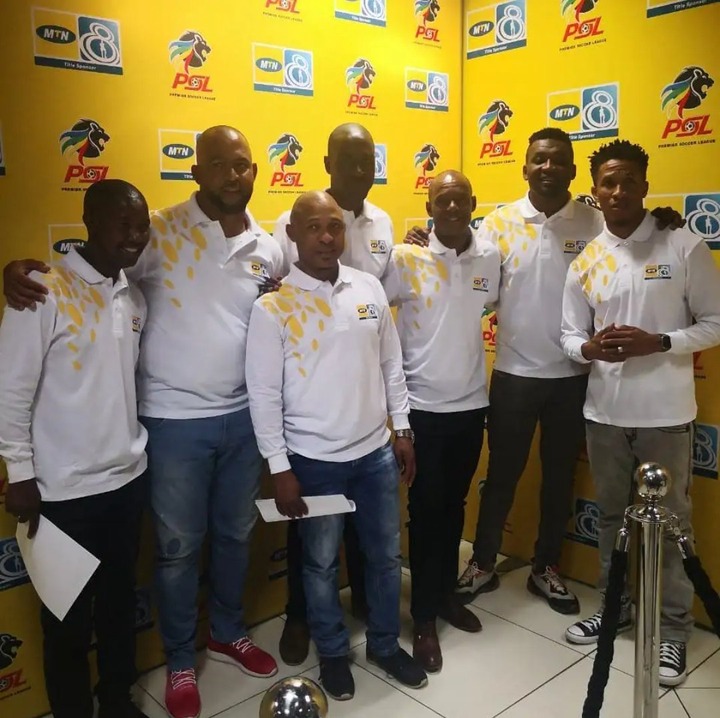 Picture: Instagram
On a scale of 10, what score would you give Killer Mphela on his fashion sense?
Tags: Katlego Mphela, Kaizer Chiefs, Fashion & Beauty.
Content created and supplied by: Focke-Wulf_F190 (via Opera News )