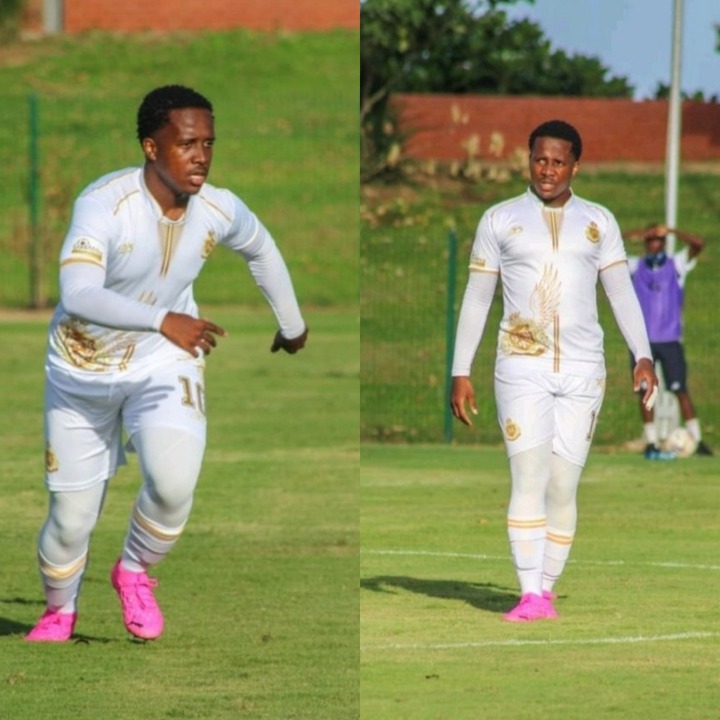 This is Andile Mpisane – He tried his luck with other teams but didn't cut it and mama - MaMkhize - came through and bought him a team. He's now a chairman and can choose to play whenever he wants.
The man has been criticised for being overweight and unable to play, his mother bout a whole football team and put him in charge after seeing that is what he dreamed of, as can be seen from the image his wearing number 10, which is a number given to the best players in the world.
Royal AM is the team he's playing for by the way.
But he is so overweight that he can be seen from the image that he is struggling to run the field, he is supposedly very talented but other teams have refused to host him or sign him despite the mother's influence. It is believed that after so many attempts he came home hoping and sad that he did not make the team, and his mother said it was fine and if they don't want to have him.
He will buy the whole team for him to do as he please, the team she bought is one of the best transactions the lower league. It's allowed He never played for any team besides Royal Eagles which is owned by his dad and his team.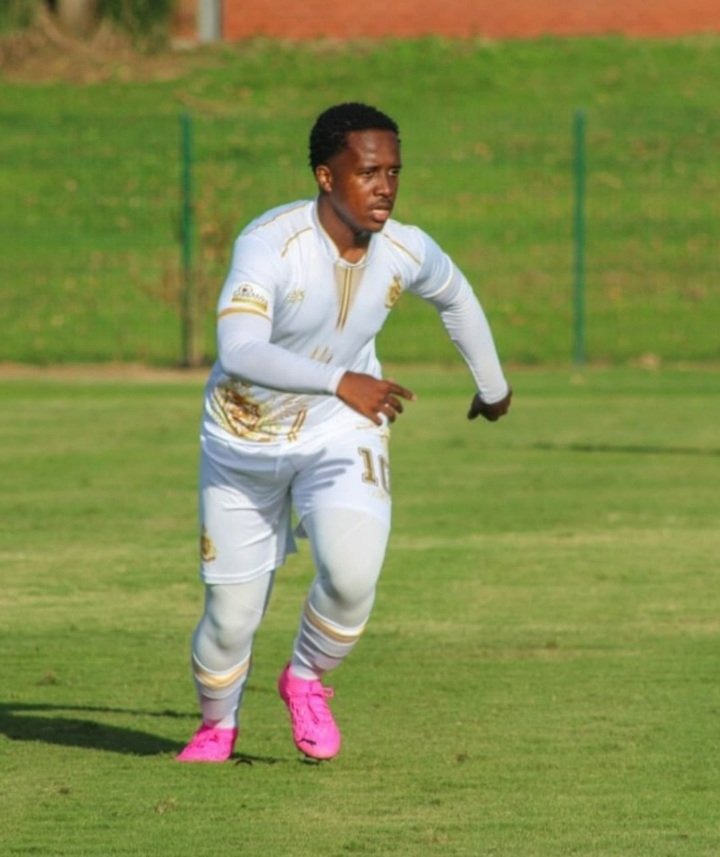 Some people are saying that his mother, MamMkhize is wasting money on buying him talents instead of paying SARS, this comes after it was revealed that she was in arrears with SARS and owed them huge amounts of monies that rake into tens of millions.
  https://twitter.com/Fantastic_SoLo/status/1361286659342561281?s=09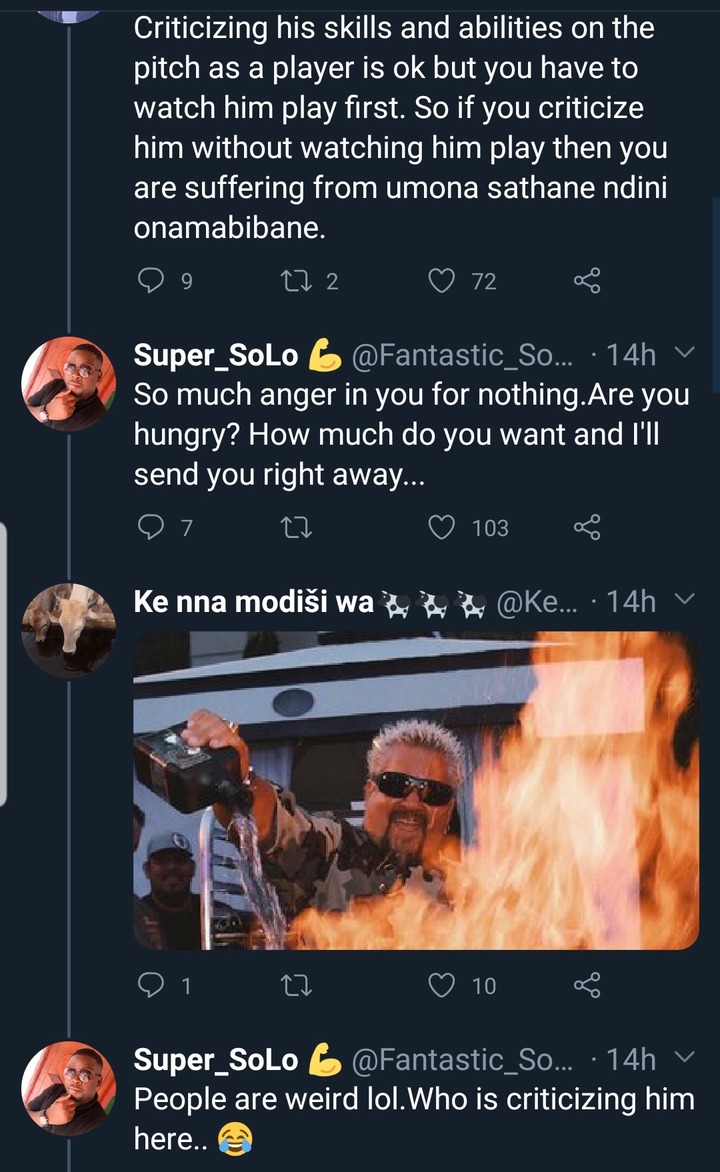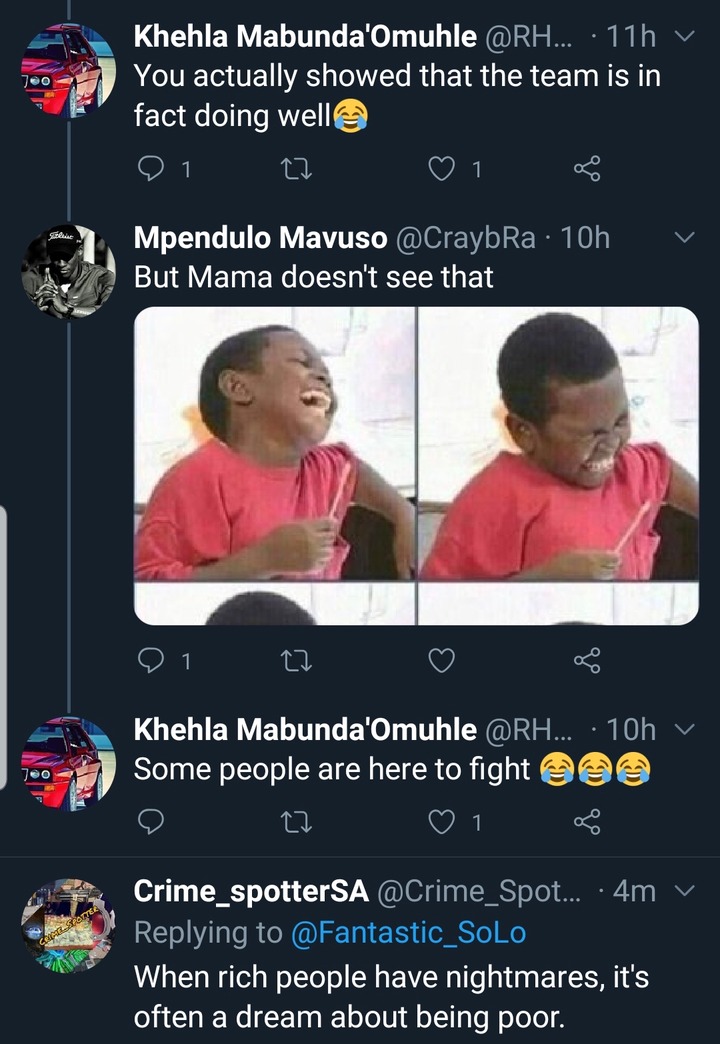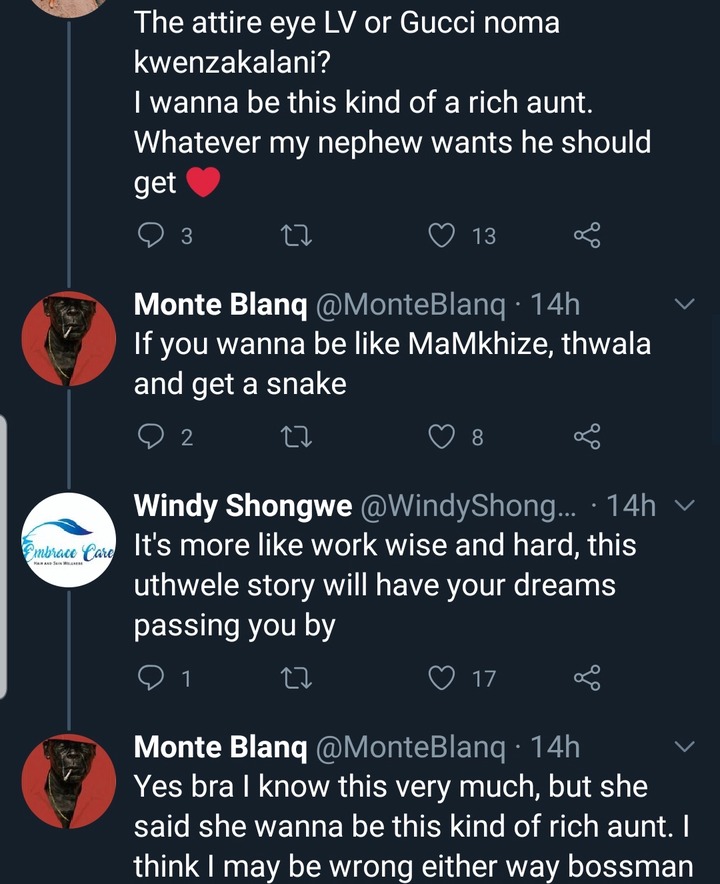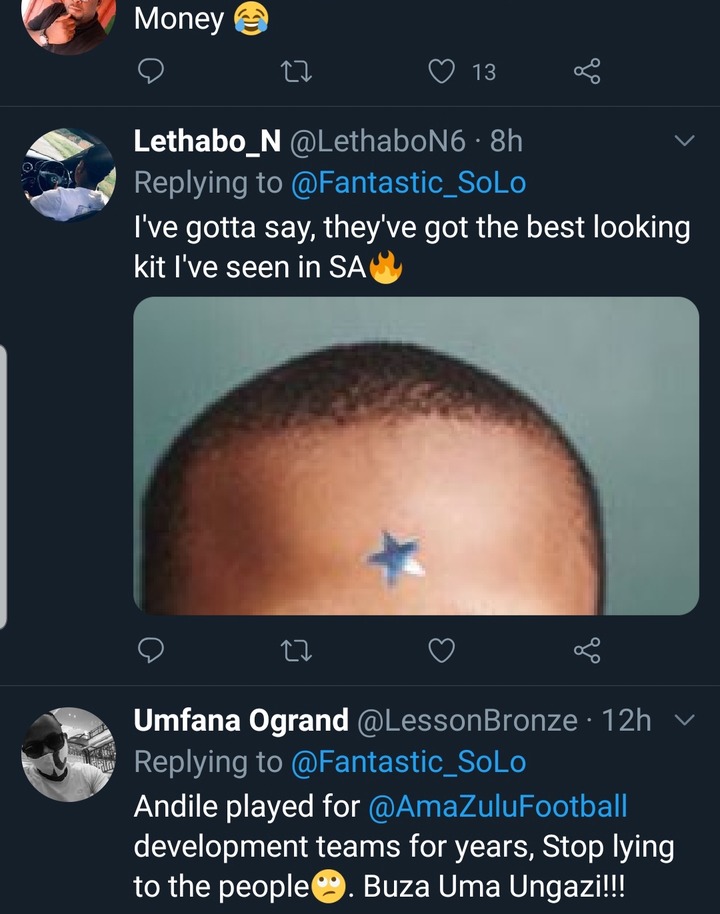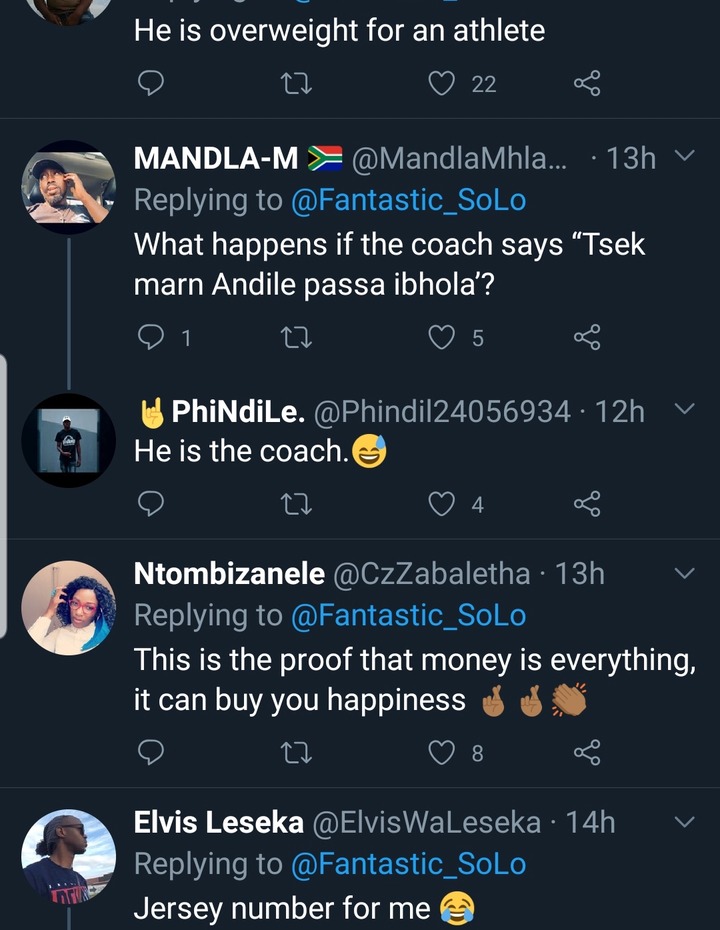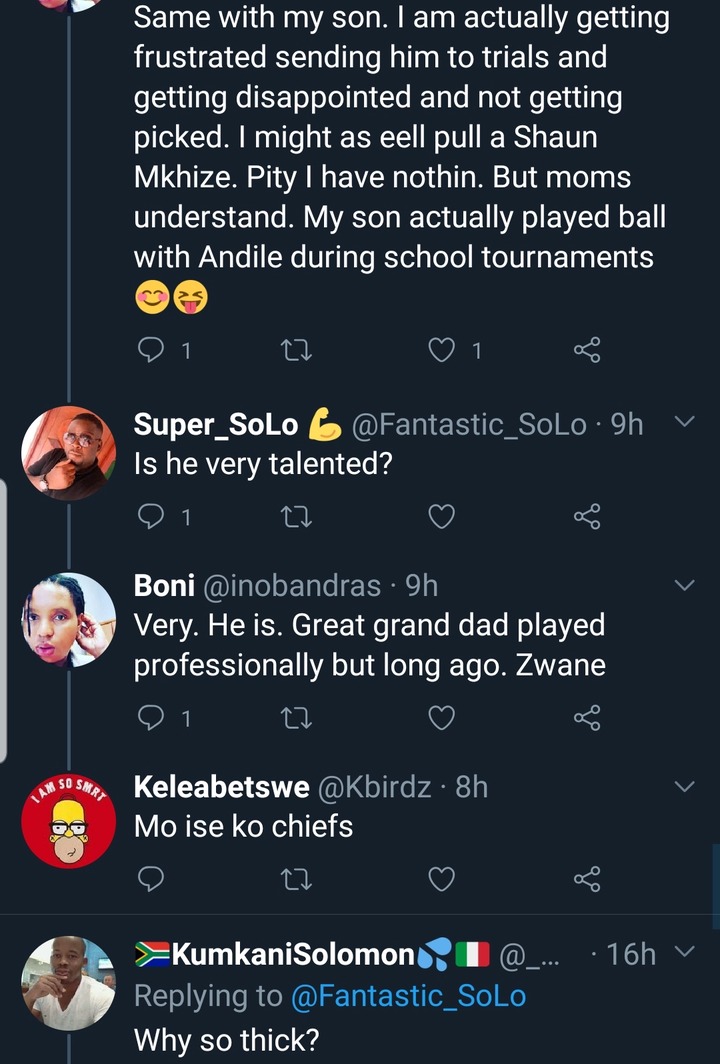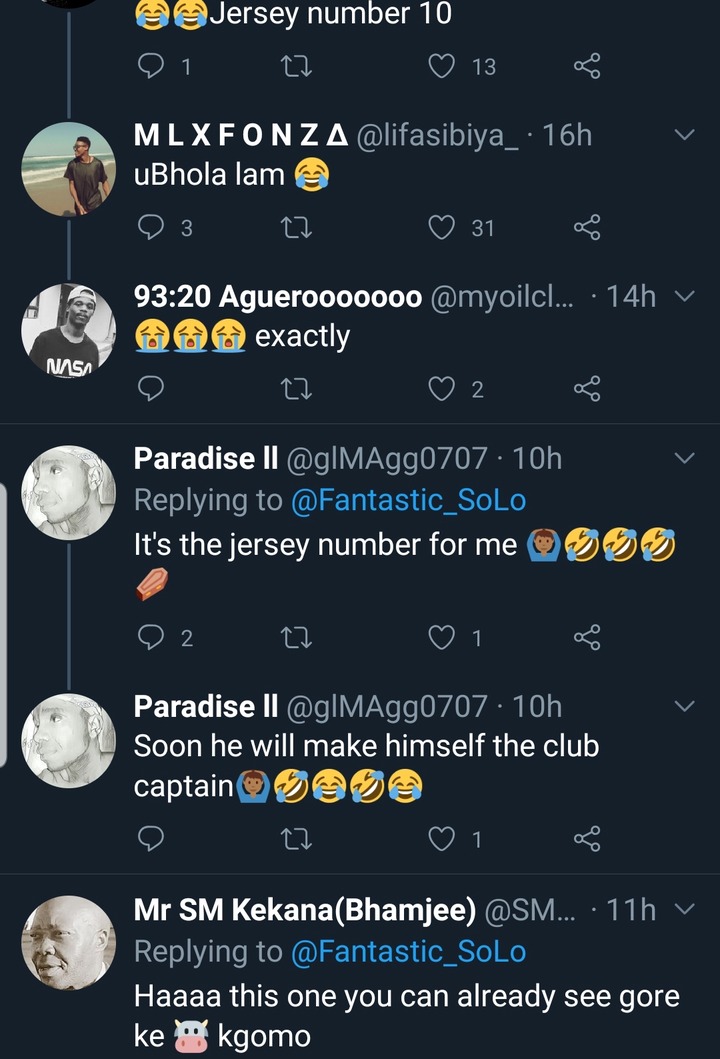 Content created and supplied by: Heist.money (via Opera News )