Just after the news broke that Kaizer Chiefs were not allowed to enter into Morocco to honour their first ever CAF Champions League group stages fixture, it turns out that the rules favours Amakhosi to get three points and two gila without having to play.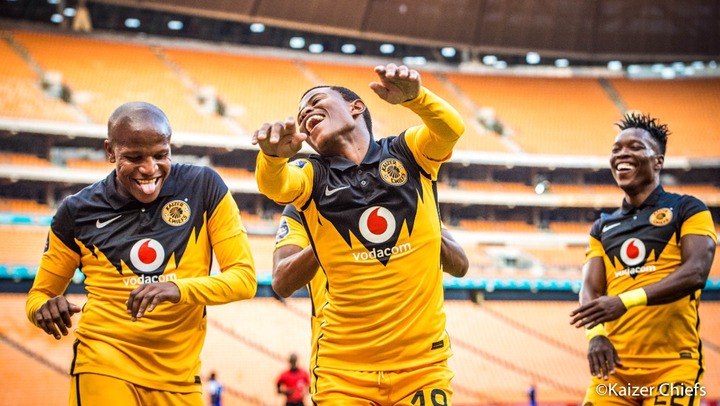 According to the new organisations rules which were amended last year, if Waydad fails to organise and see to it that the game is played as scheduled, that will mean a walk over for Amakhosi, three points on a silver plater.
"A host team that cannot organize a match or cannot has not been authorized by its government to receive another team will forfeit the match 2-0."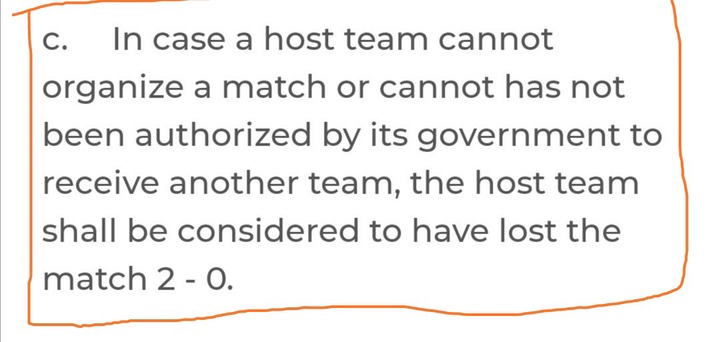 Wayday have informed that Royal Moroccan Football Federation that they authorities (Government) have decided against allowing the South African team into the country due to the fear of the spread of Covid-19.
As it stands, CAF will make the final decision on what will happen from now after they got the information from the RMFF.
Source: https://mobile.twitter.com/Christophbongo
Content created and supplied by: Shonisani_Cliff (via Opera News )