Things are not going well for Mamelodi Sundowns midfield Tiyani Mabunda as he has not tasted game time this season, growing more frustration.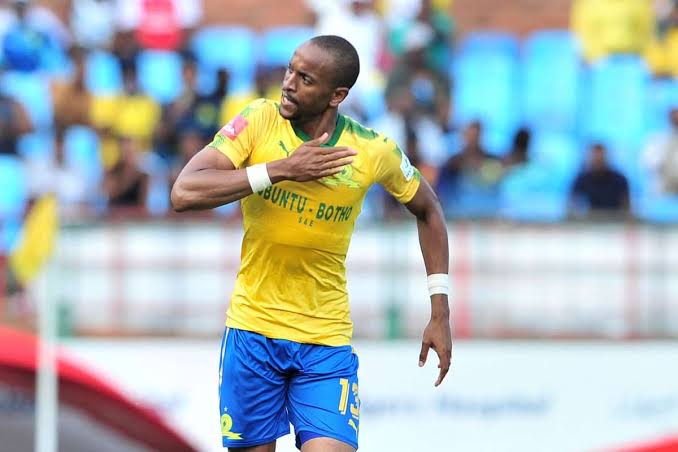 He was earmarked to be on the verge of joining Moroka Swallows but the deal did not go through as he did not agree to the contractual terms the Dube Birds were proposing.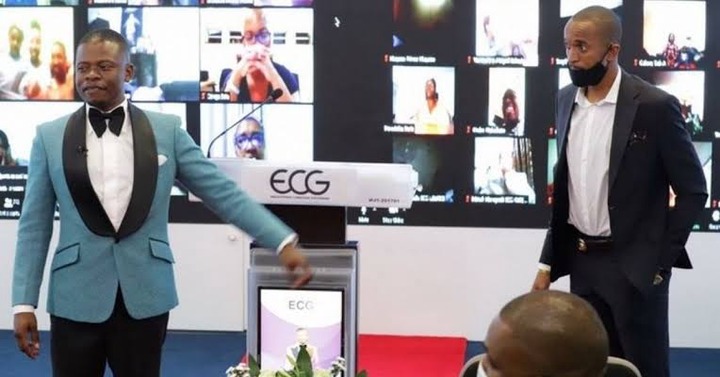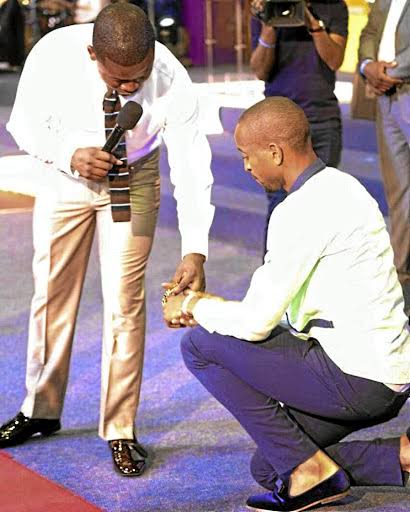 Mabunda is known to always give credit for his success to his spiritual father Prophet Sheppard Bushiri who has left the country running away from the South African law.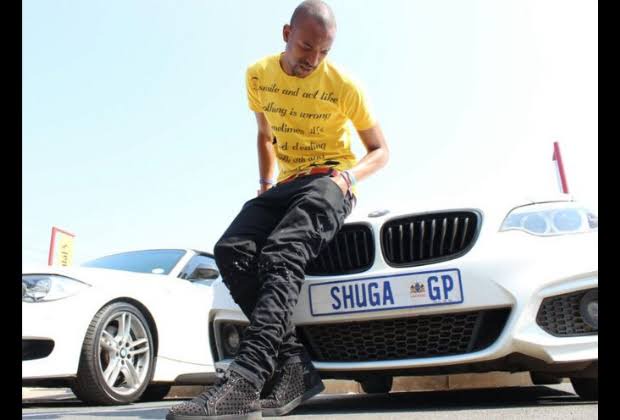 The former Black Leopards player will be wishing his "father" was still in the country to help him make his way back into the starting line up.
Thank you for taking your time to read this article and please feel free to leave a comment, don't be scared to comment because the KASISOURCE is here to engage with the people in the Opera Kasi. Also press the FOLLOW button so you can always know what the KASISOURCE has for you everyday
Source
https://www.google.com/url?sa=t&source=web&rct=j&url=https://www.kickoff.com/news/articles/south-africa-news/categories/news/premiership/swallows-fc-no-longer-chasing-tiyani-mabunda/694213&ved=0ahUKEwjY08_t2fXuAhXaiVwKHR6kAicQxfQBCC4wAA&usg=AOvVaw0DiKJUNhfJ_sQchShNb2BT
Content created and supplied by: TheKasiSource (via Opera News )