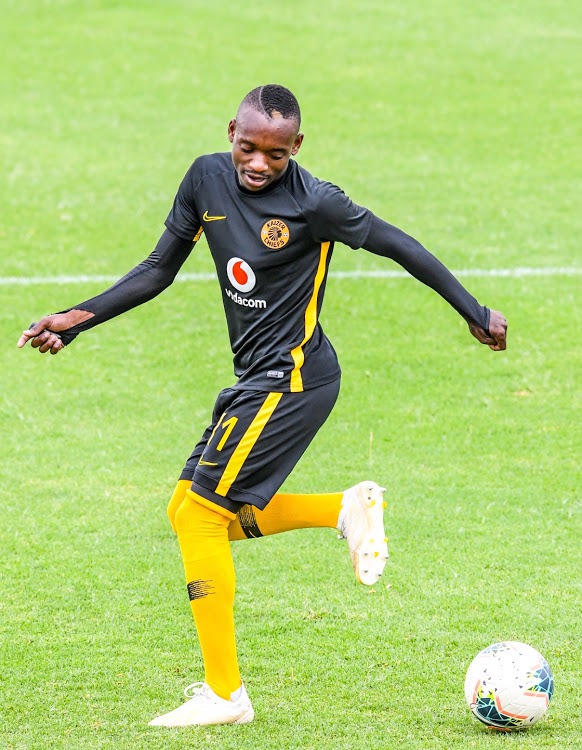 "You can only become truly accomplished at something you love. Don't make money your goal. Instead pursue the things you love doing and then do them so well that people can't take their eyes off you." By Maya Angelou. The work of Khama Billiat speaks volumes for him; in his age big teams from North Africa are putting a strong eye on him. The Zimbabwean dribbling wizard is attracting big offers even though he is not having game time in his team like before. This clearly shows that his talent is forever in demand in African soccer.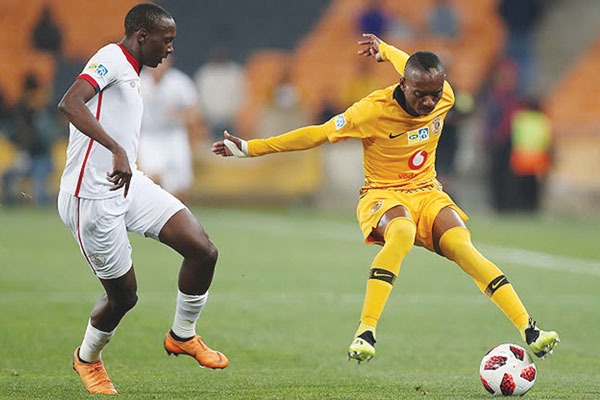 The contract of Khama Billiat is coming to an end on 30 June 2021. So Arab teams in the North of the continent are making their way to South Africa asking for the services of this amazing player. Al Ahly is one of those team who have not hidden their wish to obtain Khama's service. It might happen that Pitso Mosimane is masterminding this act because his team failed to get Gastino Sirino's service. Or Pitso want a reunion with Khama since they were once together in Mamelodi Sundowns.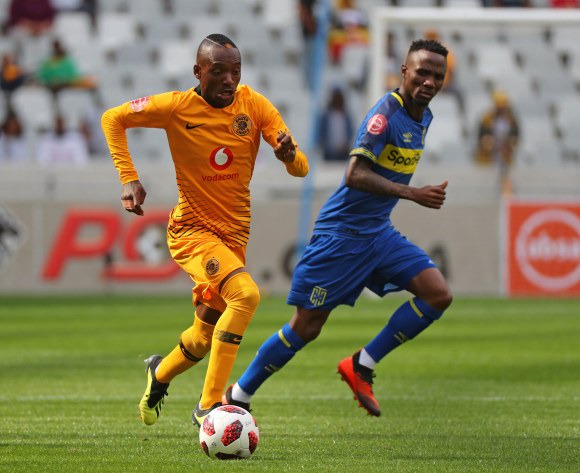 Other two teams that are also coming from North Africa who have shown interest on him is Zamalek and Pyramids. This Zimbabwean striker is actual a hot-cake because his contract with Amakhosi is about to to end. Sources close to him have said that, he prefers to stay with Kaizer Chiefs, so all the teams that want his services must forget. Besides that, Kaizer Chiefs is paying him lot of money, so to take on a new challenge in a team that is bigger that Chiefs will need lot of hard work on his side. If I was his agent I will advise him to stay with his present team if he wants peace in his last years on the game.
Kaizer Chiefs have a chance to extend his services in the team for 12 month if they are still interested in him. Plus sources from the team have said this is what Amakhosi will seek to table when discussing with him his way forward. The problem with this one year offer is that, what if these teams offer him two years contract or more. Above that, they can give him more money than what he currently earns. The ball is on Amakhosi on how are they are going to handle this matter, or they will let him go free or they will allow him to sign a one year contract thereafter releases him on fat transfer fee.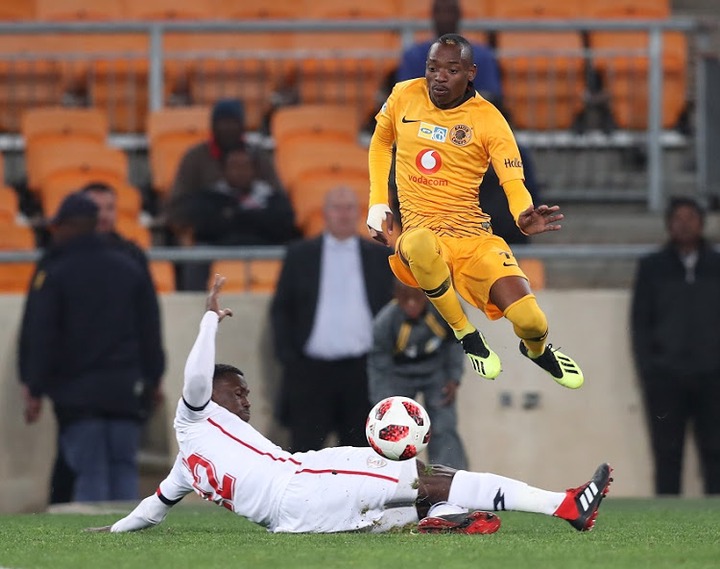 Since 2016, Al Ahly has been interested in him, actual they were so close in buying him from Chiefs. And they promised him to pay him more than what he was getting at Amakhosi. Plus Al Ahly is known of purchasing players from English Premier League who are worth of R80 million, what can stop them from buying a player less than that in Africa. The thing is that Billiat must also take note of his ongoing injury when taking a decision here.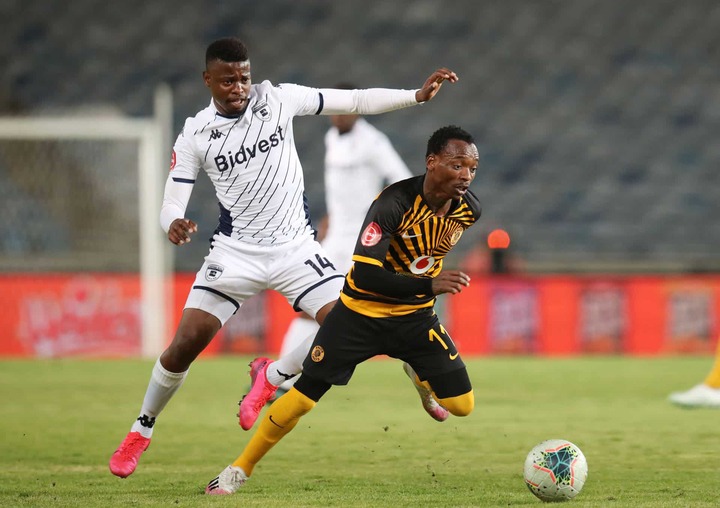 Please share, comment and like it. God bless you!
Source: https://www.soccerladuma.co.za/news/articles/local/categories/kaizer-chiefs/billiat-still-a-hit-in-north-africa/693776
Content created and supplied by: BhejangethunaDigitalHustlers (via Opera News )