Footballers go through the most during their careers and fans never know the half of it. Many will only show the glory and success but very rarely you will find active stars talking about their tough times on public platforms and the struggles they had to endure to end where they are today. This star is branded as a veteran as a result of playing for over a decade in the PSL before going to the Glad Africa Championship and coming back with Swallows FC. Many have dubbed as one of the finest full backs of the past decade and his story is inspirational and encouraging for the next generation.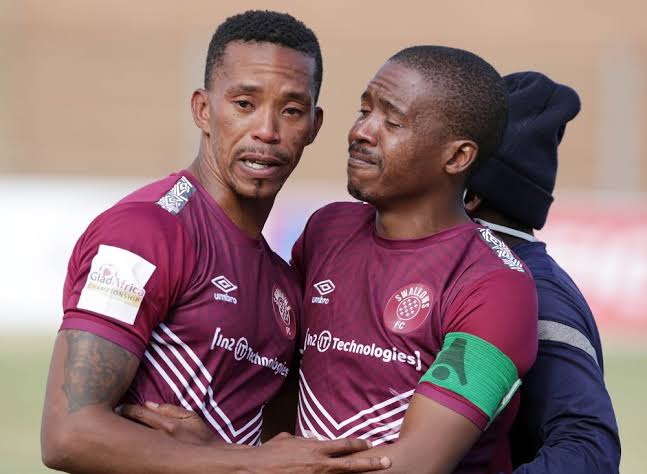 Vuyo Mera sat down for an interview with Thabiso Mosia on SA-Fm on Tuesday evening as he outlined his journey since his first debut for Helenic FC in 2001. He spent a bulk of his career at Mamelodi Sundowns and Moroka Swallows. He also played for Platinum Stars and Bidvest Wits throughout his impressive career. He also has 10 caps under his belt for Bafana Bafana.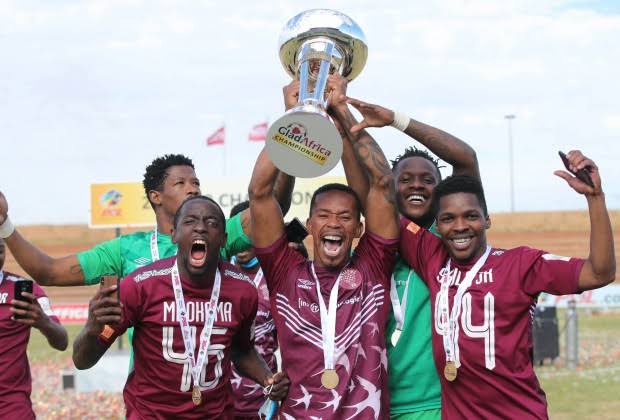 Vuyo Mere shared while speaking to Thabiso Mosia that he accepts that he was a bad boy at some point and his pass actions let a lot of people down leading to him staying 2 months without a team. He further went on to share that things were tough for him during that period leading to suicidal thoughts after his so-called friends left him.
"I admit I was a bad boy before. There was a time when I was without a club for 3 months and it was tough.I almost took my life,I was alone. My friends were nowhere to be seen.I couldn't even go to the shop to buy bread.But thankfully my family was always there. I owe them a lot"
He credits his family for helping him through the hard times and never giving up on him. He also dropped a few gems about soccer stars and finances as he suggested that financial institutions should consider jumping on bird to help footballers with money issues and investing their earnings at a young age.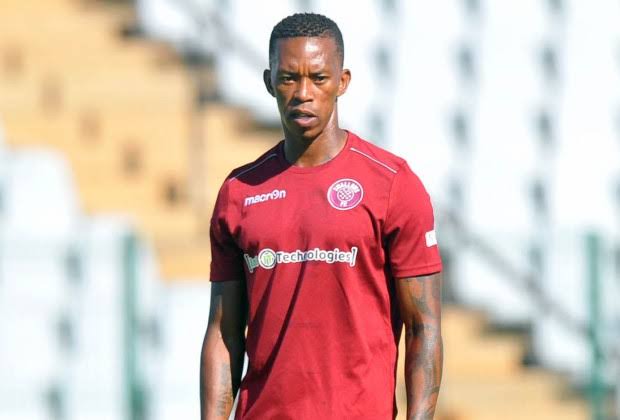 He has played every single meeting for the high flying Swallows this season at age 36. Vuyo Mere is enjoying life under Brandon Truter as he also applauded the management and the culture at the team that keeps it transparent. He shared that a few players are allowed to attend board meetings in order to relay the messages to their teammates.
At @Moroka_Swallows we have a great culture and important role to play on and off the field. In this team, a group of senior players even attends Board meeting.. We have a commitee. This is great for transparency and we go back and relay the messages to the players"
This star definitely knows a thing or two about the ups and downs of football and remarkably stood the test of time. He has played professional football for 20 long years and has mantained consistent consistent form throughout the entire period. He will definitely go down as one of the best to ever do it in South African terms and standards.
"We were set a target of avoiding relegation this season and keep our status. But to be honest, we have surprised ourselves and it's all through the Grace of God. I think we will still surprise people this season and thanks to God"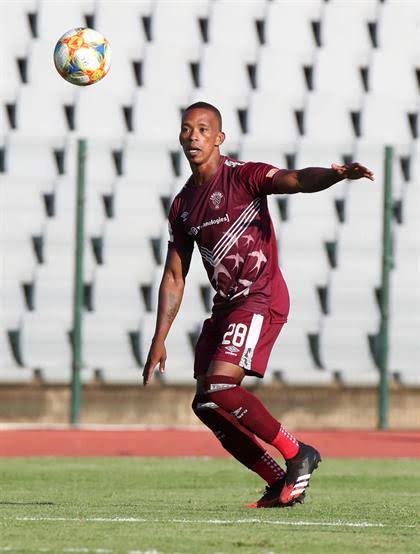 Please share your thoughts by leaving a comment below. Don't forget to like, share & [email protected]
Content created and supplied by: NkosanaWriteOn (via Opera News )