Tso Vilakazi has expressed his concern after Pirates' game against Arrows.The former "Bafana Bafana" player was quite disappointed about the coach's substitution and line-up. He believes that Jooster and Ndlovu did not give the coach much on the game against arrows. Yes he scored against chiefs thank you, however there are certain games were he will excell not this one.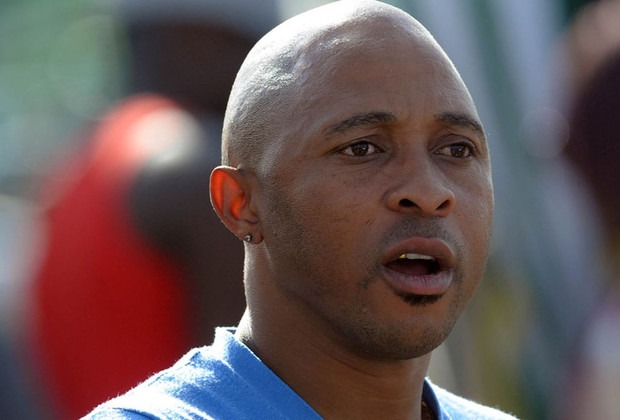 They can give you more on other games not against a team like Golden Arrows. Just imagine you take a player like Azola from the "grand stand" with not much game time. You throw him into the deep end against a stubborn team like Arrows.
People will forgive me. What type of licences are these coaches getting from overseas, Do they influence such bizarre decision or not he said. The next thing when good player makes mistakes. Fans are going to think that, he is an ordinary player even though we know for sure the youngster has great potential.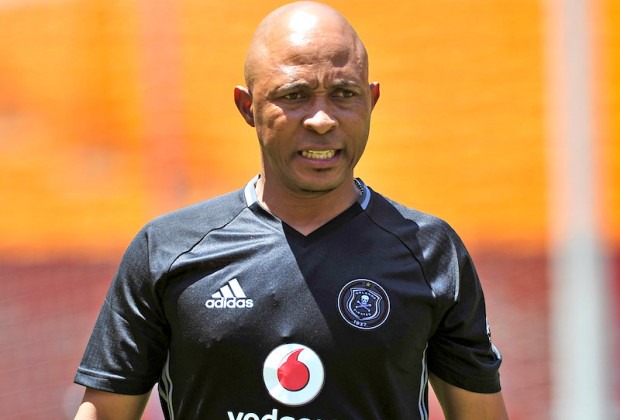 You take someone, who did well in a the derby. You put him on the bench. Why is Ben Motswari and Tyson on the bench.The inconsistency in the starting line-up can lead to a drop in players confidence.
Hit the follow button at the back like share comment
Source:Youtube
Content created and supplied by: Thabo_TheCreator (via Opera News )