No matter which club team you support it is hard to argue against this Orlando Pirates and Bafana Bafana legend being one of the finest midfielders from the land. This star didn't only succeed at club level during his playing, he was also part of the Bafana Bafana dwaid that win the AFCON in 1996 alongside the likes of Doctor Khumalo and Shoes Moshoeu. He represents the best class of South African footballing history and his thoughts on the current state of the national team and SAFA is not to be taken lightly.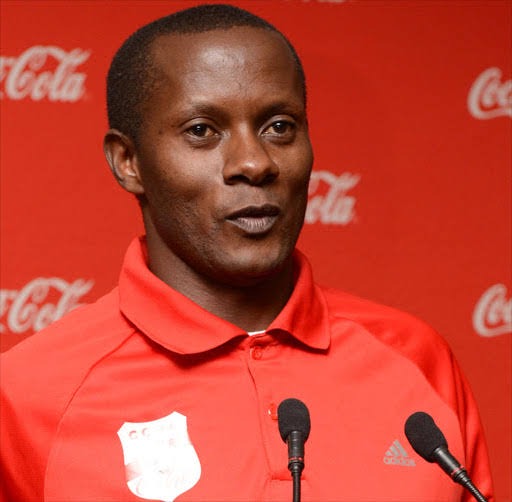 Helman Mkhalele sat down for an interview with Thabiso Mosia on SA-Fm on Wednesday evening as they discussed everything from the famous AFCON victory to the current state of football in the country. The legend had quite a mouthful to say concerning SAFA and Bafana Bafana currently.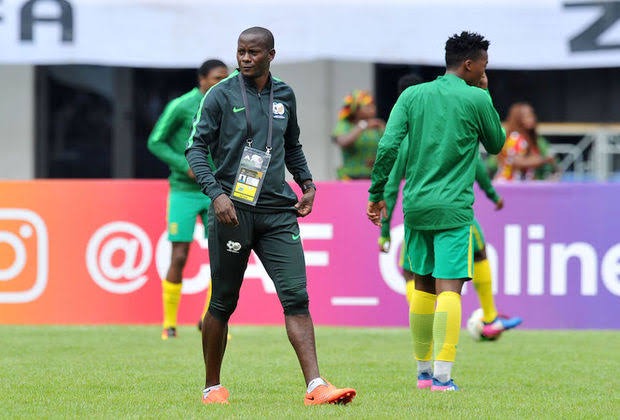 Helman Mkhalele shared that South Africa has failed to acknowledge and celebrate the class of 1996 that won the Africa Cup Of Nation as he shared that covid cannot be blamed as it has been ongoing for years prior while speaking to Thabiso Mosia.
"I am not sure why we haven't done anything to remember the achievement of Bafana Bafana winning #Afcon96 . This was a big milestone. I don't think its Covid because we have never done anything over the years"- Helman Mkhalele on #SAFMSportOn @SAfmRadio
He further went to reiterate that celebrating this milestone achieved by the class of 1996 would only be about them, however can be used as a tool to teach the current and the upcoming crop what this meant for the nation and what it meant for the players at the time to don the Bafana Bafana jersey.
"I'm not saying lets celebrate the class of 96, but let's celebrate the milestone because it can inspire a lot of up and coming footballers. They need to know what it was like back in the day and how much wearing the Bafana jersey meant to us.. It meant so much to us"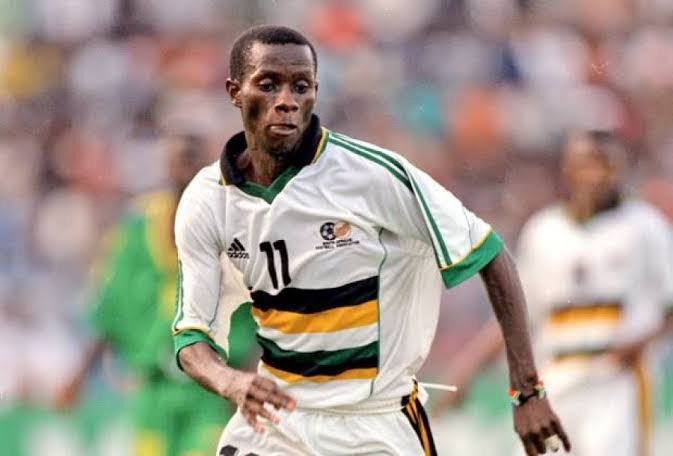 The former Bafana Bafana international shared that the fact that South Africa hasn't won another AFCON trophy since 1996 in a cause for concern for football. It seems like the state of football in the country has been depreciating over the despite the advancements in funding and facilities as compared to the the squad from 1995 up to the late 2000s.
"I'm disappointed that we have not won a major trophy again and I am very surprised because I strongly believe that we still have the talent" - Helman Mkhalele #SAFMSportOn @SAfmRadio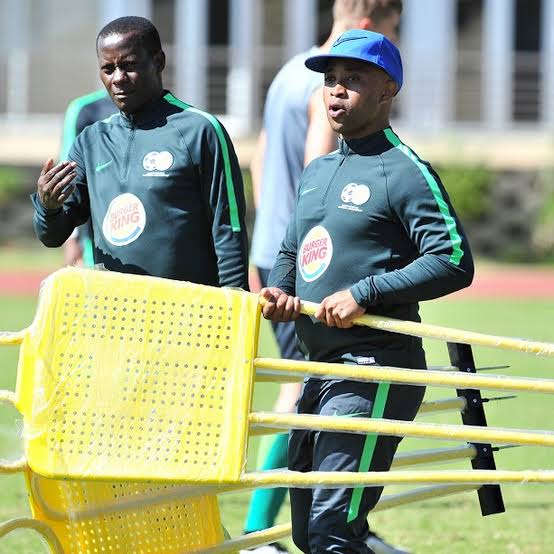 Please share your thoughts by leaving a comment below. Don't forget to like, share & [email protected]
Content created and supplied by: NkosanaWriteOn (via Opera News )