Another Coach Quits Leopards
za.studio.opera.com
2020-07-28 11:55:48
It never rains but pours for the the Limpopo based team Black Leopards who will be trying to avoid relegation as the Premier Soccer League resumea on the 8th August 2020.
A week ago the team went seperate ways with one of their star players in Lesedi Kapinga who left the team for the start studdes Mamelodi Sundowns after signing a pre-contract with them earlier this year.
Now they have lost their coach Allan Clark who have te dered his resignation citing he has received an offer from Europe which he feels he can not turn down.
Clark who took over the coaching job at Ḽi Ḓo Ḓa Ḓuvha from Luc Eymael says he fekt it is time for him to get a test and see his abilities.
"I feel like I have the ability to do it and that as South Africans we don't have to be scared. I want to test myself.
It remains to be seen whether the Thidiela:s side will remain in the top flight next season or not, they have six games remaining to play and fight for their lives.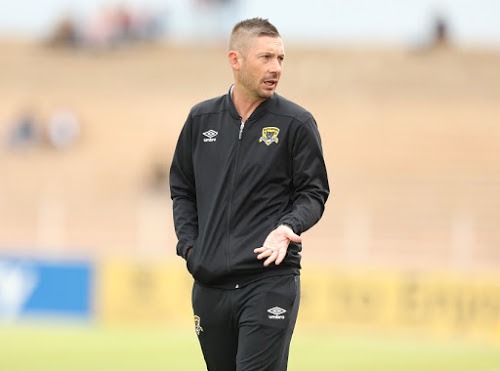 Source: Opera News