Manchester United Close To €70million Transfer Agreement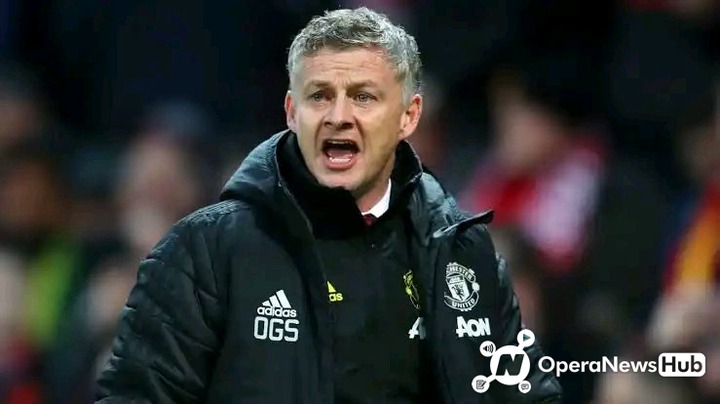 Manchester united are close to signing Saul Niguez from Athletico Madrid in a deal worth €70million.
According to Spanish website,the two clubs has reach on agreement with the deal set to be finally sealed on the end of the season.
The 25 year-old midfilder's contract will not expire until June 2026 and he has a release clause of €121million.
However,Athletico might be force to sell saul so as to generate funds to buy their desired players at the summer transfer window.
The website further noted that Paul pogba will be on his way out of old trafford and saul will be a perfect replacement for the Frenchman.
Paul pogba was linked with a move to Real Madrid or juventus on the summer transfer window.
Manchester united boss solskjaer is looking to strengthen is squad ahead of the new season, even though the current season is yet to be completed.
United also target the likes of jadon sancho, jack grealish and James Madison and will be looking to use the money that will be generated from pogba's sell to buy some of those player's.
Related News
Check the latest transfer rumours in football
2020-07-08 00:21:07
Continue reading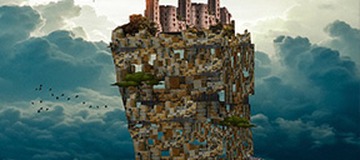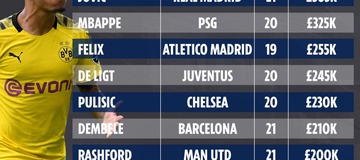 Latest: Barcelona, PSG and Bayern show interest in Bruno Fernandes
2020-07-05 17:57:18
Continue reading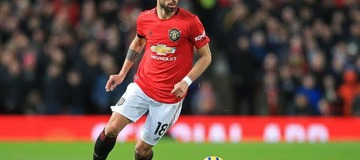 Mason Greenwood Wanted By Real Madrid With Florentino Perez 'Infatuated' With The Manchester United Star
2020-07-07 06:35:09
Continue reading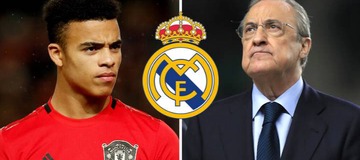 Why Ntshangase survived Chiefs' axe - 'According to the chairman...'
2020-07-01 04:43:43
Continue reading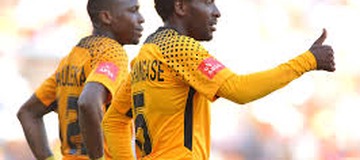 Latest Done Deals in Europe and Transfer Update from Arsenal, Chelsea, Barca, Real Madrid and Others
2020-07-07 06:37:58
Continue reading