This Mamelodi Sundowns star is arguably one of the best South African born strikers over the past decade. He has consistentlyanahed his spit at the top since bursting to the scene for Supersport United back in 2007. He is lso well traveled having played in places like Netherlands, France and Portugal to name a few, which probably explains his amazing fashion sense and style. He has ammased a huge following since returning to the country as he continued where he left and he is enjoying life at Chloorkop.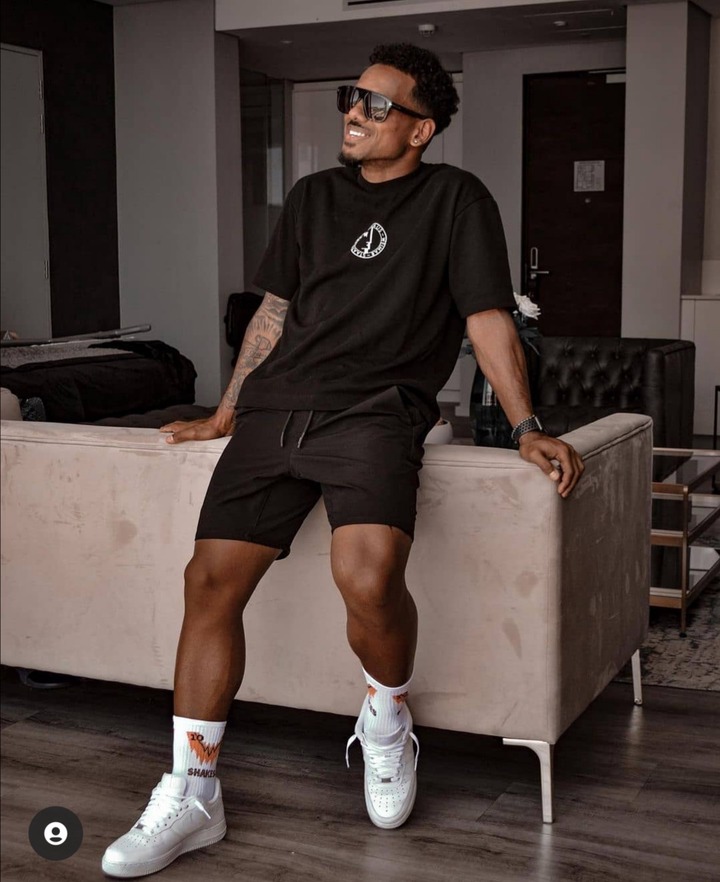 Romeo Erasmus was spotted wearing the iconic Shakes 10 Socks which are in honor to the late Kaizer Chiefs legeng Shakes Kungoane. Many stars have been getting into this brand that is owned by the son of the legenda Kabelo Kungoane. His brand focuses on retro Mzansi apparel which a new twist as it includes collection from Jono Sono to Steve Lekolea.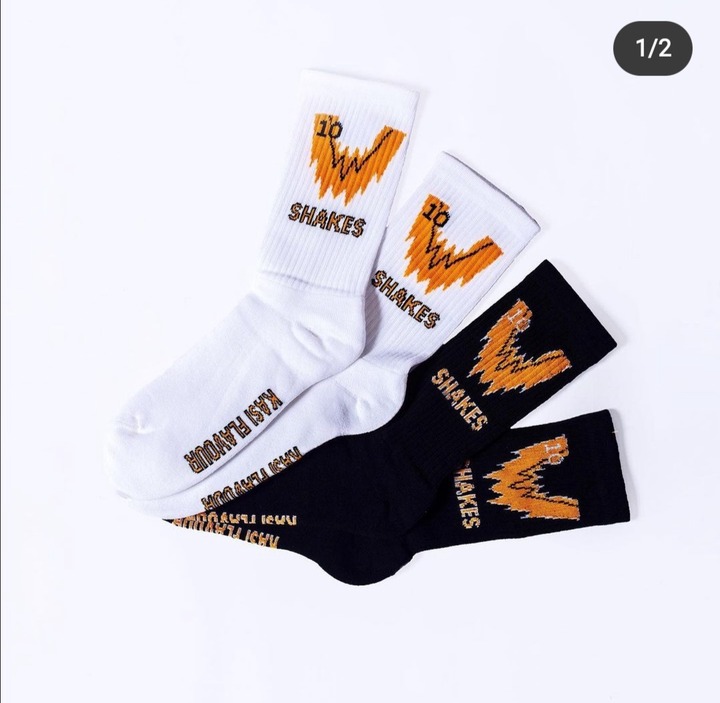 These socks have become a must have for football stars as it doesn't only pah respect to the legacy of the late Shakes, they are also stylish and affordable for anyone. They retail for about R200 for two pairs and are a good way to pay homage and slay in your favorite style at the same time.
Romeo wore the white socks with a black 2 piece short and t-shirt and coupled it along with clean Nike Air force 1's to complete the look. Current and former stars like Siphelele Mkhulise and Lefa Tsutsulapa have also been spotted wearing the iconic brand.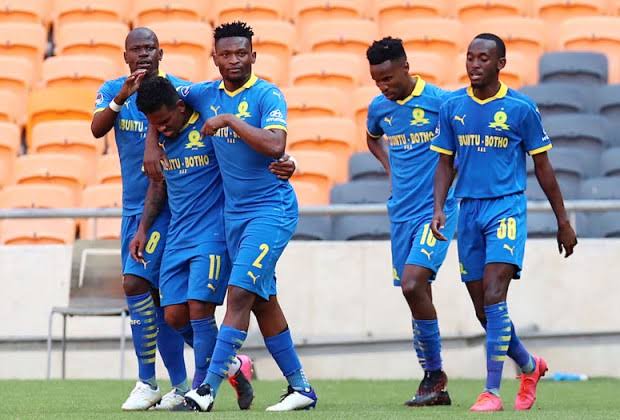 This is a good initiative from the striker to lead by example by purchasing a local brand and wearing it proudly. Romeo Erasmus will also go down as a legend of South Africa football when he retires. He has managed to perform at the highest level for over a decade and has enjoyed accolades with clubs like Orlando Pirates and Supersport United and it's no doubt that he will continue to win more trophies at Mamelodi Sundowns. He has formed a formidable partnership with Namibian international Peter Shalulile.
Many had anticipated that he would flop at Chloorkop after making a daring move from Capetown City as he regained his too form. He has proved doubters wrong and has has shown that hemis experience puts head and shoulders above the rest. He has managed to cement his pla ce in the starting lineup and contribute positively going forward for the defending league champions.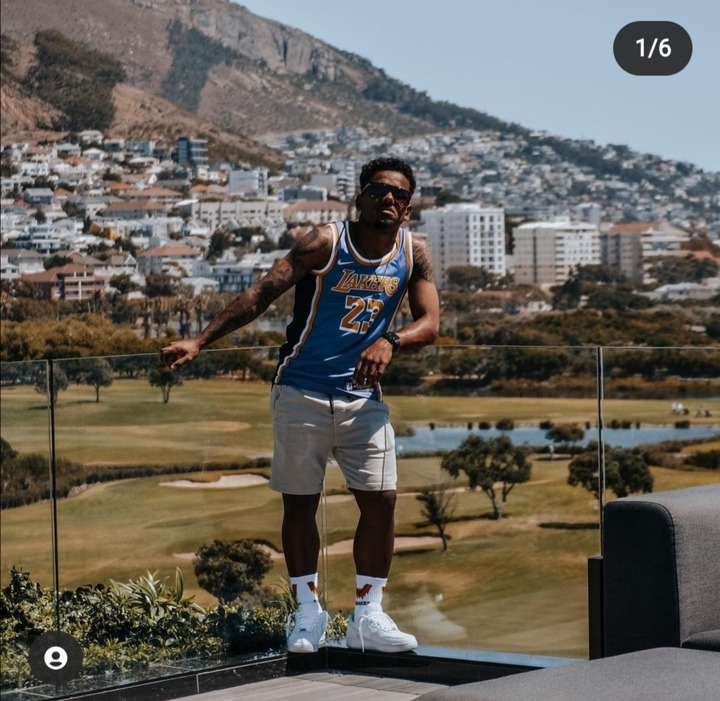 Please share your thoughts by leaving a comment below. Don't forget to like, share & [email protected]
Content created and supplied by: NkosanaWriteOn (via Opera News )