People can be evil! My childhood was at a very bad place, rural Areas where we were told stories about evil people hating those who are hustling to earn a living, evil people who are failing to accept that some people are finally fighting their way out of poverty.
I never took those stories serious until i got a chance to change the situation at home. We were the most suffering family in the area! We were a good example of how poor people were living. Were were the poor of the poorest! The only thing i was hoping was to get done with education and get employed as soon as possible.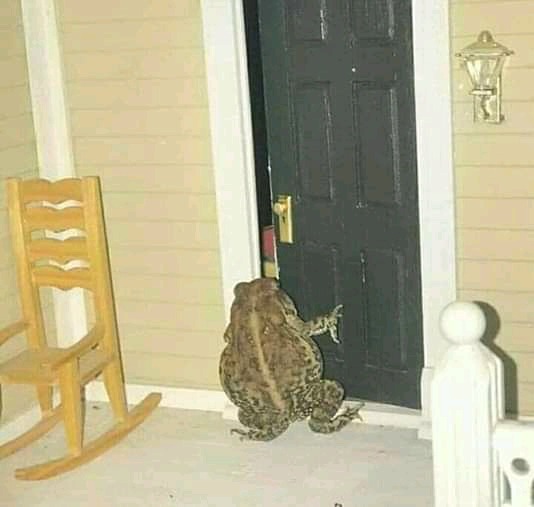 With God I was taken by a good firm straight after my graduation as i started saving money from my first payments. I went for a big house to be built for my mother, she's been struggling for so long so a beautiful house for her would be a good way of saying thank you!
I never thought of living that community.
Until the old lady next door came in the morning to check the progress of our new house that is being built and we all thought she was about to congratulate us on finally being able to move from one step to another, but no that day and not that old lady!
She forced her way into the new house, even though the builders told us to stay away. I didn't notice anything but she was not so happy when she left. I went straight to our small two roomnyana after she left the yard. I started to feel dizzy. When i was trying to sleep theere was a big knock at the door! 
I checked it, i have never in my entire life seen such a big frog(look-a-like) staring at me... straght into my eyes! All i can remember is that i woke up in ICU.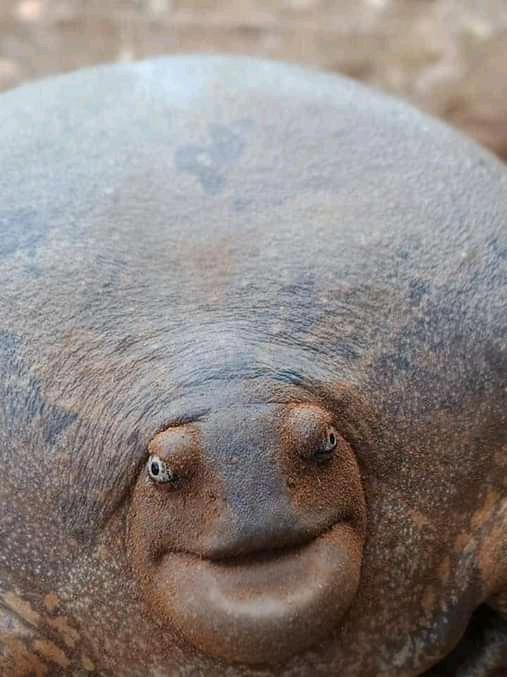 Please ☆Like☆Share☆Comment and Click the Follow Button!
Content created and supplied by: Newz247 (via Opera News )