Buiding your own dream home not just for yourself alone but for your parents and your kids has always been my biggest wish. With God I finally got a chance to make it a reality.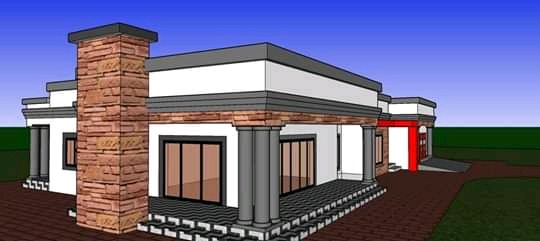 I've been unemployed for so many years just before i was about to throw a towel i finally got employed as "an administrator" with the current government recruitments. I will be working for 3 years ( contract).
Luckily I'm also pushing my other source of income with my freelancing jobs. It was a must for me to start saving.i Because my income was not enough I then decided to start building a one room with the aim of extending as time goes on. I tried looking for a Qualified and suitable builder and things were easy for me as i joined a group of builders on Facebook and i got one promising guy.
I decided to pay upfront so that he will be fast so that i can move in sooner than expected! I didn't think otherwise because the guy was promising.
He seemed like a professional and i never doubted him as he also mentioned that we are also sharing a surname with his mom. So I didn't bother by checking his background and his progress. Last week friday something told me to visit my site to check how far has he gone.
This is what i got there!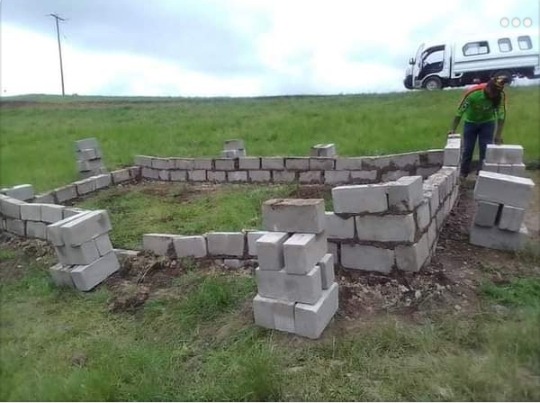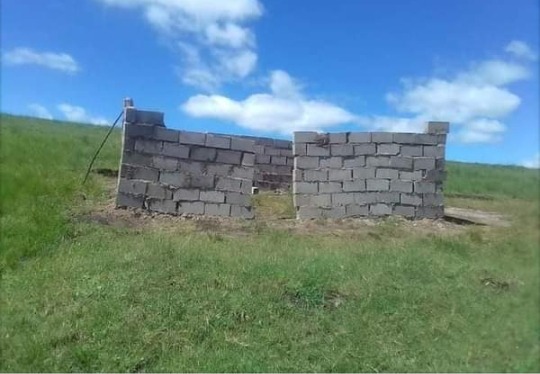 Please people advise me on what must i do with this person? Where do i report him?
Content created and supplied by: Newz247 (via Opera News )