Footballers are usually associated with a certain type of lifestyle as seen with mang others before. While there has been a fair share of disciplined and hard working players there has also been a fair share of bad bogs who have often let their talents go to waste as a result of a unhealthy and reckless lifestyle. It takes a different kind of determination for a soccer star to live a clean lifestyle considering the big bucks and fame that they are afforded especially at Mamelodi Sundowns.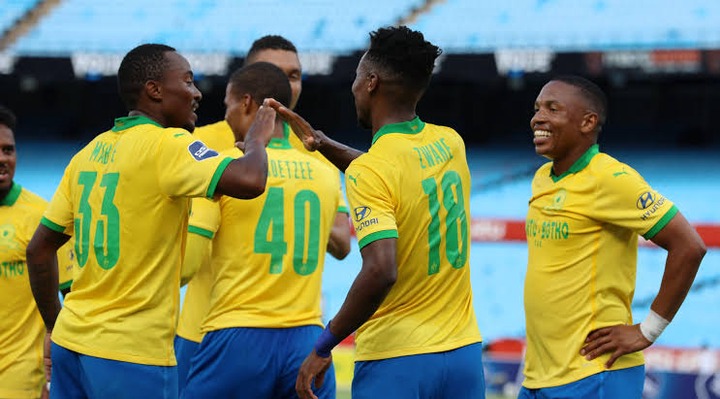 This star is a true role model to the future generations not only has been out of newspapers for the wrong reasons, he has also mantained consistent form for years before he was eventually crowned the player fo the season. He has continued his form into the current campaign as he started off guns blazing as his side looks to continue the dominance over the PSL.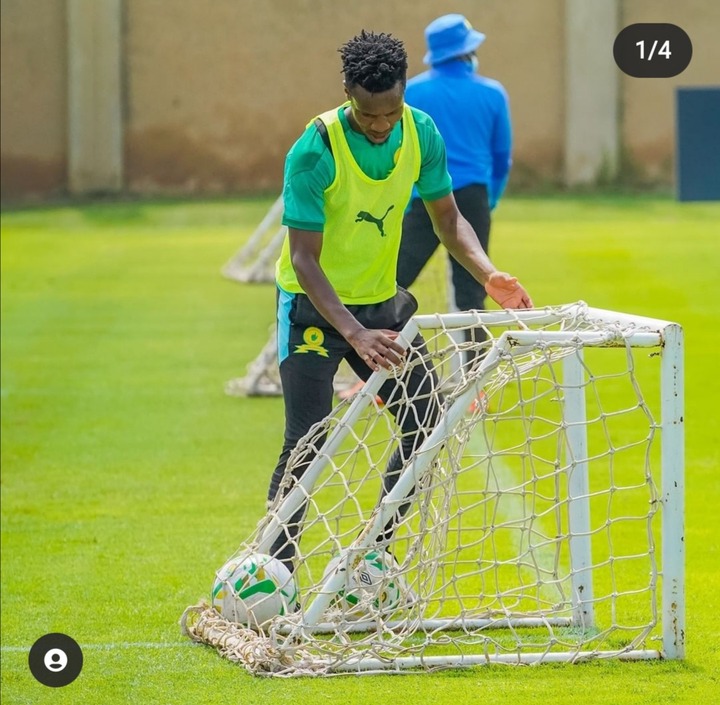 Themba Zwane was signing by Mamelodi Sundowns back in 2011 from ameteur side Vardos FC. It wasn't always easy for him as he took years to break into the team while learning from the likes of Surprise Moriri. He took hi chance with both hands and hasn't looked back since.
His lifestyle is as a clean as it gets if his Instagram profile is anything to go by. Mshishi is very dedicated to football and he spend most of his time at Chloorkop. Mamelodi Sundowns has had the busiest schedule for the past 5 seasons and that leaves little time for pleasure and this star's outlet is gaming. He is a huge fan of video games and one of his favorites is GTA.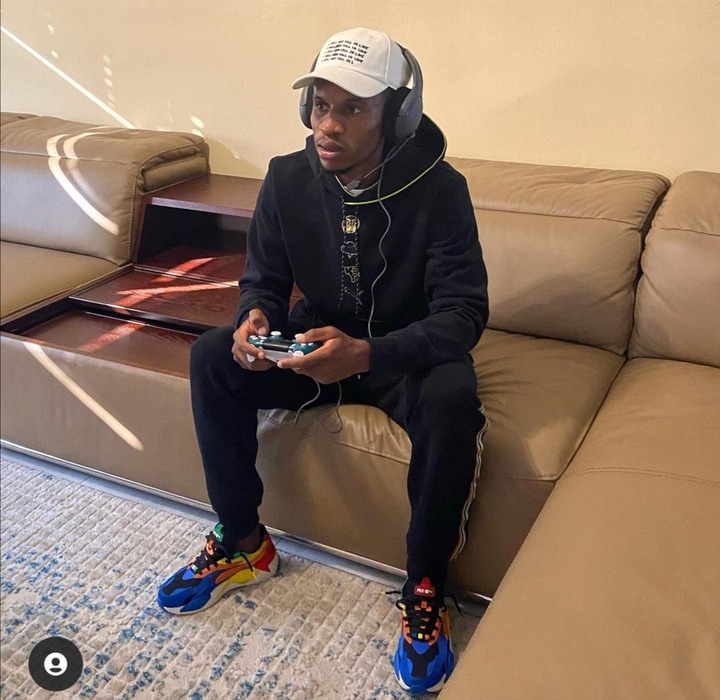 Themba Zwane has completely isolated himself from the life of partying and drinking as opposed to the norm with a lot of soccer players, especially youngsters. He works hard on his game and also secures the bag in other avenues either than football. He has endorsements with Puma and Lexus.
His lifestyle takes after the likes of Lionel Messi and Cristiano Ronaldo, former coach Pitso Mosimane shared that he had gotten his players used to a clean and proffesional life. This has surely been implemented and taken seriously by Zwane which explains why he has consistently performed at the same level for over 10 years.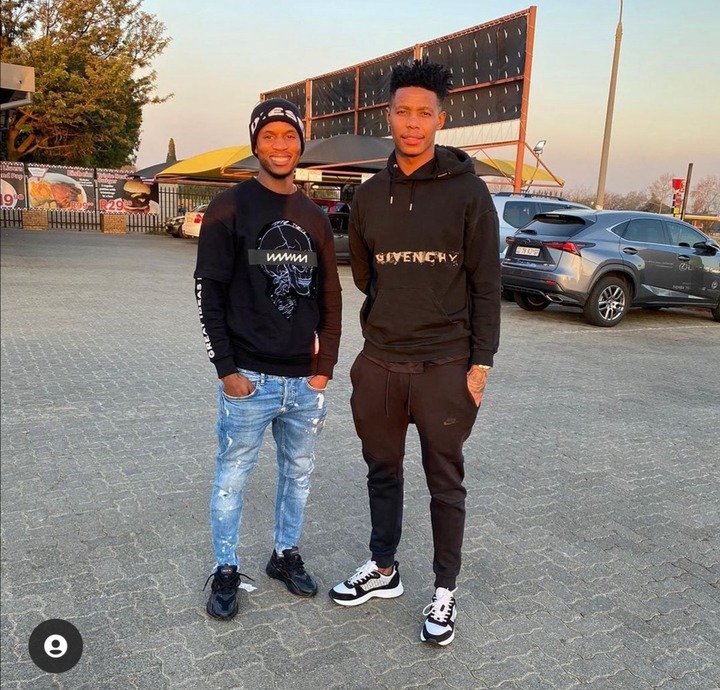 Themba Zwane has managed to score 7 goals for Mamelodi Sundowns this season after 13 appearances, he has broken the hoodoo that has been witnessed many times with reigning players of the season dropping form immediately after the accolade, if anything he has shown improvement and could join an elite list of players to win it back to back.
Mamelodi Sundowns is currently number 1 on the Dstv Premiership standings and looks firmly in control. Mshishi has been one of the best players for the side this season, he has enjoyed a lot of game time and has relatively avoided serious injury. His combination with the likes of Romeo Erasmus, Gastom Sirino and Peter Shalulile to name a few has proven too much for many opponents as they stand unbeaten in the league so far.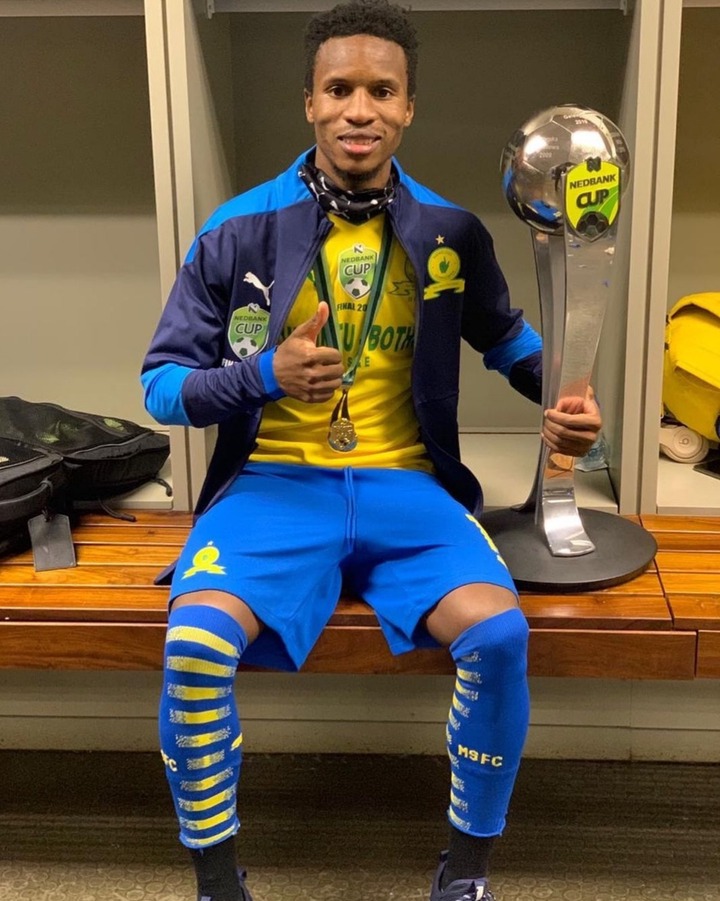 Please share your thoughts by leaving a comment below. Don't forget to like, share & [email protected]
Content created and supplied by: NkosanaWriteOn (via Opera News )