Siya Kolisi, being the first black captain in the Springboks colours was a symbol to many South African youth who aspire to play rugby one day when they get older, and for the longest time the 29 year old springbok captain has been playing for the Stomers rugby team since he was a teenager. The breaking news that we received on Sunday is that Kolisi has announced that he is leaving the Stomers, after spending approximately 11 years with the rugby franchise.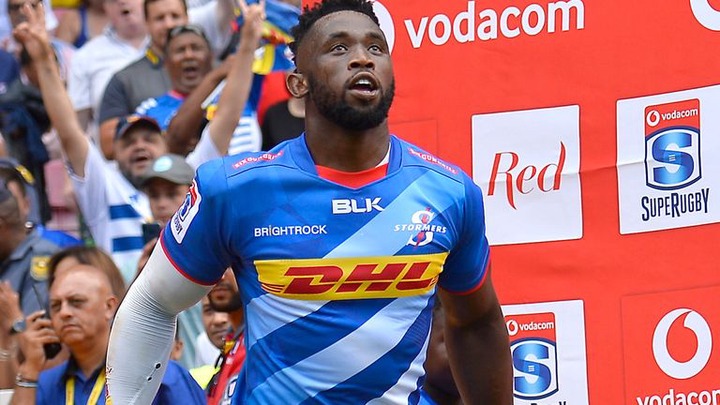 As far as things are concerned, there is no clear indication as in where will Kolisi be heading next, but for now there has been media speculations that he will be heading to Durban as he will be playing for the Sharks. There's also no formal statement that has been issued that details the reasons for Kolisi to leave the club he has been a part of for the past 11 years, however it is alleged that Siya Kolisi was unhappy at the rugby franchise, especially since there has been changes there.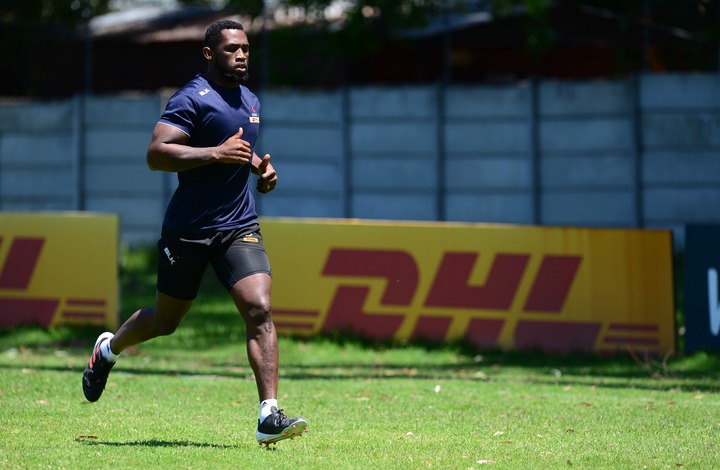 Siya Kolisi has however made a thanksgiving statement as he said, "I would like to thank everybody for what has been an incredible time in my life in which I have grown as a ruby player and a person." The Stomers coach also made a comment on Siya's departure as he stated that Kolisi will always be a Stomers legend, and he also said they would have loved at Stomers for Siya to remain there and finish his career where he started playing Rugby professionally.
(Source: eNCA)
Content created and supplied by: NewsBreakingHub (via Opera News )