Having a family member or a friend gone missing, it doesn't really sit well with anyone because you don't know where they are and what they are doing at that particular time.
Social media had been another great help where people would seek for help from those who might be able to. It has been reported weeks ago about the missing of this young girl on this picture called Khosi.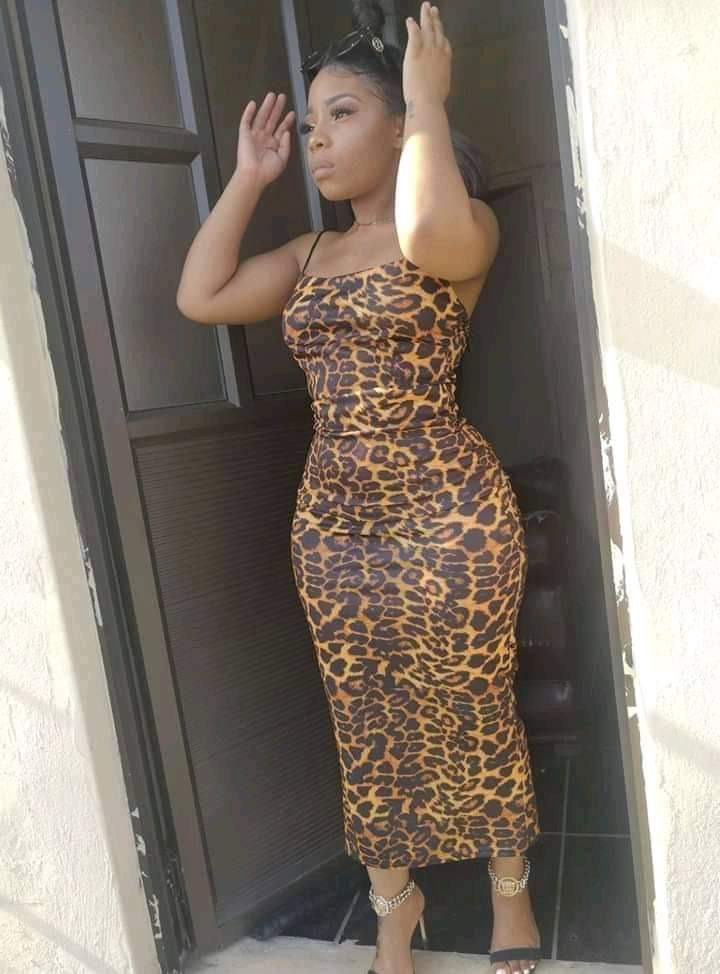 Friends and family are so concerned as to where she is. She has been missing for a while and no one knows where she is at this current moment, including her friends, family and colleagues.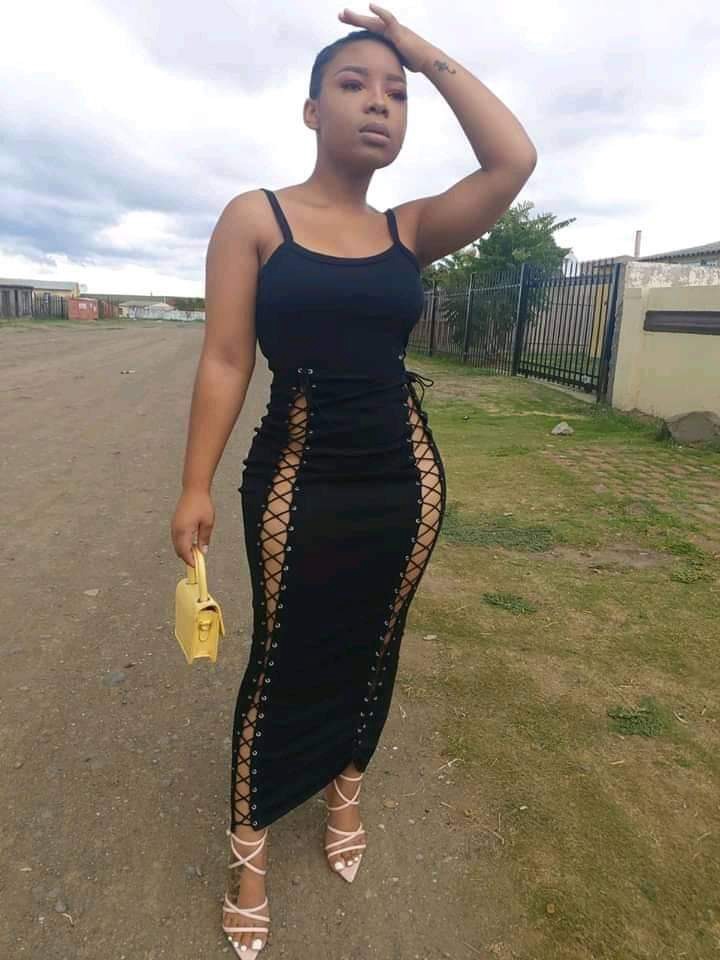 For anyone who could be able to help please use the link below to give insight on where she can be found.
https://www.facebook.com/100036337246232/posts/424876182066953/
You can comment by using the comment box below, please don't forget to share and like our articles. You can also follow my articles BT searching for Troid on your opera mini news browser.
Content created and supplied by: Troid (via Opera News )