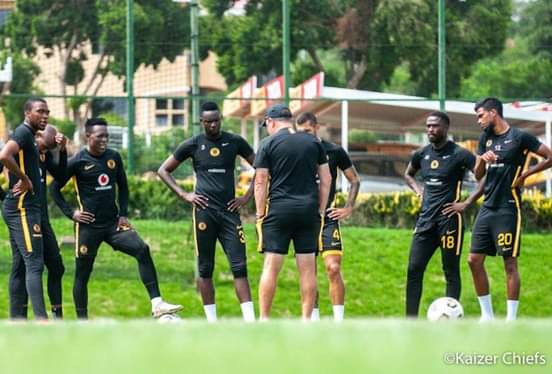 News coming in is that the governing body of African football CAF are willing and insisting on paying back Kaizer Chiefs their R1 million which they lost due to the cancelation of their trip to Morocco wherein they were set to face Wydad in their opening group C encounter in this season's CAF champions league.
CAF has issued an invitation to Kaizer Chiefs that the club should submit a request to them to have their lost costs be refunded. Kaizer Chiefs will have to spend again as their match against Wydad has now been rescheduled to take place on the 19th of February which will be on Friday.
Kaizer Chiefs and Wydad will clash at the Essalam stadium in Cairo, Egypt. If Kaizer Chiefs receive the refund, they will be able to pay for the costs of traveling to Egypt rather than having to use funds of their own again.
Source: https://www.facebook.com/kickoffmagazine/
Content created and supplied by: CornerSpot (via Opera News )