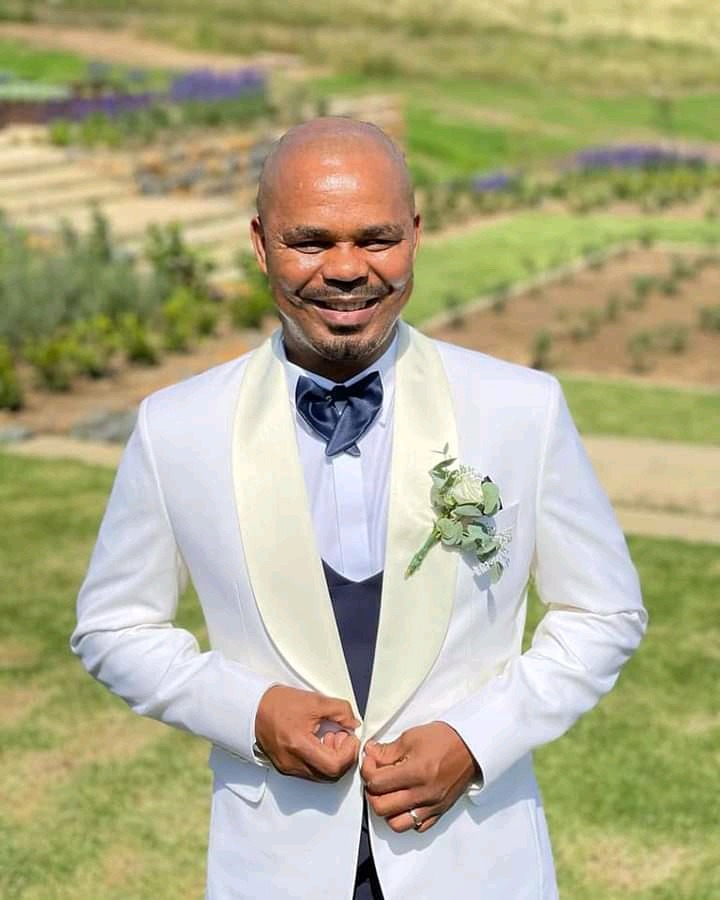 Number of former football players just disappear in the public domain after their football careers reach the climax,some shows up at the later stage with their lives severely wasted and bankrupt,some are wise enough to make a good use of the capital they've collected during their youthful years as a players.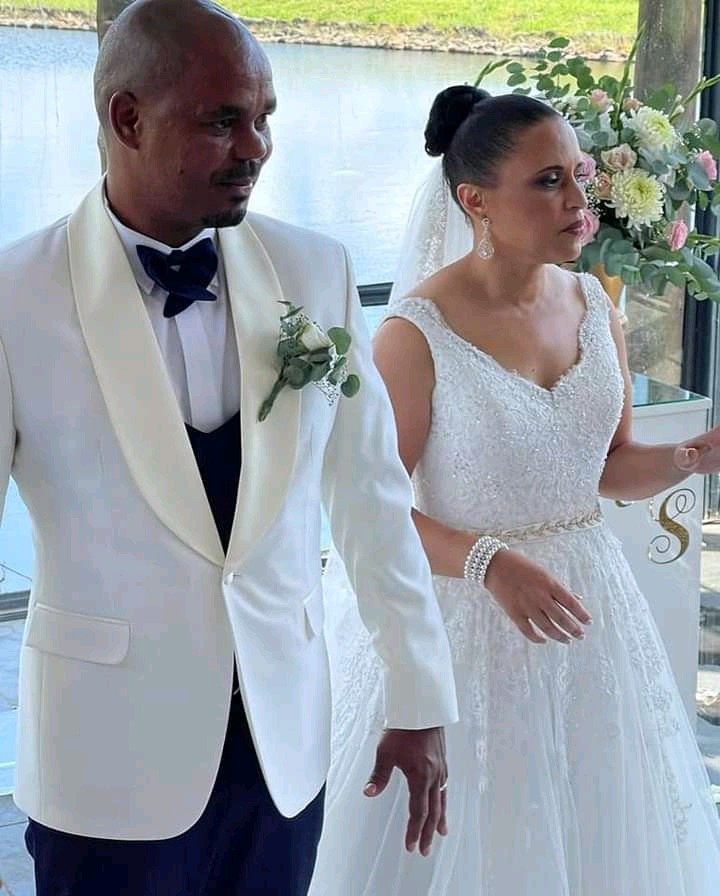 The former Kaizer chiefs,bidvest wits and Mamelodi Sundowns defender Derric Spencer has just resurfaced in the public domain with a good news,the 39 years old Derrick Spencer got married yesterday.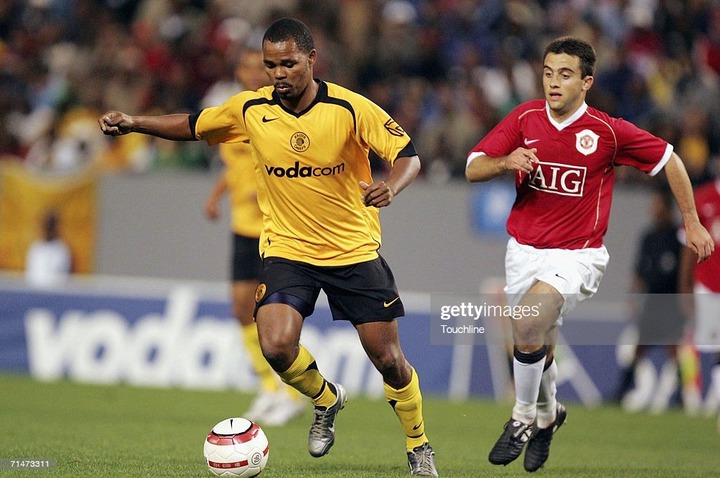 His life seems to be together despite the fact that he hanged his boots,unlike others,Spencer remains a decent man leading a good life.
Life after football remains a stumbling block for many former south african footballers,some have been reported to be bankrupt by the vibes of this world.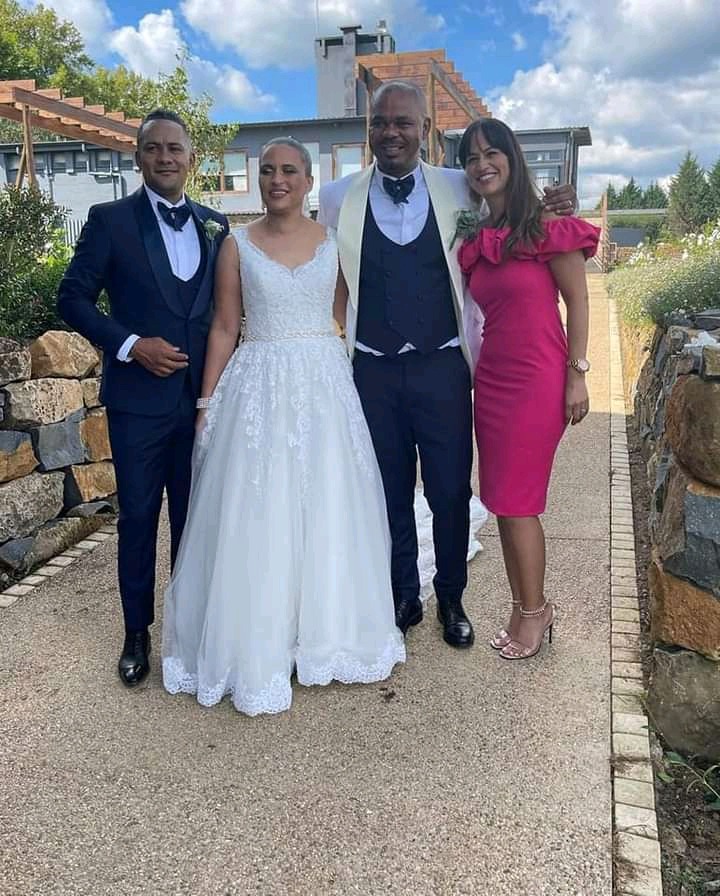 As for Derrick Spencer,things seems to coming together off the field.Spencer established a annual football tournament through his academy in the province of Kwazulu natal.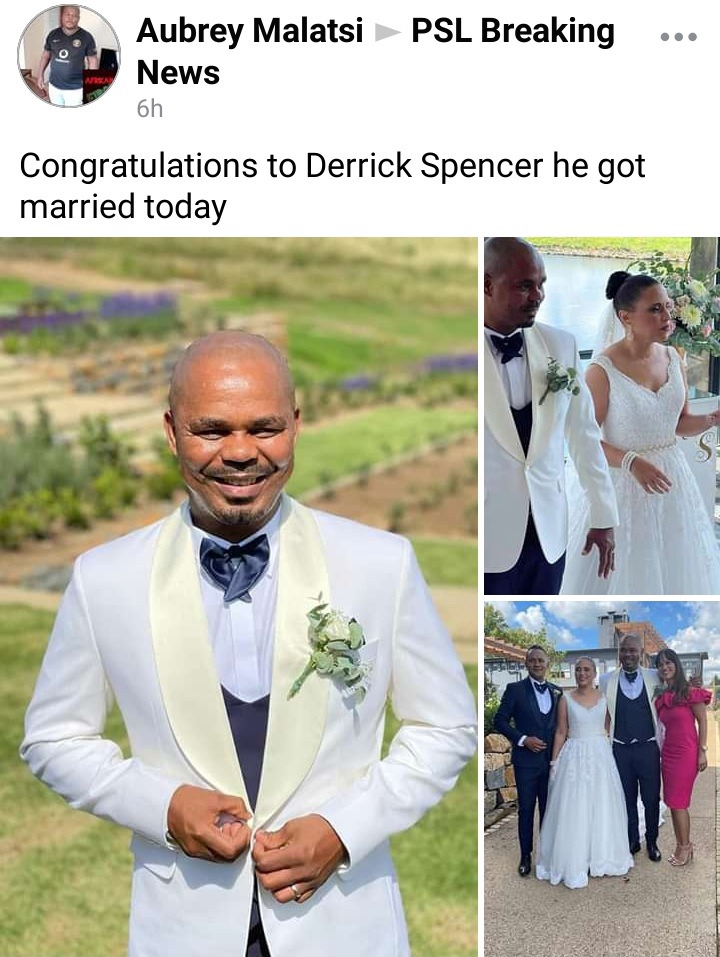 Congratulations to the legendary Spencer and his new partner
Content created and supplied by: [email protected] (via Opera News )