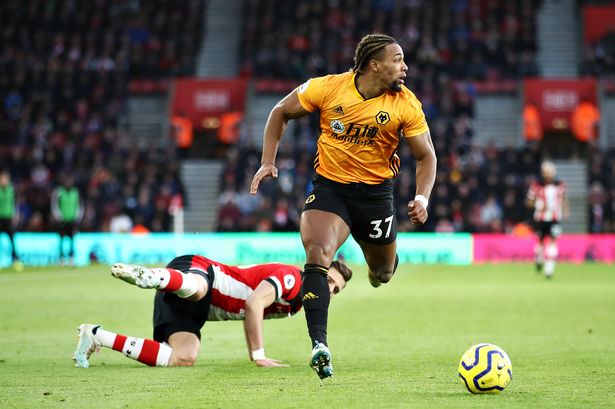 While most African players use Umuthi (black magic) to be invincible in the field of play, soccer stars in Europe opt for products in the pharmacy shelves. Wolverhampton Wanderers' winger Adama Traore has a trick up his shoulders, but it's not the popular phunyuka bemphethe that is used in South Africa. His blistering pace always gives opposition defenders a slippery on him their quest to hit the brakes on him.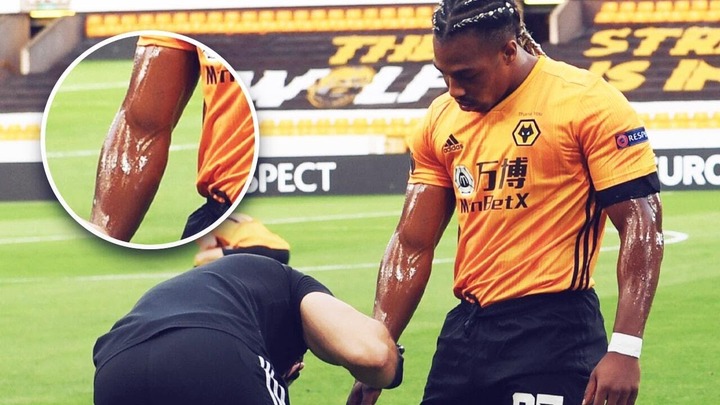 Reuters reports that in a bid to prevent defenders grabbing hold of Troare, Wolves' medical department has come up with a working solution of lathering the Spaniard's muscled arms with baby oil before and during matches. He's always backed himself against any fullback, thanks to his blistering pace and rocker-solid build and the Premier League club have come up with a ploy to make it nearly impossible to catch him on the pitch.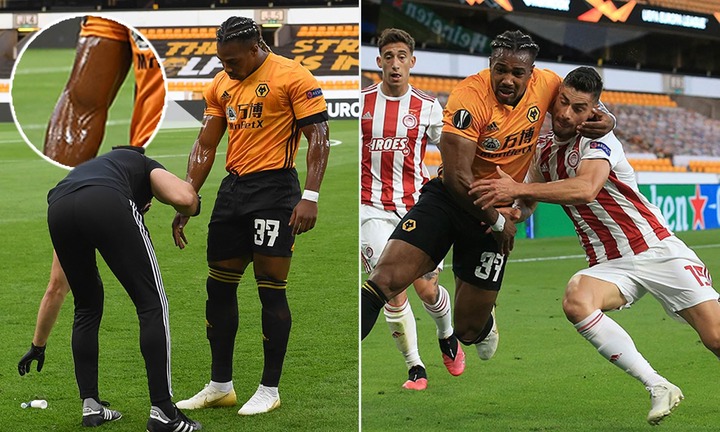 Wolves manager Nuno Espirito Santo, according to Reuters, said the trick has ensured they do not lose Traore to silly injuries too. He said he thought it was honestly a fantastic idea by the medical department because it came from the injury that he had with his shoulder. Nuno disclosed this information to a news conference ahead of Tuesday's trip to runaway league leaders Manchester City. Apparently defenders were basically holding of his arm and creating a strong impact on his shoulder and he got injury from that.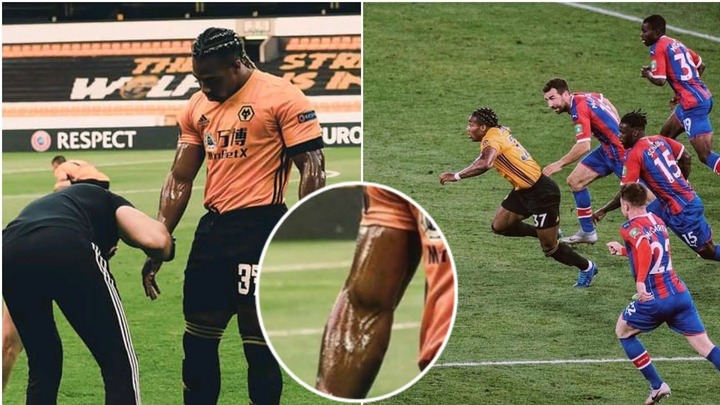 Adama couch says it's very difficult to stop him and this baby oil avoids that situation. Adama becomes more slippery so the team get the advantage of his speed and talent. This idea was optional at first but now he is using it often and it is working for him. Traore recorded four goals and nine assists in the league last season to help Wolves to secure a seventh-place finish for a second consecutive season, although they are currently number twelve.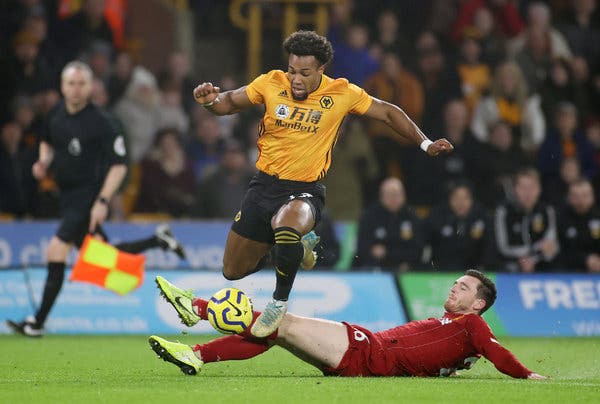 Please follow me, share this article and comment. God bless you!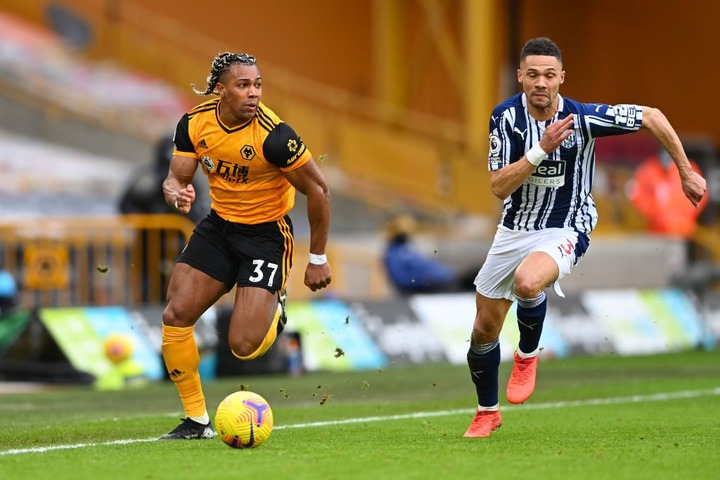 Source: https://www.dailysun.co.za/Sport/forget-phunyuka-bamphethe-use-baby-oil-20210302
Content created and supplied by: BhejangethunaAfrocentricNews (via Opera News )