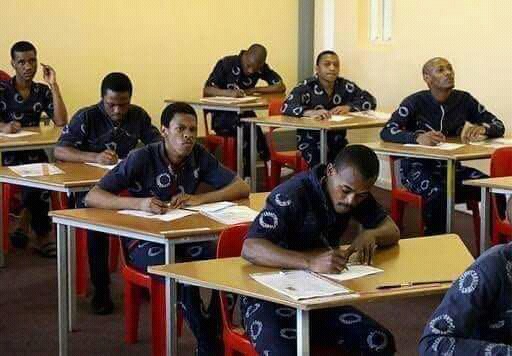 The 124 inmates wrote their NSC, the 83. 6% inmates passed, the 71 got bechelor's pass, they rape, they murder, they abuse, and they do all tge wrong things to the nation, and get Rewarded with free education.
They committed crime out there and get into prison just to get free registration, free food and etc while NSFAS is no longer fund for teaching and nursing, so here in south africa one must go to jail to get Free food and education while people who must get free education out there are suffering.
These is the debate it came after the outcome of inmates results.
Many south african residents their don't get free education out but prisoners are getting free education out of prison while prisoners are being educated for free in prison while committed crime.
People said it was only during apartheid were they was prison, where people they were treated line prisoners and after democracy there is correctional facility where people are rehabilated to be better people to integrate well with their community.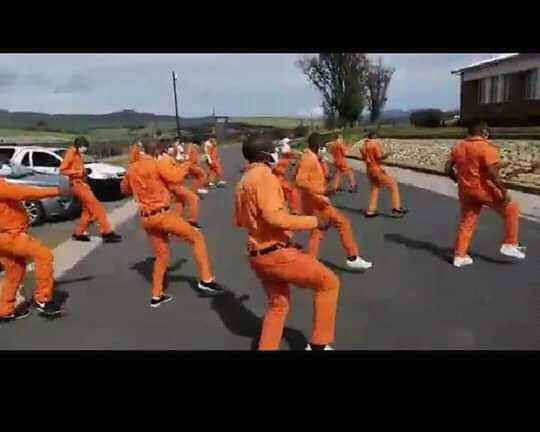 Content created and supplied by: Nakampe (via Opera News )