Monkeys can be very silly some times when they want to and they are not afraid of humans because humans feed them sometimes when they are close to houses, monkeys can be trouble makers, they break in, they steal and they are specialists at robbing food out of people's hands.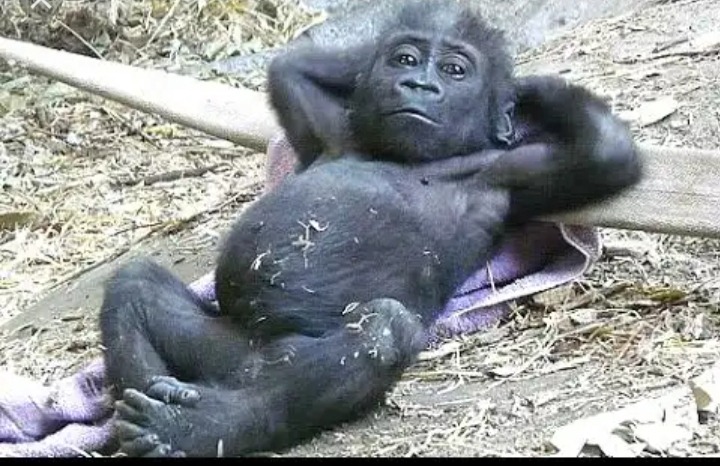 Monkeys can be very troublesome at times and even though they are cute to watch they can still do damage to property, monkeys are funny and fun they can entertain you on the worst day you have had as you can't help but smile when they start with their cuteness.
Let us take a look of monkeys being caught in the act on camera either stealing or just being entertaining, if this does not make you laugh and smile then my friend you need to go see a therapist but if you do enjoy this please be sure to hit the like button and don't be afraid to drop a comment, everyone needs a little laughter now and again.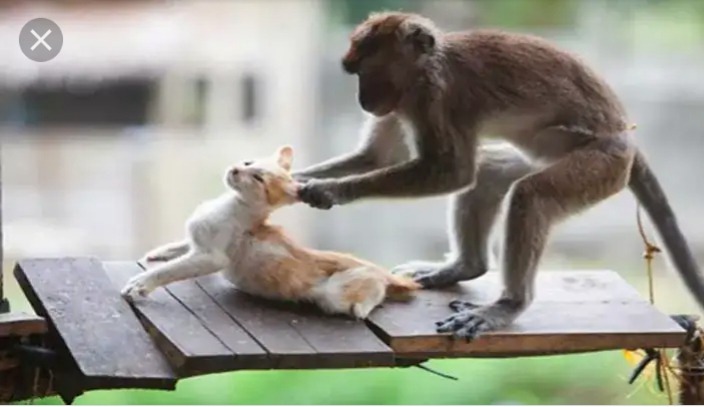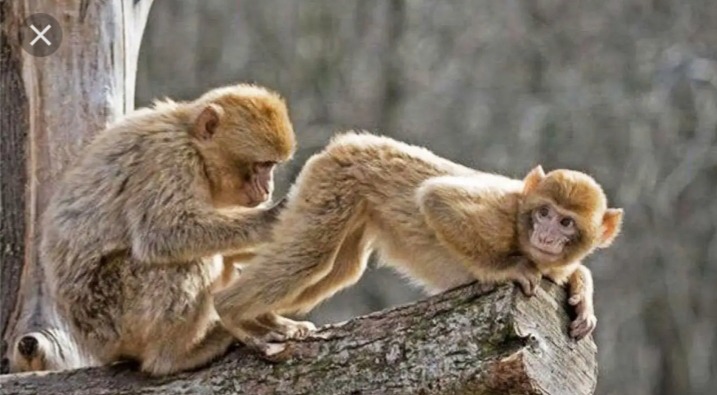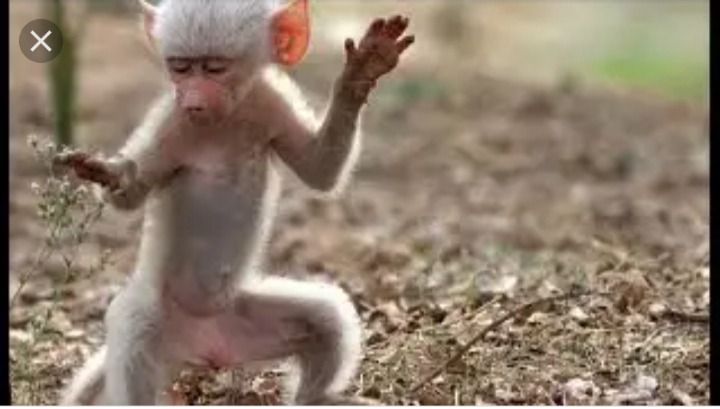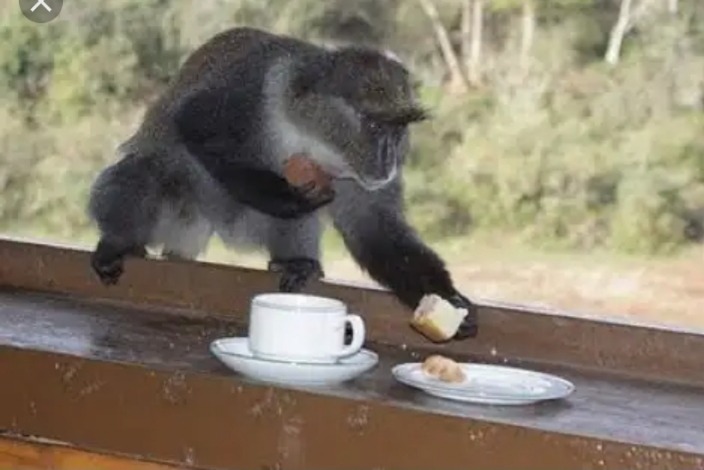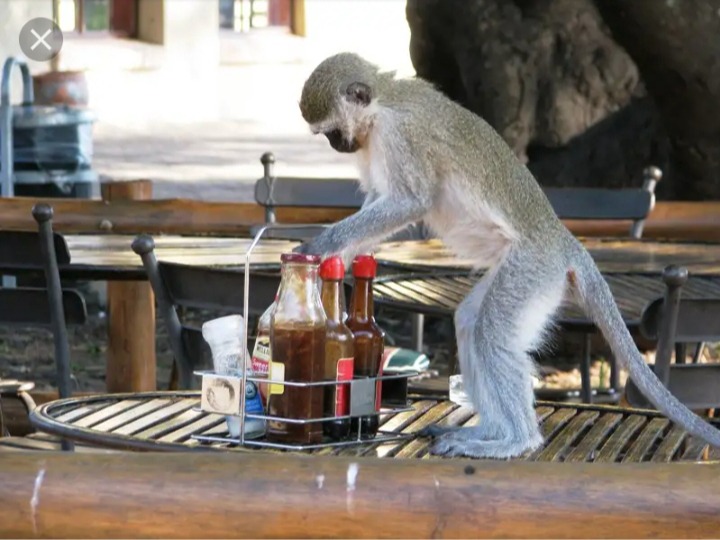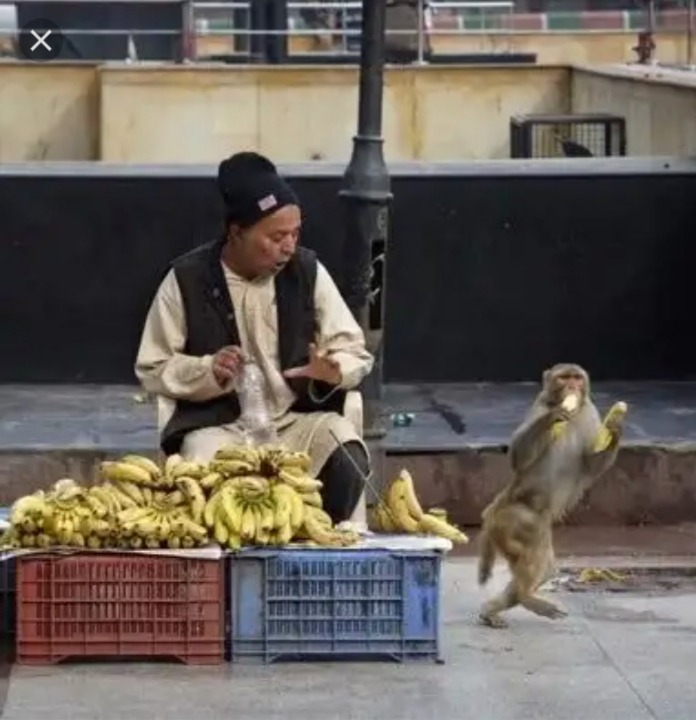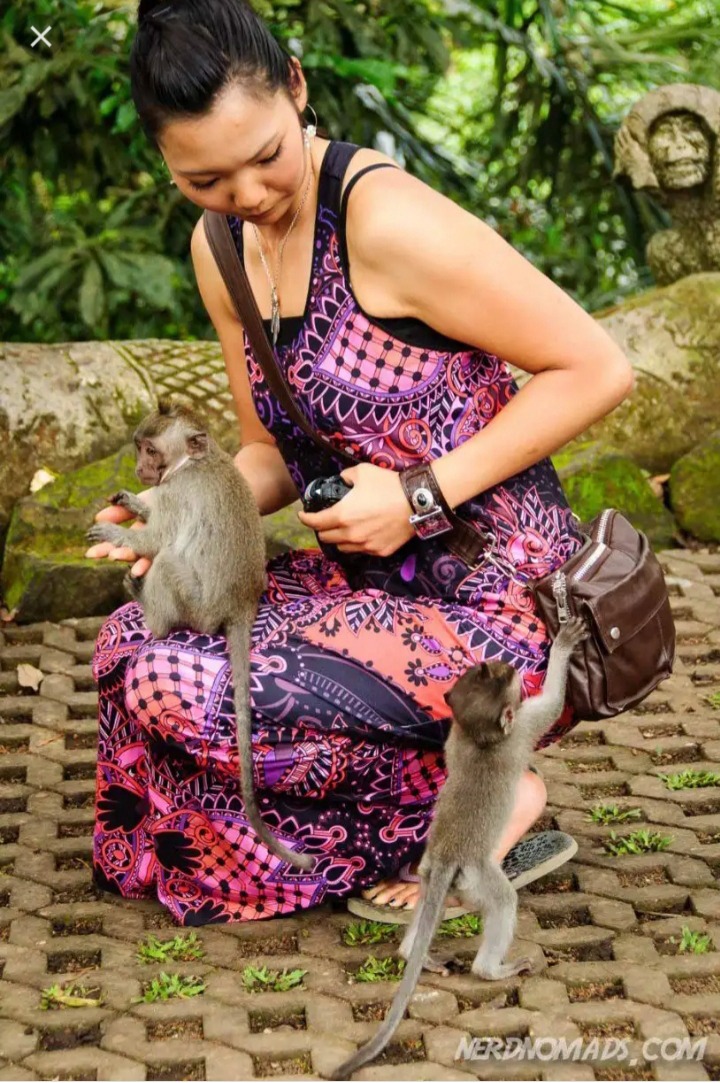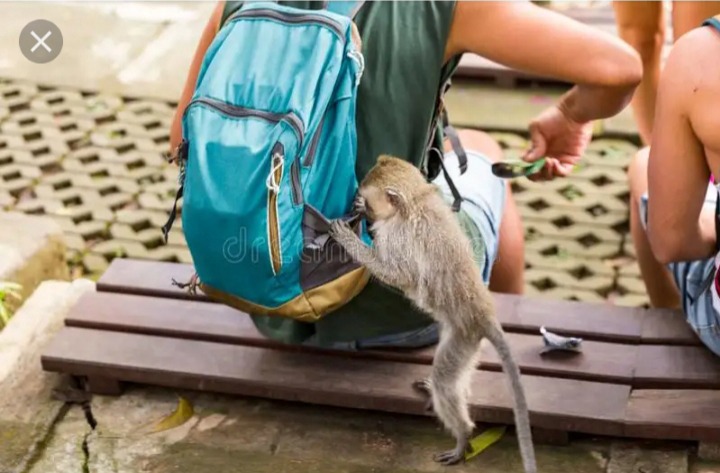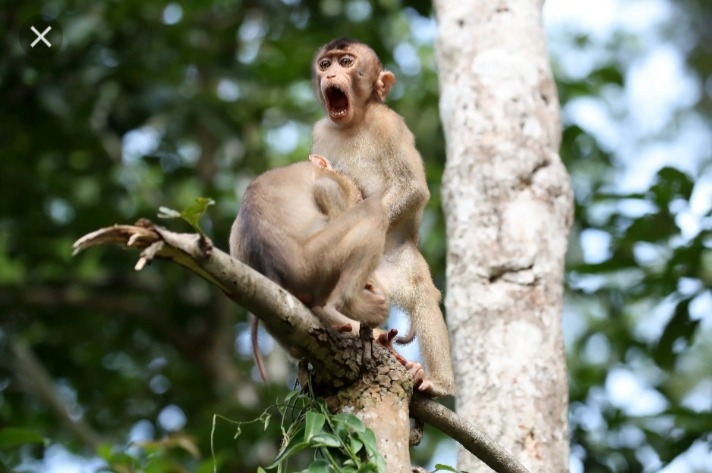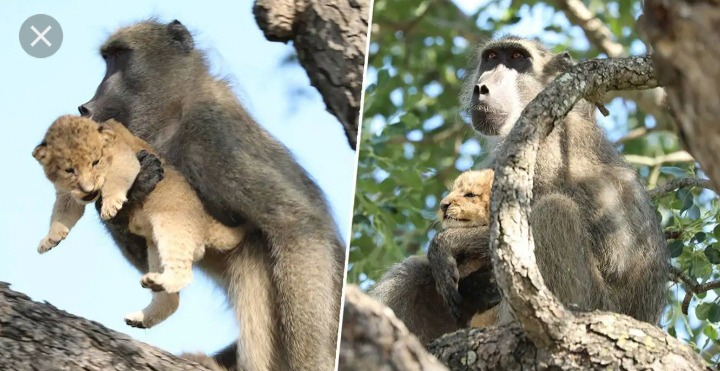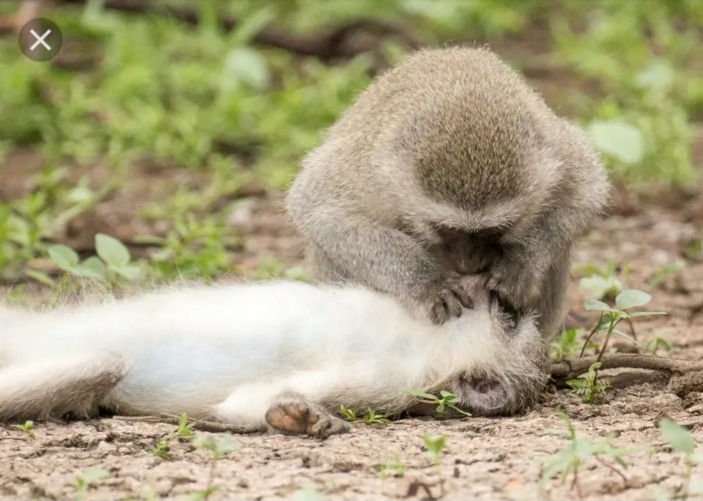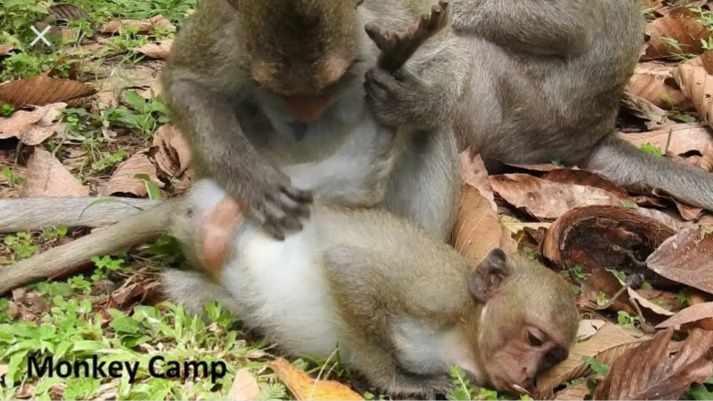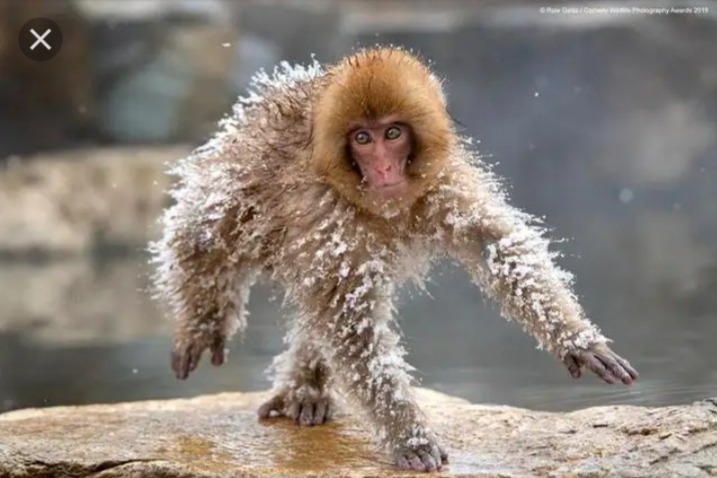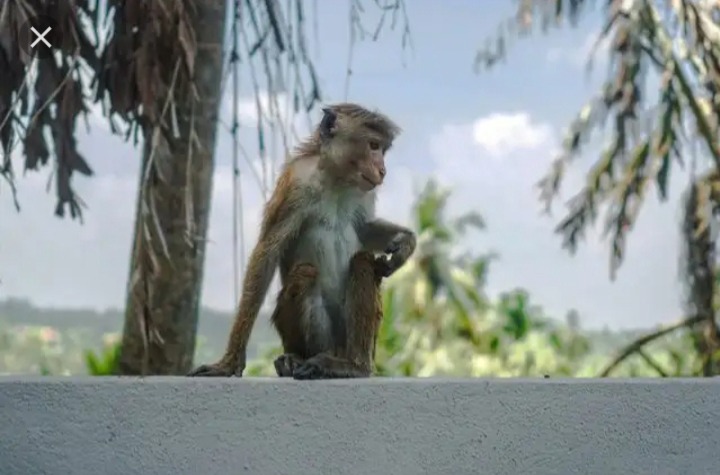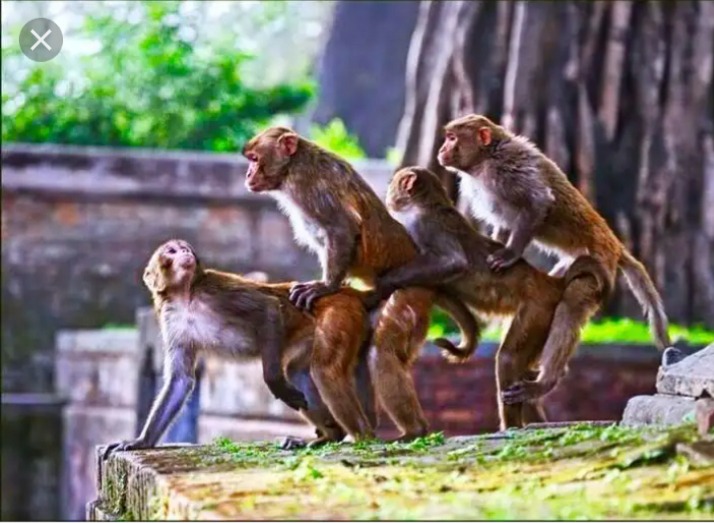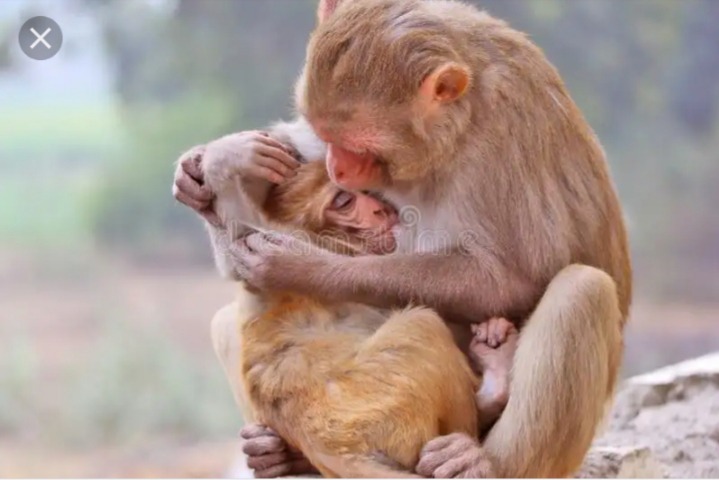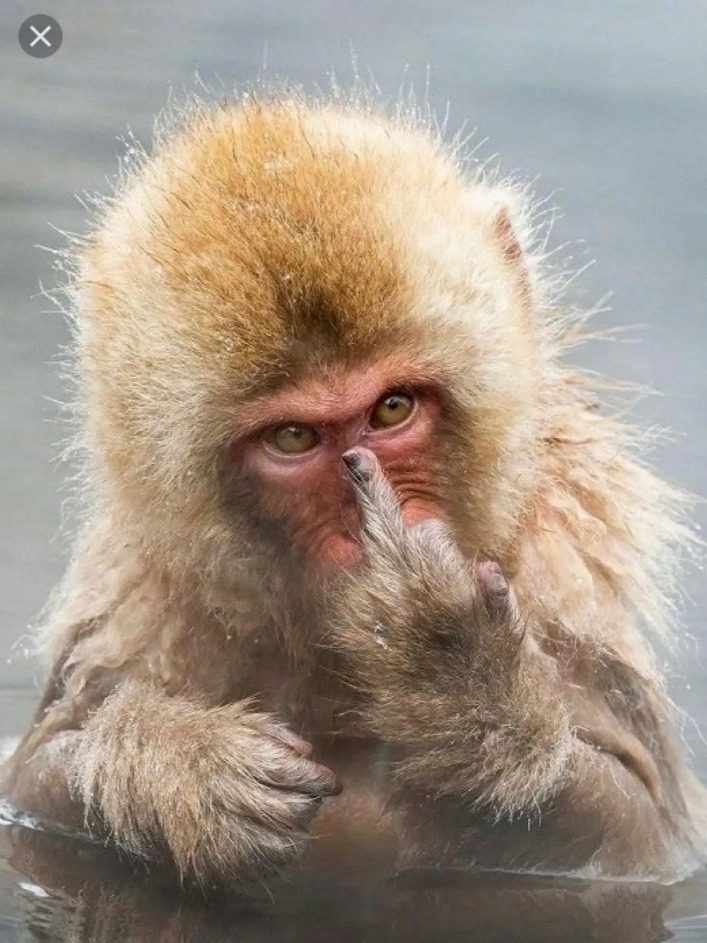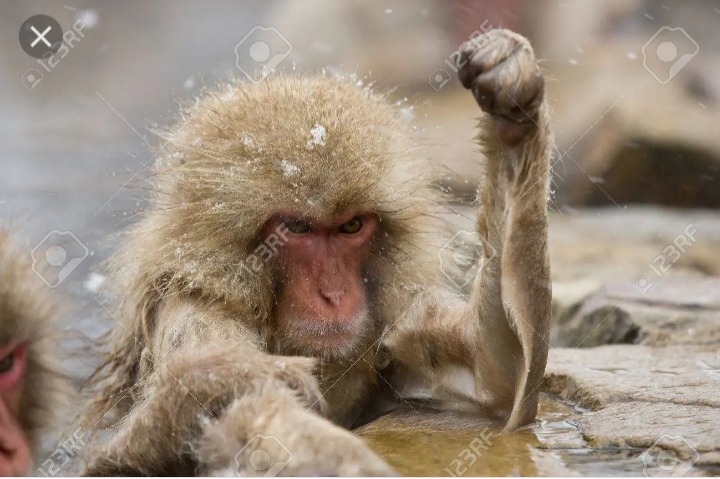 Content created and supplied by: Trevor100 (via Opera News )