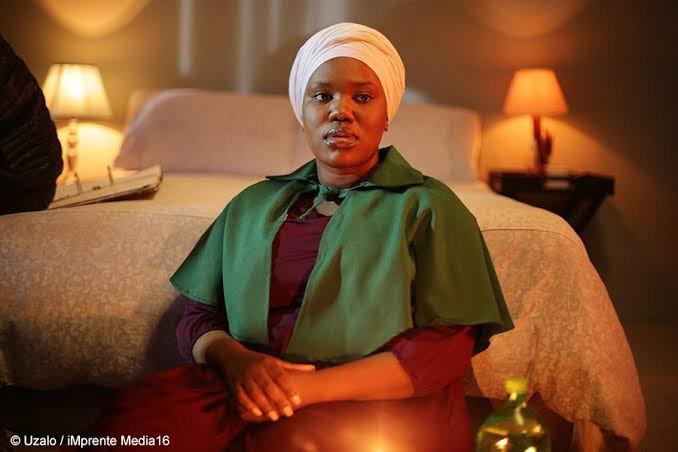 These below are things that might take place in Uzalo.
In my Opinion, Gabisile's friend MaMlambo who recently got back his spiritual powers, MaMlambo will get a vision of Qhabanga killing Gabisile. MaMlambo will be able to speak to Gabisile's spirit and Gabisile's spirit will show her where Qhabanga drowned her body.
MaMlambo will speak out about Gabisile's killer after Gabisile's funeral, exposing Qhabanga and telling everyone that Qhabanga killed Gabisile.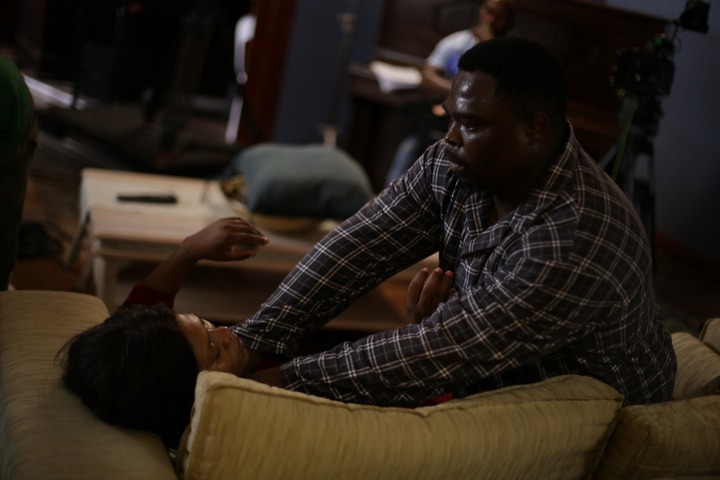 Siyabonga Shibe
Qhabanga is portrayed by Siyabonga Melongisi Shibe. Siyabonga was born on the 23rd of February in the year 1978. Syabonga was born in South Africa in a township inside KwaZulu-Natal, Umlazi. Siyabonga Shibe was born and raised in Umlazi, KwaZulu-Natal. Shibe attended Ganges Secondary School, that is where his teachers encouraged him to pursue acting.
When Siyabonga Shibe was still a child, he would regularly participate in community plays in Umlazi. After he finished high school, he went to study Drama at Technikon Natal. After Siyabonga Shibe completed his studies he went to Johannesburg to pursue his dream of becoming an actor.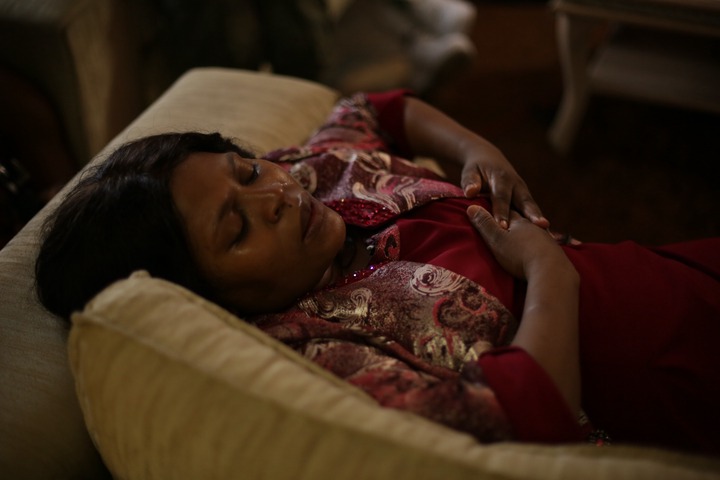 Content created and supplied by: FuryNews (via Opera News )