Looks like an old stream that collects water from the main river so because of heavy rainfall it filled up and she tried to drive across.
Well the car got swept away. The current was too strong, I really had no hope of the surviving.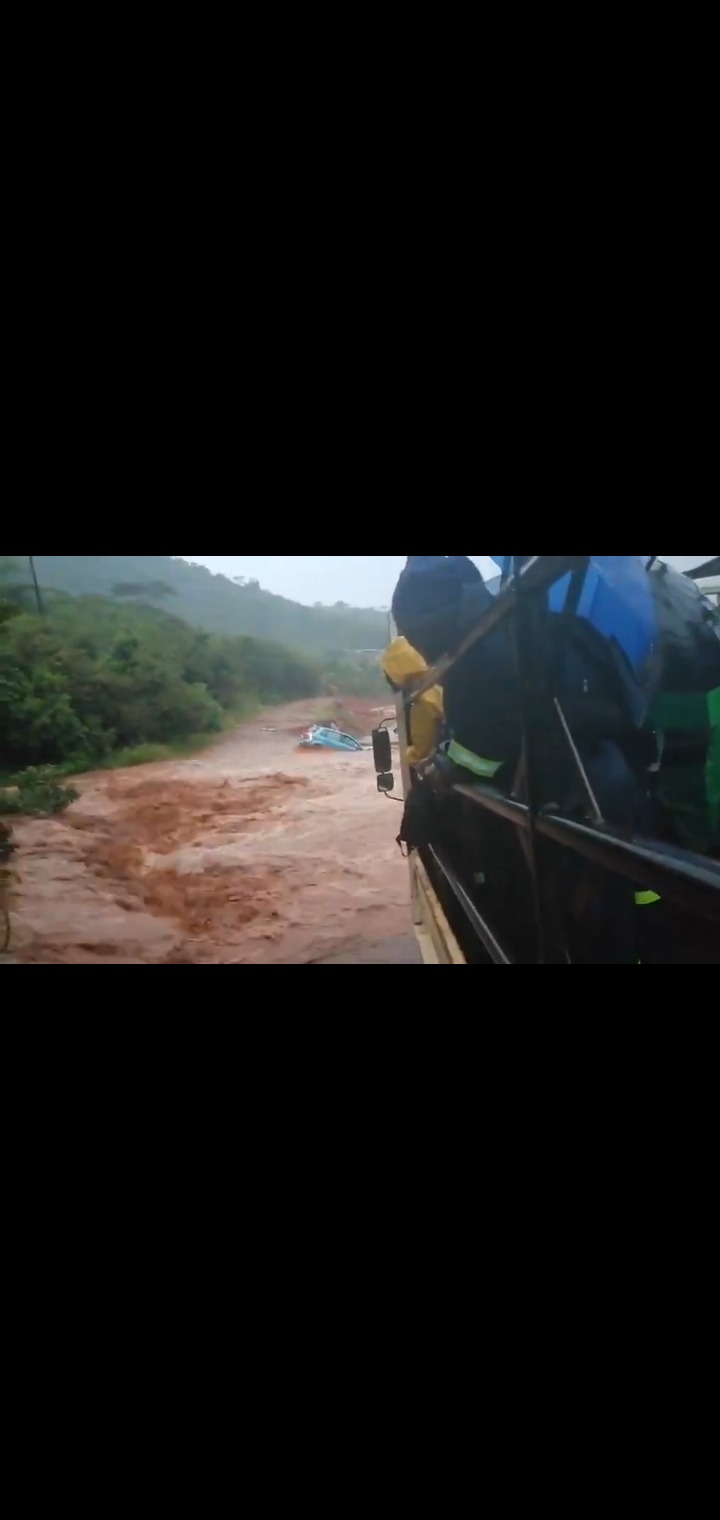 Our government should invest in helicopters for situations like this, people can't just perish like that.
People disrespect nature you can enter where you can't even see. May their soul rest in peace.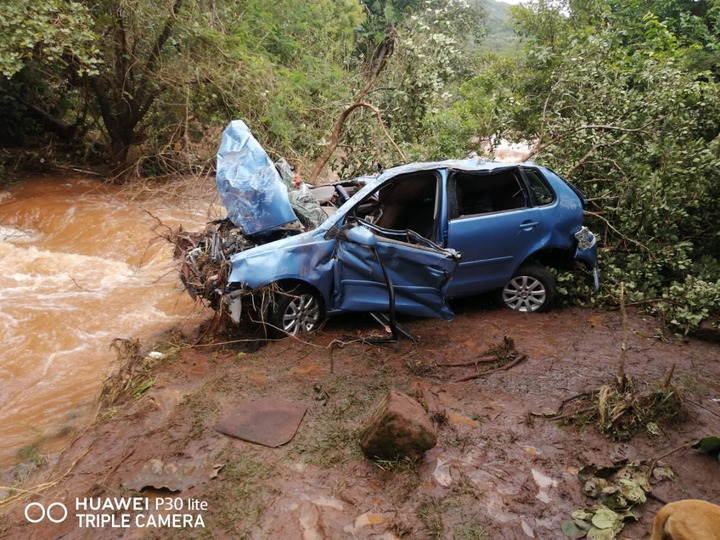 Places like this have they're own spirits which are never to be seen with eyes as humans. People assume it's a very big snake, others call it a mermaid. Sometimes it calls you from far or the moment you see it somewhere you die.
This is not about spirits or mermaid natural disaster occurred and sadly because of our poor road structures her car was swept away.
No amount of road infrastructure can stop some drivers from making stupid decisions on the road.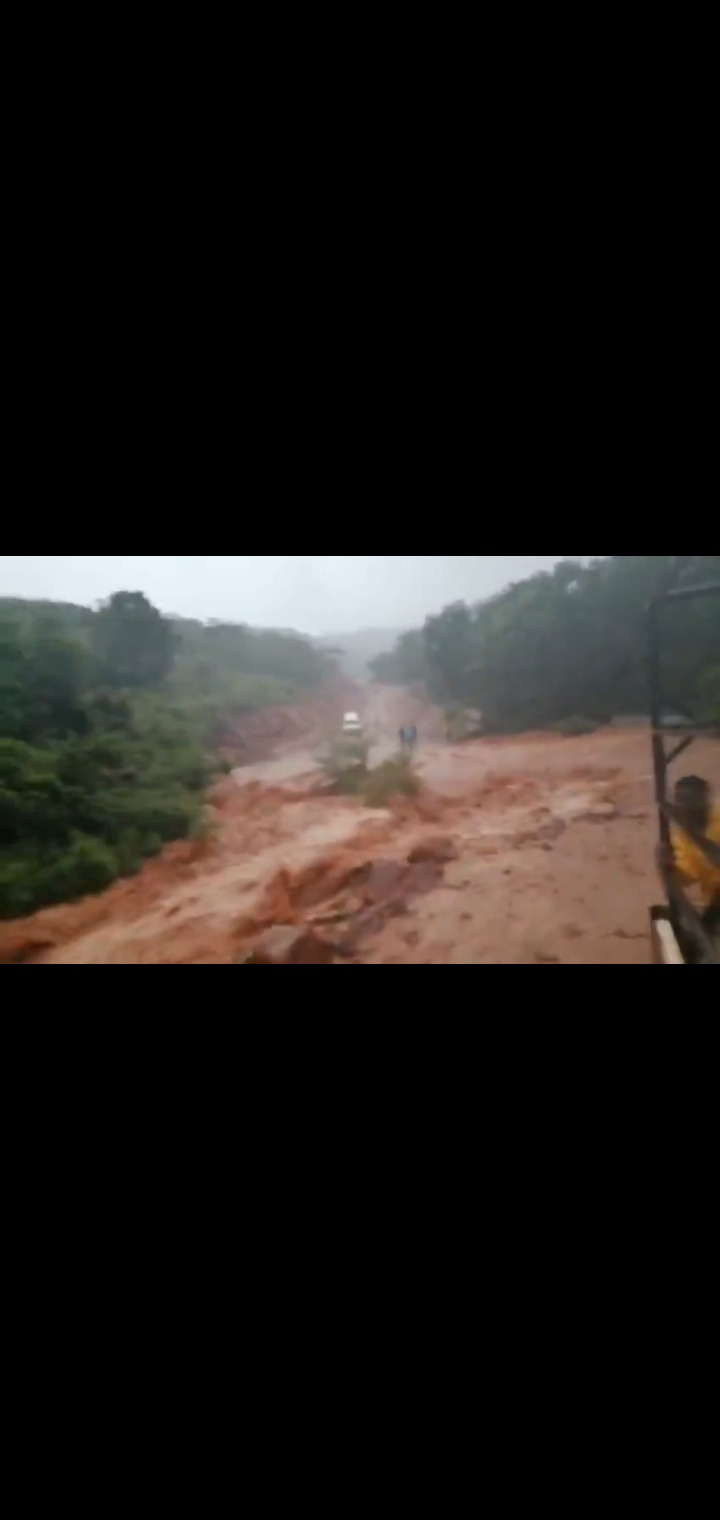 No car could withstand that current. Even the video seem to be taken fro. A truck thats been swept all.
I was thought to fear water, wind fire and lighting. In fact my grandpa beat us if it rains and we cross. Because holding of cows tails usually don't work.
I will forever be greatful. Even if u can swim but on a strong current its hard to even think straight. Water is too powerful. I hope the victims rest in eternal peace
ANC and EFF voters, it will open your heads and eyes cause voice of reason you don't wanna listen to it.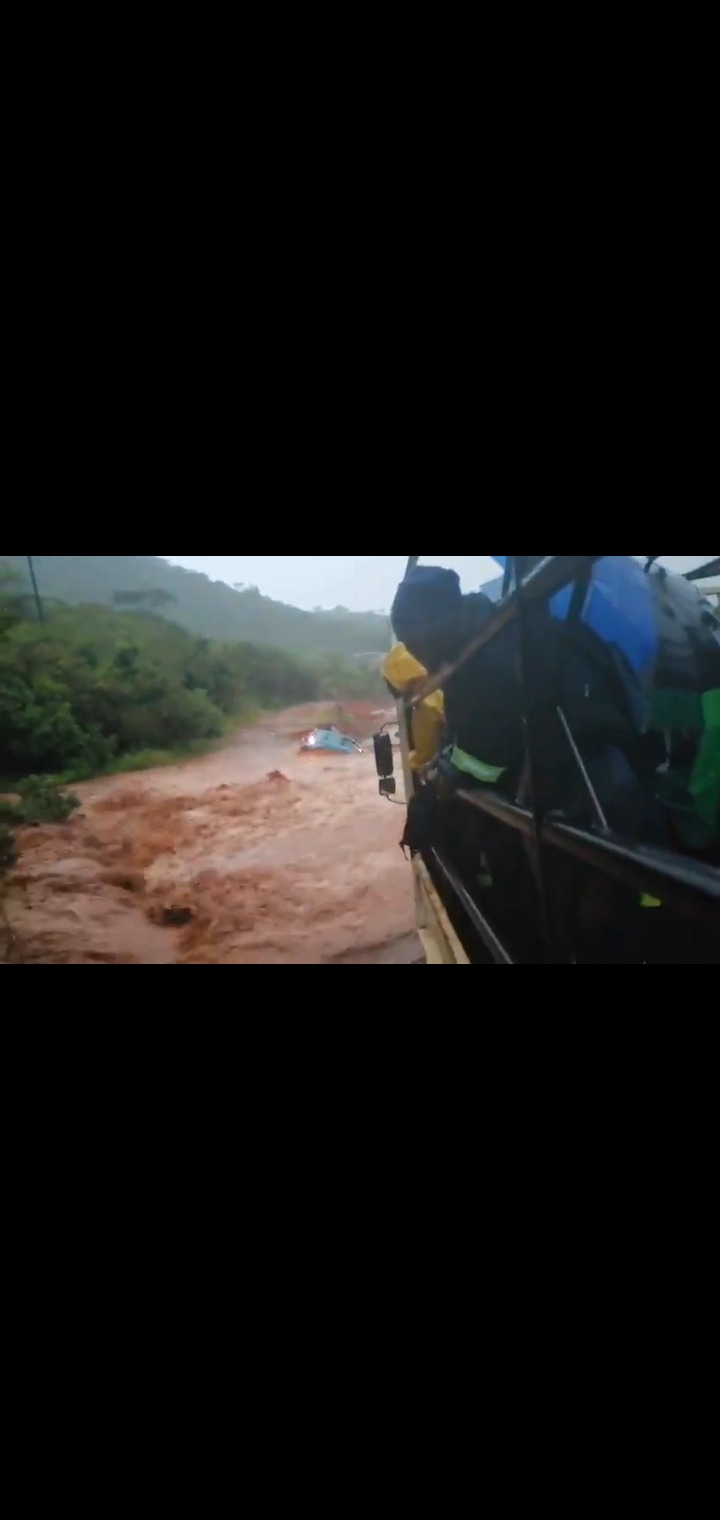 What hurt the most is to the people on the truck is that they couldn't do anything about it.
Flash floods are deadly those rapids needs an experienced swimmer with a life jacket and a rope.
https://twitter.com/Shonny_RSA/status/1363855855461031937?s=19
Content created and supplied by: BSM_NEWS24 (via Opera News )