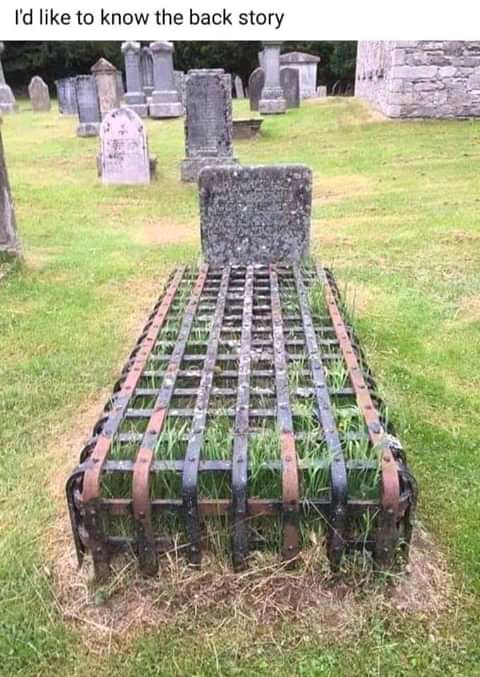 When you bury your loved one build a tombstone for them it is not just a stone written the deceased names and date of birth and all of that. It is actually a memory they are building with you when you no longer on earth. They building somethingthing they will forever see when they visit your grave your last memory that is why it should significant.
When this one grave site resurfaced on twitter it came many questions. Firstly why is it caged in, what could they be propably hiding in there? Or maybe it was the wish of the deceased before he passed on and you know you can't deny wishes of a dying man.
It's probably more than that, what if the deceased was buried with his expensive jewellery and the cage is to prevent thieves from digging up the body and stealing the treasure?
It does happened where graves are being dug up and people steal the coffins and priceless belongings buried there. Probably the cage is for that after all.
It is definitely not the only grave you'll and make you question yourself, they are tons of them.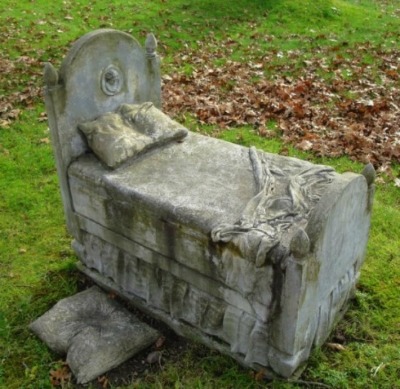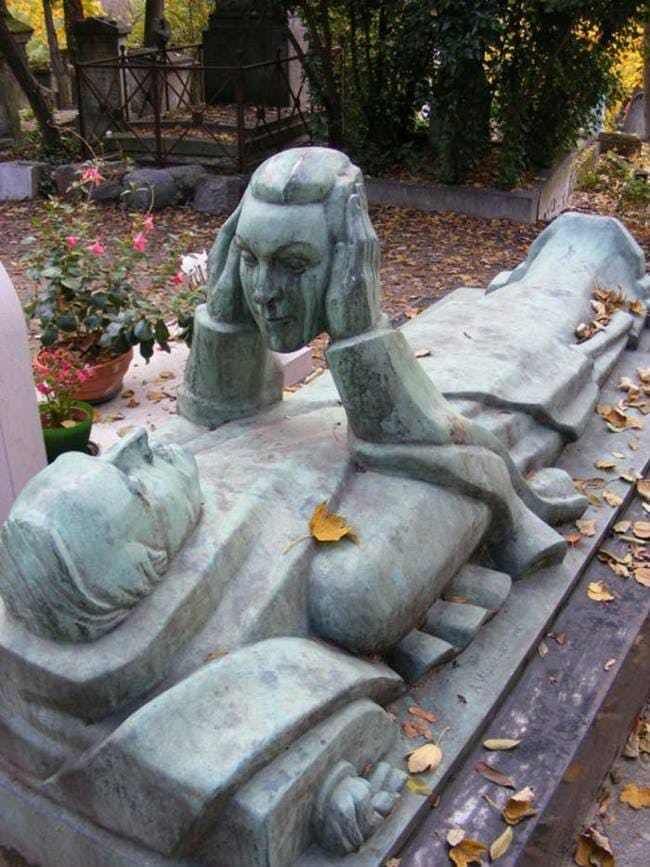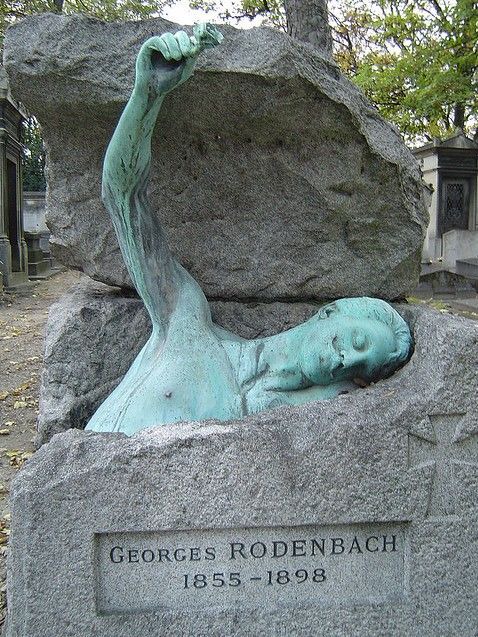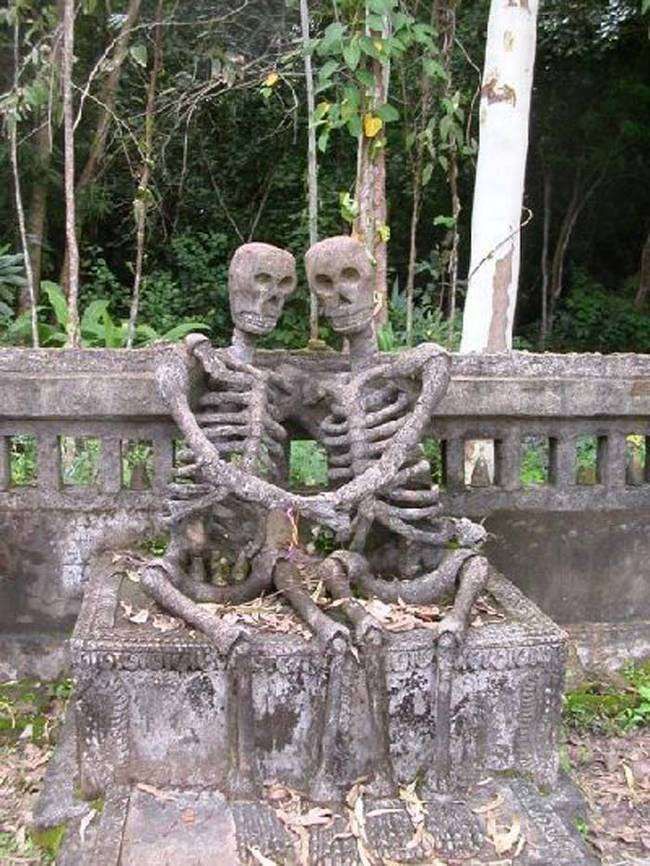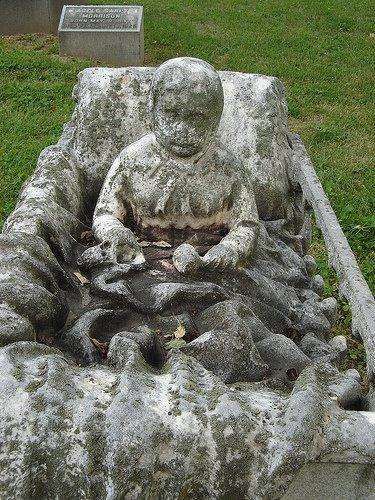 Content created and supplied by: Kaybee_KC (via Opera News )