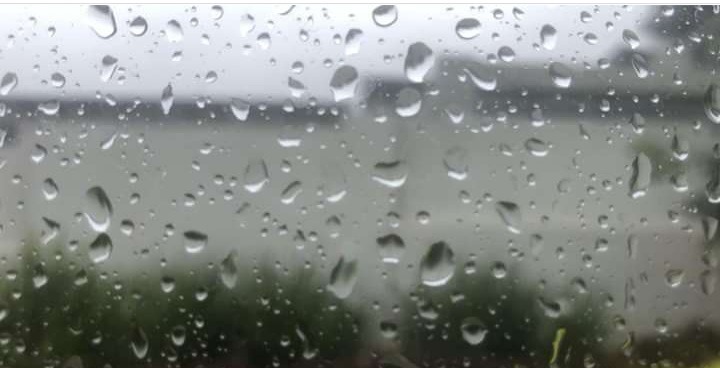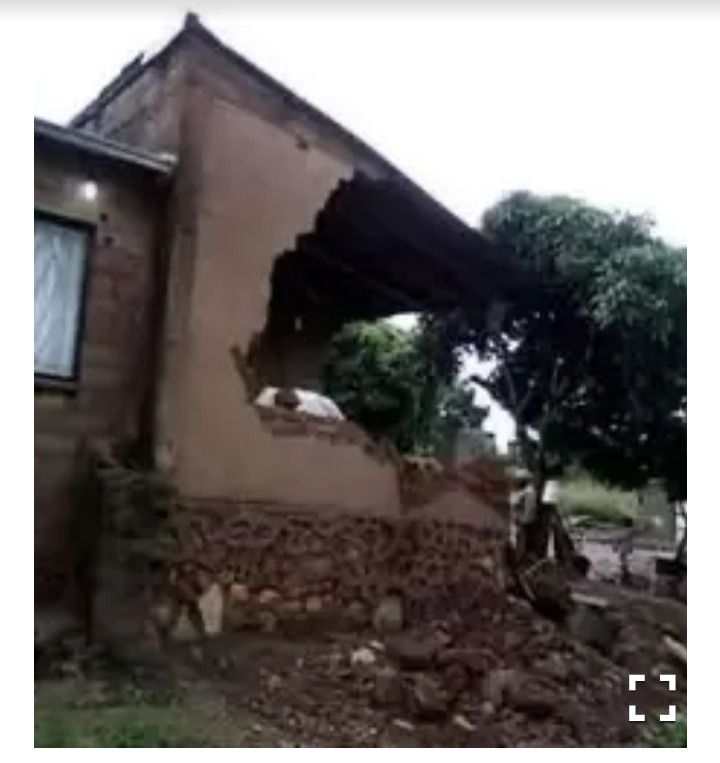 The city of Mbombela, Nkomazi, and other places in Mpumalanga have suffered lots of damage because of the heavy rain.
The entire week has been raining cats and dogs. Some households around the city of Mbombela have lost their houses, water has flooded in and damaged their furniture.
Roads are also destroyed because of the heavy rains, one of the Nkomazi villages named Tonga in Mpumalanga roads caused passengers to panic.
Their roads were greatly affected by the heavy rain buses and taxes were stuck on the some sank due to the heavy rains, which left passengers traumatized, to avoid drowning together with the bus, passengers had to escape through the bus windows.
With the issue of damaged roads the MEC of Mpumalanga for community, safety, security, and liaison. Gabisili Shabalala argues motorists be careful on the road and should avoid driving through flooded or low-lying areas especially when it is raining heavily.
She also said drivers should be aware of potholes and falling rocks which are the outcome of the bad weather.
The MEC asked the communities to avoid cross flooding bridges and rivers, " motorists and communities should refrain from crossing overflowing rivers and streams because they will be endangering their own lives, low-laying areas and flooding dams should be avoided at all costs" states the MEC, she also reminded drivers to drive safe and reduce speed.
Content created and supplied by: ShirleyyMasuku (via Opera News )