Marry left with no choice to ask an old friend for help for Noah case as he got no one will be there for him.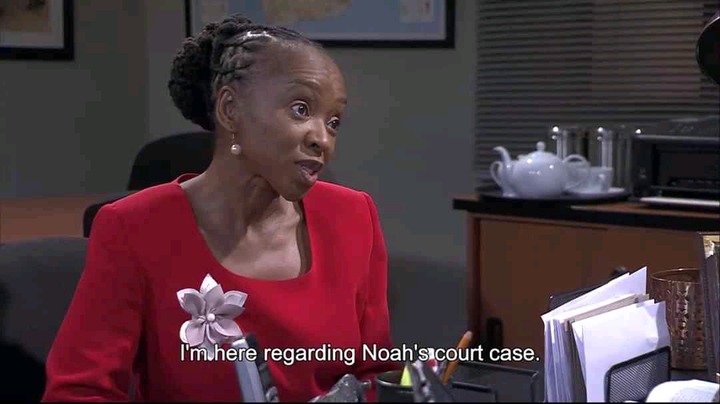 will that old friend help her regarding Noah court case Leeto turned them down when the asked him to represent Noah at court.
Marry want to make John feel like Leeto is the one who is selfish and don't love Noah as he was a step son.
Noah deserves to go to jail marry is busy with Noah case to make sure that he don't go to jail.
Koloi need closer for her mom murder as Noah is the one responsible for that fire that caused to loose his mom.
Will John help marry for Noah court case as she asked him to be part of the court case mokgadi need to rethink of her actions.
As she was wrong to hide the truth to Leeto as she was married to him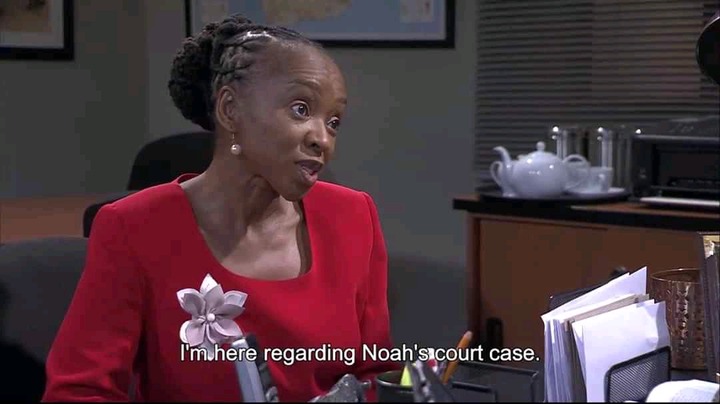 Content created and supplied by: Karabokhaya (via Opera News )