Corpses of two little girls aging between 9 or 10 years have been found last night in an abandoned house at Atteridgeville ext 7. Their bodies are covered in burns. I could not upload the image because it can be very sensitive for many viewers.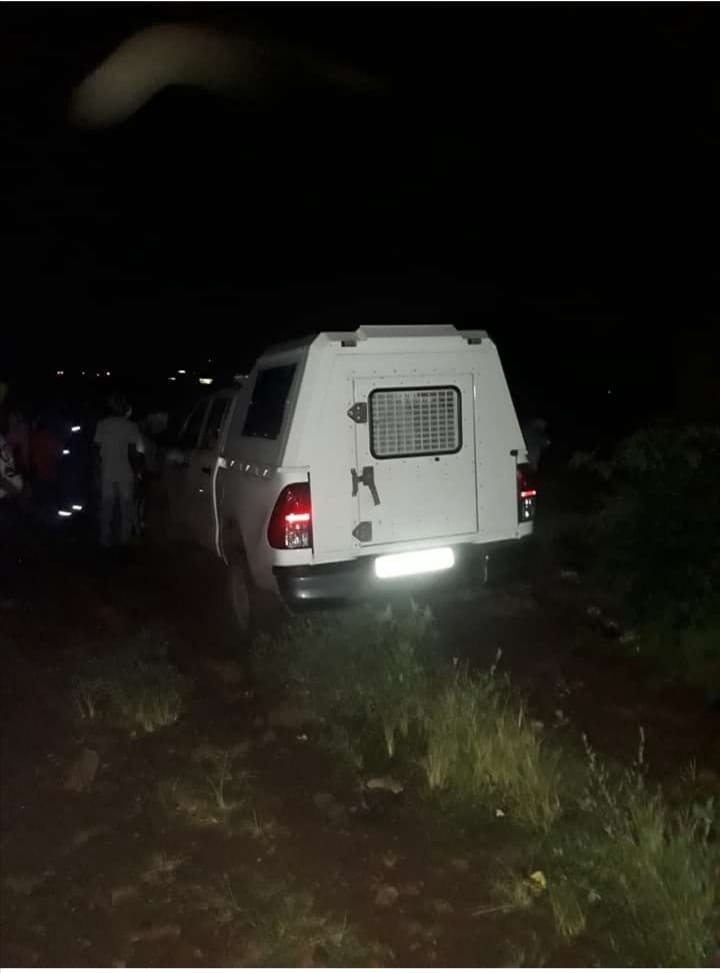 One can tell that the children died in agony. For now no one knows what really happened and how they were murdered. An investigation is being conducted to find out who this wicked murder is. I think it is very crucial for parents to strongly watch over their children because there are evil monsters out there.
With this being done, you can tell that the world is coming to an end. People are being possessed by demons and darkness. It's hard to believe that a grown person can have it in their guts to murder such small children and burning their flesh. May their souls rest in peace and condolences to the family.
Source: https://www.facebook.com/groups/302880864329202/permalink/413016899982264/?app=fbl
Content created and supplied by: Geegift01 (via Opera News )