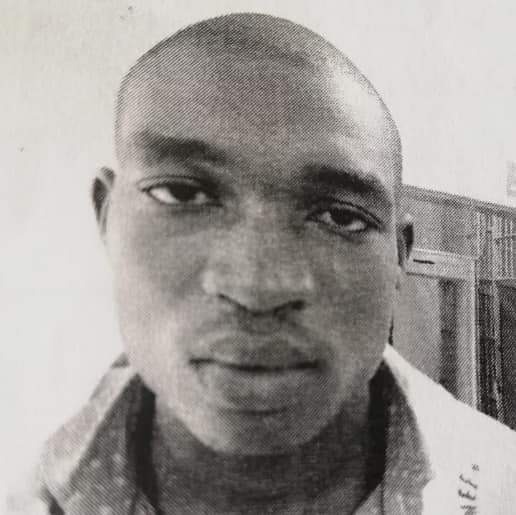 The South African justice system is yet to blame after yet another dangerous criminal has fled from their reach.
A media statement was released today reporting that the Kabega Park detectives are in search of a suspect. The police pleaded for assistance from members of the public as the suspect is being wanted for a robbery case he is believed to have parttaken in October 2015.
During the robbery incident, a complainant claims she heard noise while she was at her residence in Rocklands. One suspect got to her and informed her that a robbery was in progress.
Three other males got into the house that she was in with her husband and a worker. As one of the suspects was trying to tie her husband, the husband managed to wrestle a firearm from the suspects ankle holster and he fired shots at the suspects.
One suspect got shot in the chest and was admitted at a local hospital where he died in May 2017 after he got shot again in an unrelated incident.
The second suspect made away through the window and had a fatal cut to his main artery and passed away in a bush nearby.
The other suspects managed to flee from the scene. They went away with firearms, cellphones and cash.
31 year old Nqwenelo Tabatha who was arrested in March 2017 at Kwazakele was released by the police as they awaited DNA results.
After he was linked positively through a DNA test, a warrant of arrest was issued by the police and a manhunt has been launched.
The outstanding suspect has not yet been arrested and the police a still looking out for him.
In the media statement, the police claimed that they believe that Tabatha is in Nelson Mandela Bay where he might be hiding. Those with information about his whereabouts are being asked to call on the CrimeStop number which is 08600 10111. Alternatively, they can call on 072 288 6253 and speak to Detective Sergeant Aldre Koen.
Content created and supplied by: CrimeSA (via Opera News )