It's quite appalling how some people would have to pay for another person's deceit. In a relationship I think it important for us to be open and tell our partner the truth instead getting him or her into an unnecessary trouble. Just like the scripture said, anything that's built on lies will wonder collapse.
This came following a trending video of a man who was seen begging for his life after he was caught relaxing on a married woman's room. On the video he was heard explaining what transpired and the reason the mob should temper justice with mercy.
However, in his narration, it's explained that the two knew each other recently and was planning to take the courtship to another level by going to the alter to legalise the union. The lady in question seem not to have informed him about her status. This made the man to always feel at home in the room whenever he comes visiting.
Nevertheless, drama erupted the moment her husband who lives in far away town came to check on wife and unfortunately he shockingly saw someone else in the house browsing comfortably with his mobile phone. This resulted in severe punches and calling of other neighbors. The man was heard begging while saying "please don't kill me, I never knew he was married".
Watch video here:https://www.instagram.com/mcebiscoofficial/channel/?utm_source=ig_embed&ig_mid=BE95DA33-2F04-4505-94F0-40BC87DA1A66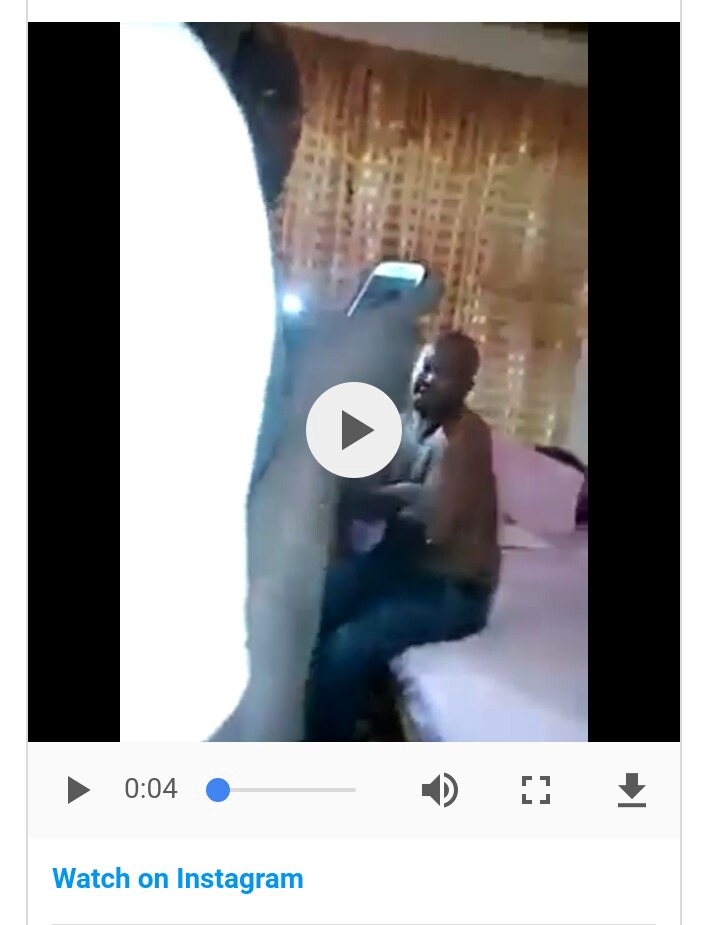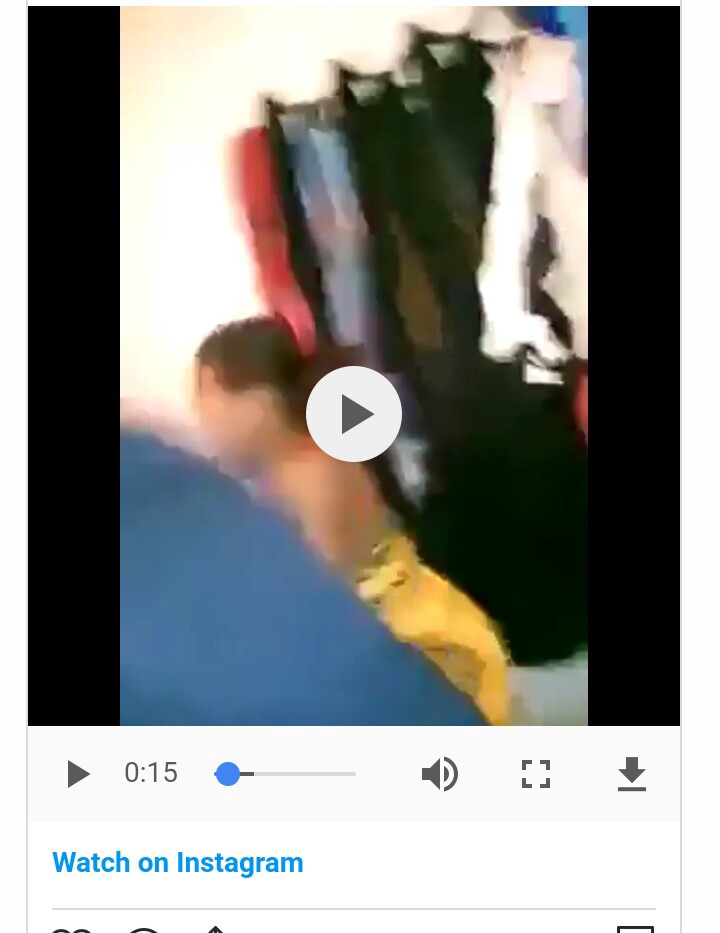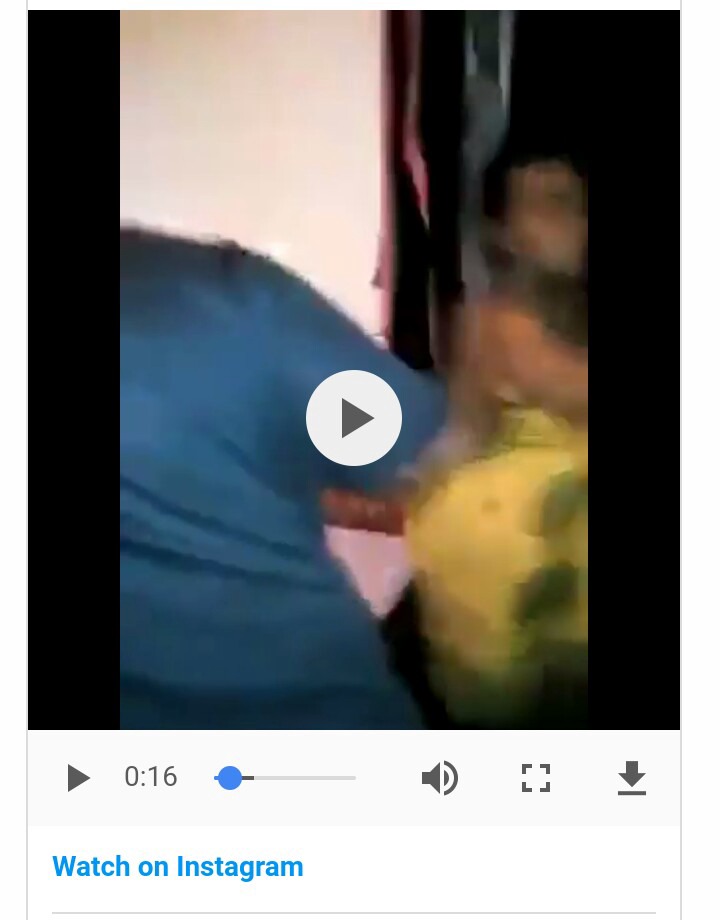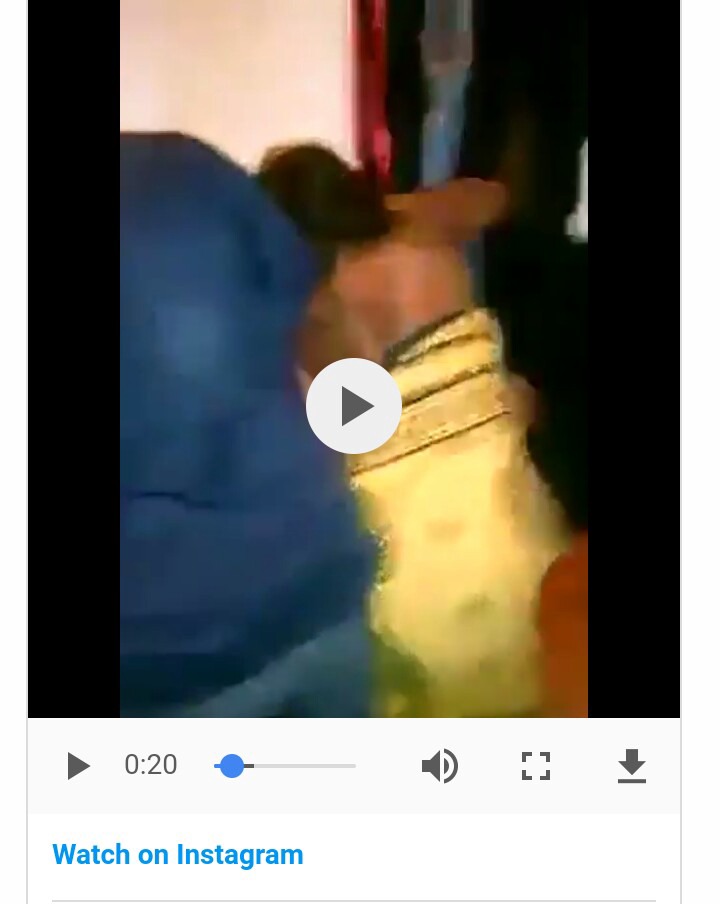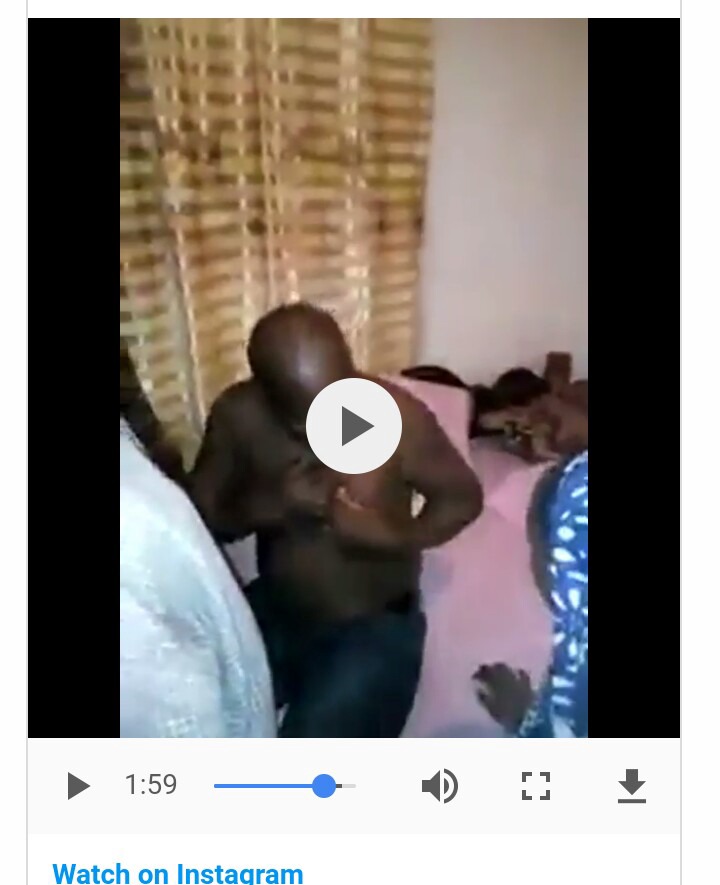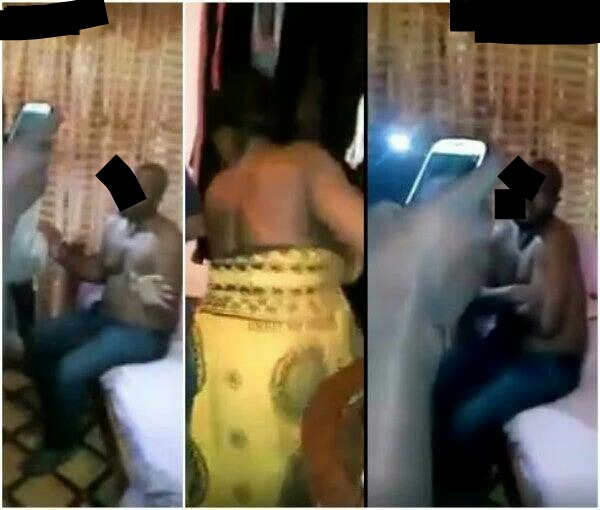 What's your take on this?
Feel free to share your views on the comment box.
Also don't forget to Like, Share and Follow for more update on Entertainment, Crime, Public Safety, Health, Education, Sports and all the Breaking News across South Africa and beyond.
Source;https://www.instagram.com/mcebiscoofficial/channel/?utm_source=ig_embed&ig_mid=BE95DA33-2F04-4505-94F0-40BC87DA1A66
Content created and supplied by: [email protected] (via Opera News )