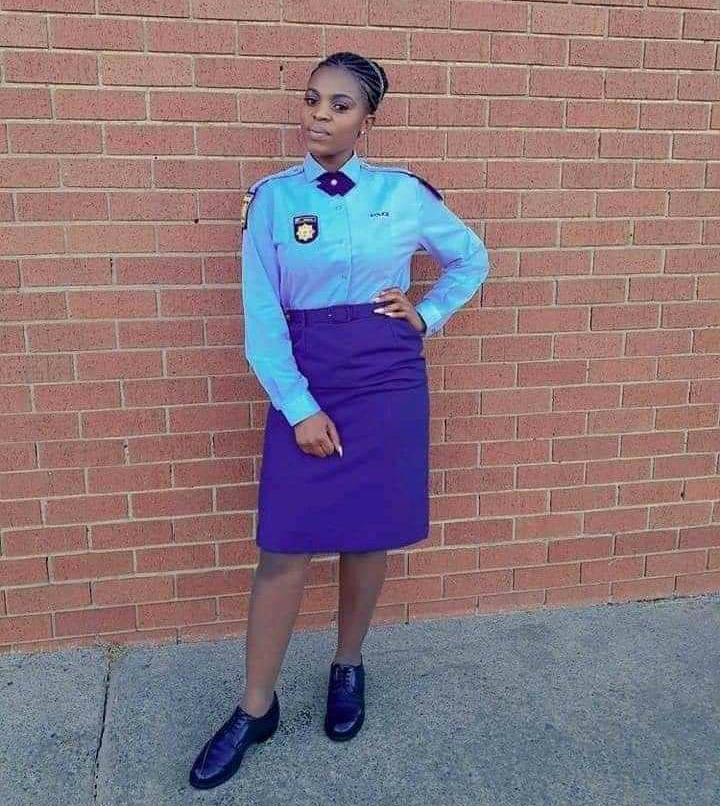 A female police constable aged 28, was reported dead, after shooting her five months old daughter and the father of her child. She then took both her life and the little baby's.
The dreadful occurrence took place on Saturday evening, February 13, 2021. The police management of Ebalenhle community, and the province took the matter into consideration.
Report on this unfortunate event, revealed that, the late officer happened to be off duty at the time. She allegedly used her service firearm to shoot a 33 years aged boyfriend together with her little daughter before she could turn the gun on herself.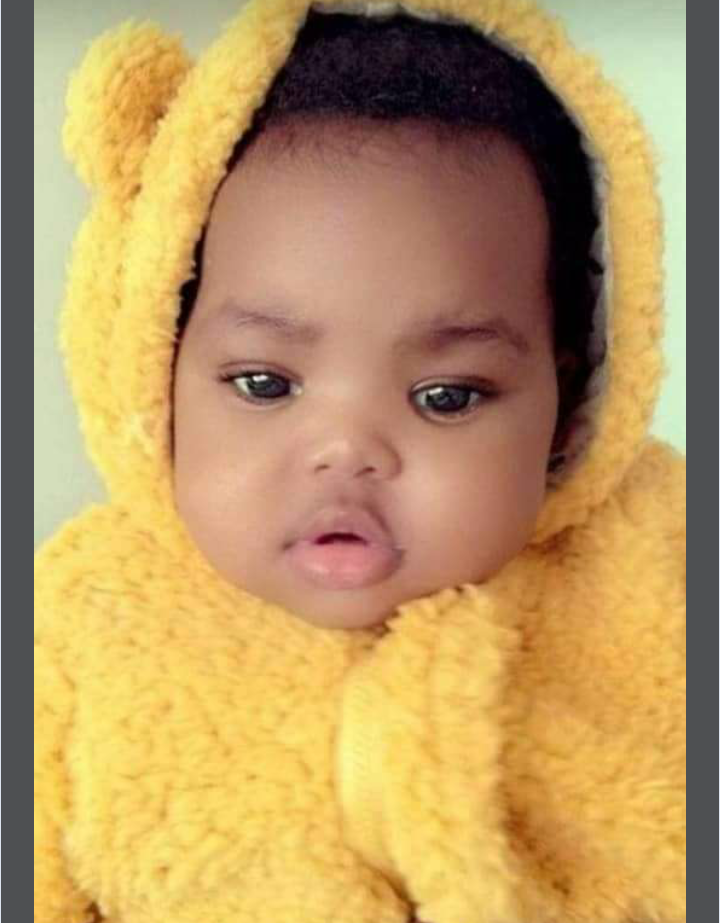 Police and medical personnel, were informed about the unfortunate event. Upon their arrival at the scene, the woman had already been certified dead.
The daughter and the father, were rushed to a nearby community clinic when the father unfortunately lost his life on the arrival. With the little baby being transferred to a nearest hospital for stabilization.
Police recovered a firearm next to a dead woman's body. A two counts of murder case was since opened. Investigation revealed that on the day of the incident, the man brought a female friend to visit at his place of resistance.
The man and his visitors, then left and came back later to pick up a few items without being aware of the mother, and the baby's presence at the house.
The man remained behind in the car, when the visitor went to the house and got greeted by a gunpoint ordering her to have a sit. When the man rushed to the house concerned, he found the mother and the daughter waiting for him furious next to the back room with a firearm.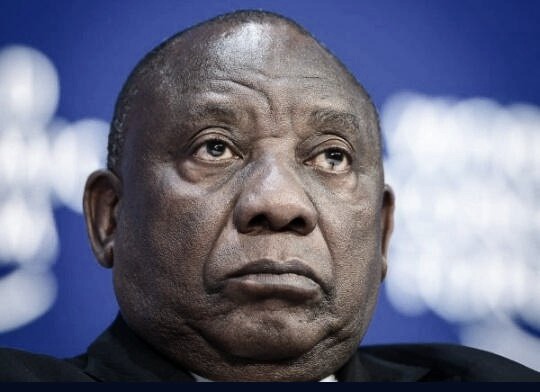 Fatal shooting happened, but the visitor managed to escape and reported the matter to the authorities.
Content created and supplied by: les.onka (via Opera News )