71 inmates got bachelor's for there matric. 124 inmates wrote the NSC. 83.6% inmates passed. 71 inmates obtained a bachelor's pass.
These are among the hard-core criminals who have done unspeakable things such as rape, murder, abuse. And the government is rewarding them with a Free education, something that they are having a hard time doing for ordinary hardworking ng citizens.
They get free registration , Free food and more all the while NSFAS, which is a state owned enterprise by the way - is no longer Funding some Teaching and Nursing degrees. So one has to go to Jail to get a Free Education.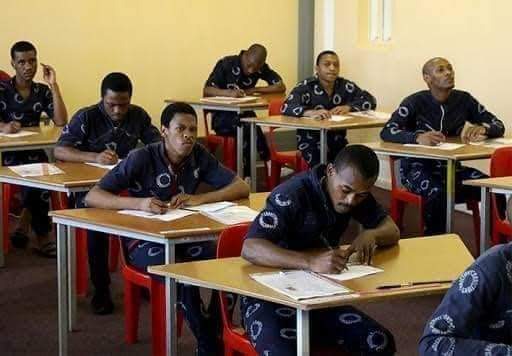 However it was only during apartheid were they was "PRISON" where people were treated like prisoners and after democracy there is "Correctional facility where people are rehabilitated to be better people to integrate well with their community.
Criminality is very rampant in South Africa, there is not a day where criminal activities do not occur. The funny thing is that there aren't a lot more movies being produced in South Africa considering the inspiration that we find all around us. 
This is a loss on our aide because the country would be very good at it, there are so many prisoners with inspiring stories about how much they stile and unfortunately got away with their criminal activities.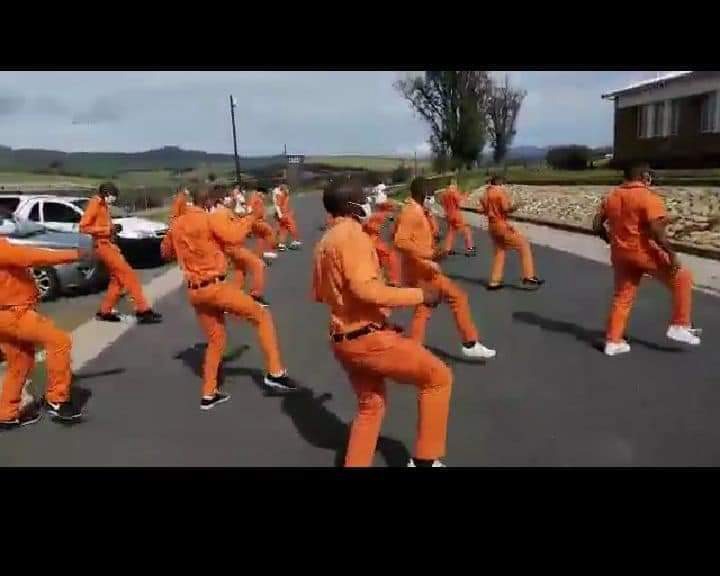 If I had a production company I would be out here doing documentaries, and recording stories about people who have taken action and refused to let their family members starve, when seeing the inevitability of the ordeal.
This has become a bone of contention, as we see more and more people getting poorer while the politicians get richer at the expense of hardworking ordinary citizens, the president doesn't see anything wrong with the way things are going because he knows hat he will just impose more taxes on citizens in order to get back the money that was lost through corruption.
https://m.facebook.com/story.php?story_fbid=3578757272222583&id=599420080156332&sfnsn=scwspmo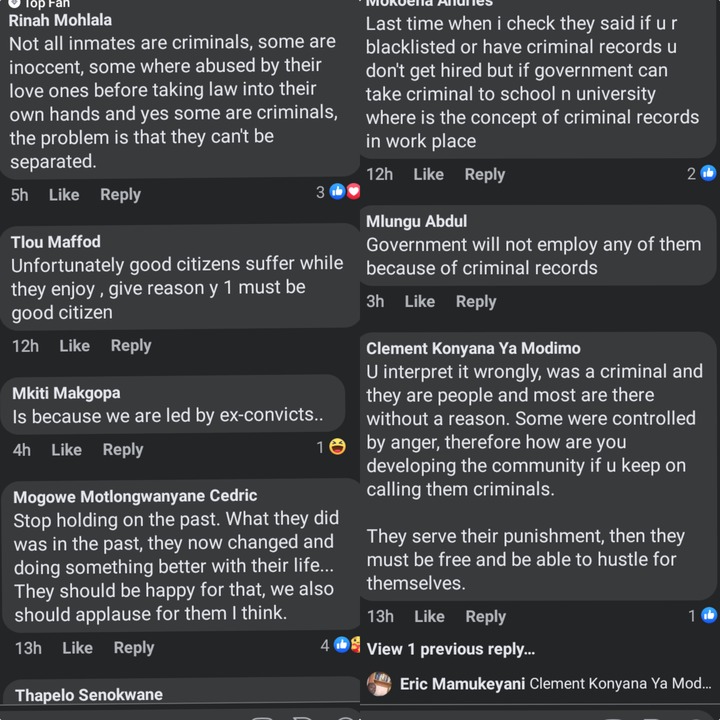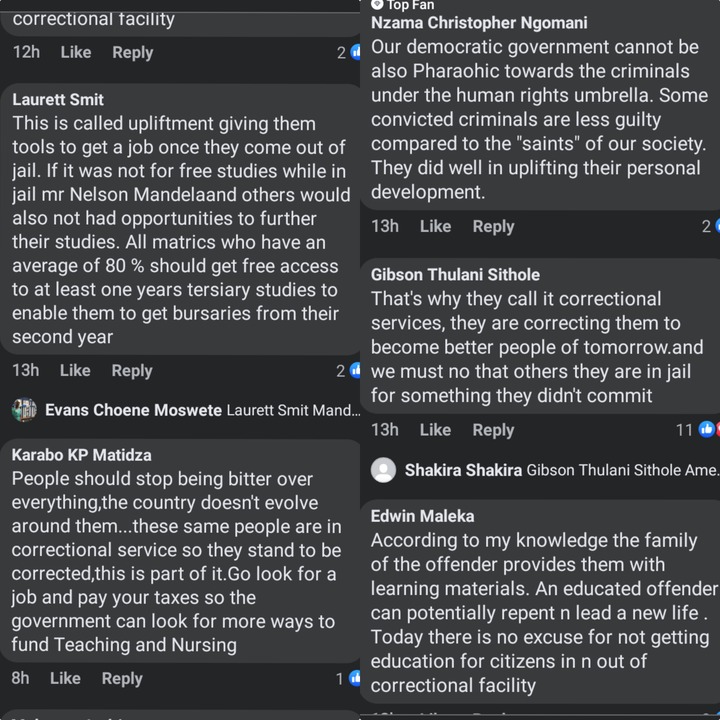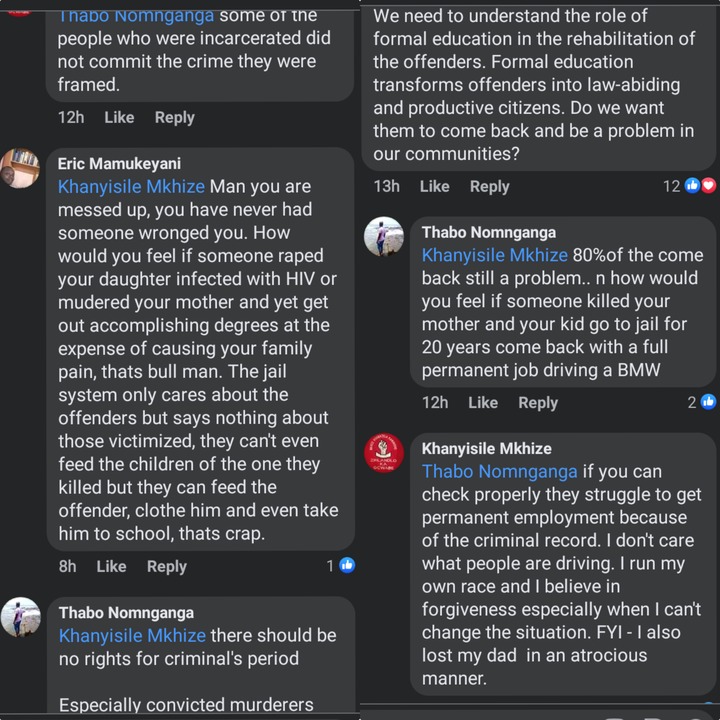 Content created and supplied by: Heist.money (via Opera News )