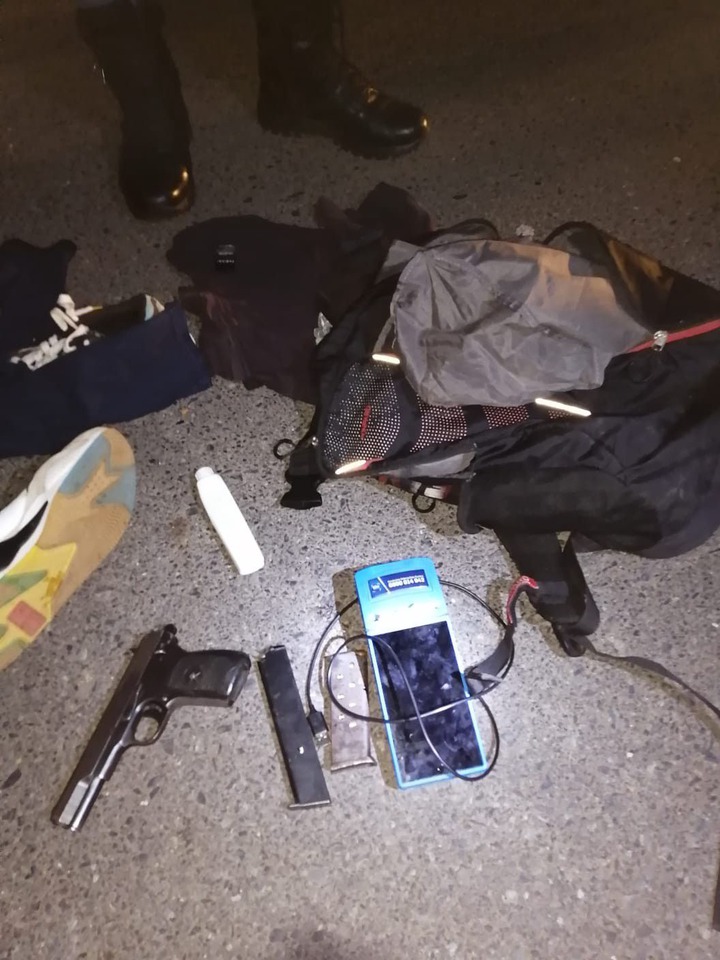 The swift response by members of Public Order Policing secured the arrest of nine suspects shortly after a shop was robbed in Ashton last night. The members were conducting crime prevention duties in Paarl when they reacted to a radio broadcast that suspects fled the scene of a business robbery in a Toyota Quantum and are heading for Paarl at around 19:00. Close to the tunnel, the vehicle was spotted and pulled over.
Six male occupants and three females were arrested in possession of a 9mm pistol, an imitation firearm, cigarettes and cash. The suspects were detained and are scheduled to make their court appearances in Paarl on Monday to face the charges against them.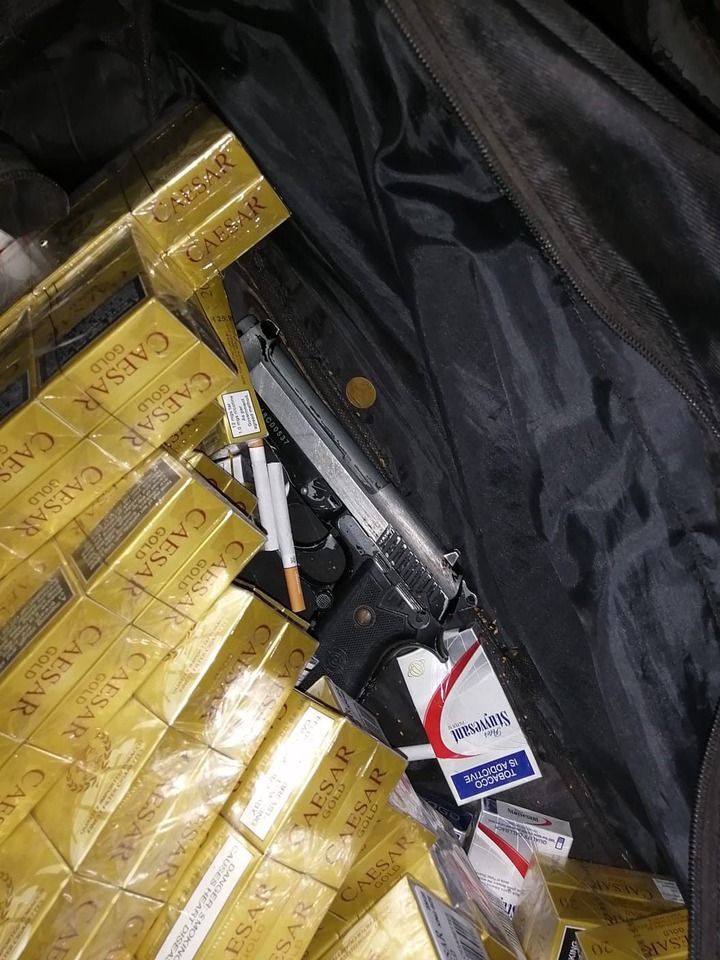 The incident has caused a stir on social media with many people saying that these criminals are raining hard work coordination everyday we seeing another Storey of a robbery or something having happened somewhere, is becoming overwhelming with this news always coming in fresh like baked bread.
Only these police officers could do their job diligently every time we'd have less criminals terrorizing ordinary citizens in the country the suspect, the only learning that the police are dragging their feet that is why they can get away with crimes that deserve the maximum punishment.
It seems like crime will never stop in this country that is why foreign nationals from other countries come to South Africa to commit a Robbery, knowing that they can terrorized ordinary citizens without being ever caught in the act.
It is believed that criminals are benefiting from their actions and feeding families raising children through terrorizing other people, one would think that there should be ashamed but they are not.
https://www.saps.gov.za/newsroom/selnewsdetails.php?nid=30947
Content created and supplied by: CurrentAffairsZA (via Opera News )