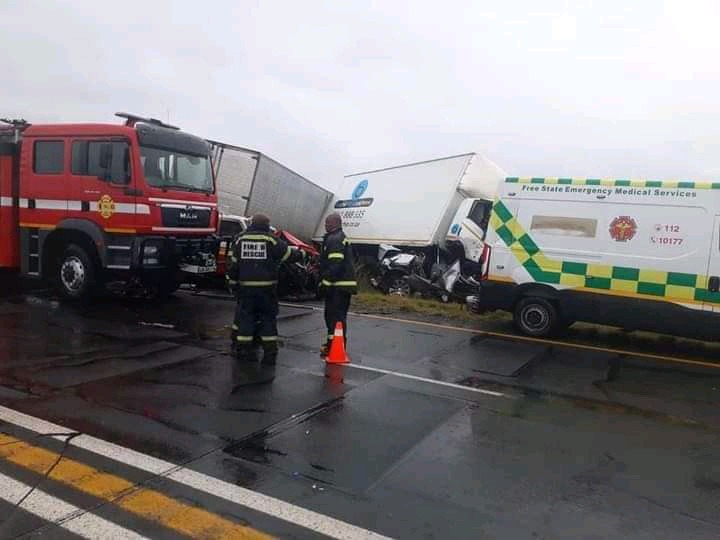 Koppies N1 multiple vehicle accident.
South Africans have woken up to a new chapter of lifted alcohol ban and a number of lifted State of National Disaster regulations and the traffic volume has increased on the roads across the country.
In the Free State province along the Koppies N1, there's currently an accident scene wherein multiple vehicles collided and a truck is also involved in the accident.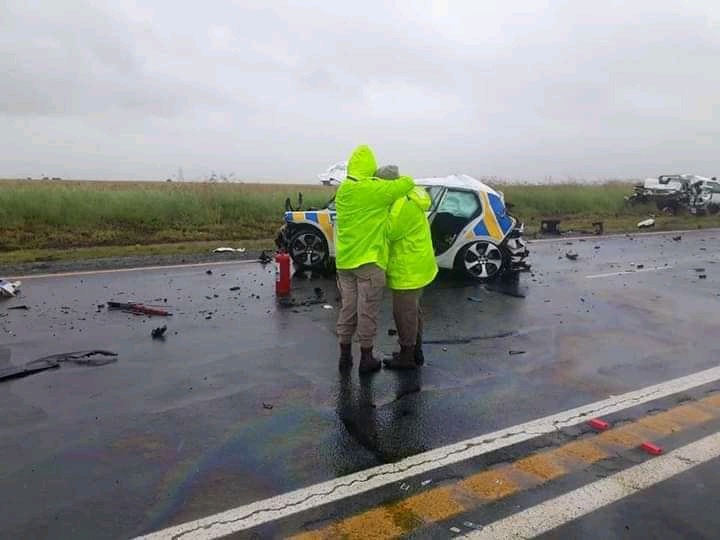 The accident led to several fatalities but at this stage, the number of fatalities is unknown but it is speculated that there might also be traffic officers who have lost their lives and an update will be available as soon as the information is made available to the public.
Emergency personnel and the South African Police Service are on the scene to perform their duties and the motorists are urged to approach the scene with caution and traffic is being diverted to Parys/Vredefort Road to Kroonstad.
This far, the cause of the accident is not yet established, but eyewitnesses allege that negligence and reckless driving is the cause of the accident.
This is a developing story.
Content created and supplied by: TransparentNews24 (via Opera News )