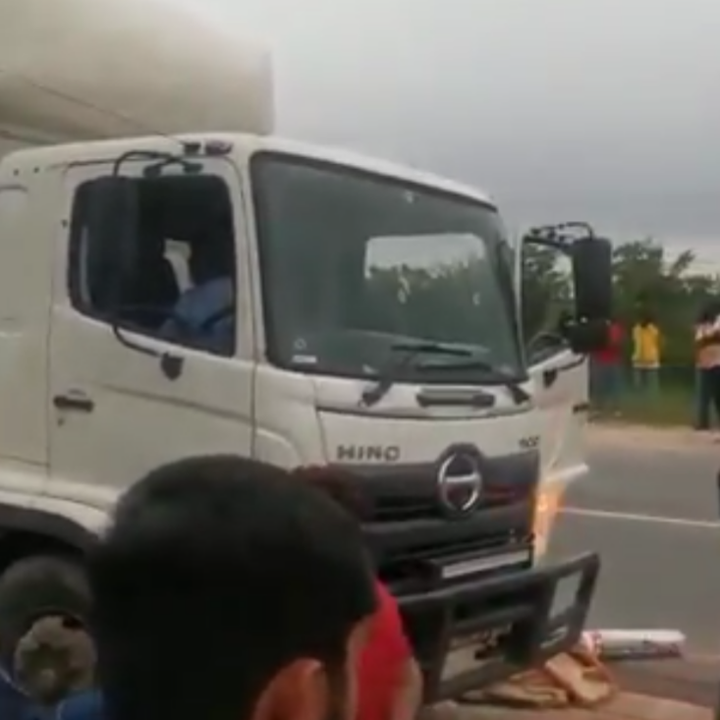 What Happened :
A foreigner who was a truck driver was allegedly shot dead yesterday in somewhere on Johannesburg. The man was of Pakistani Descent and used to sell potatoes around the area of Bushbuckridge. This is a developing story at the moment and we do not have all the information, However the information we do have suggests that the man was being robbed with the robbers shooting eleven bullets at him. I will be posting an update on this article later tonight so please follow to be notified as soon as I publish.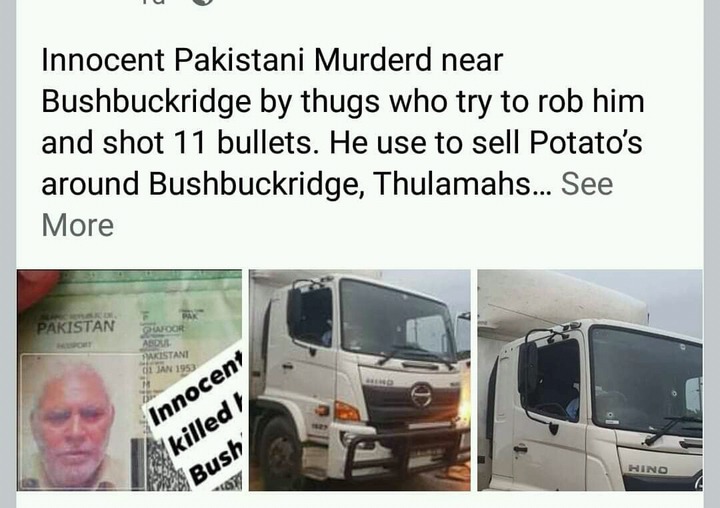 The Video :
A short video posted to Facebooks Ethekiwni secure group, shows us the scene of the crime and the aftermath. We see the truck, A Hino, stopped on the side of the road with the driver slumped over dead on the steering wheel. It's safe to say that the man passed away at the scene, I also believe that this video was taken before any emergency services had arrived. To watch the video, click the link below.
https://www.facebook.com/groups/ethekwinisecure/permalink/5776709085688486/?app=fbl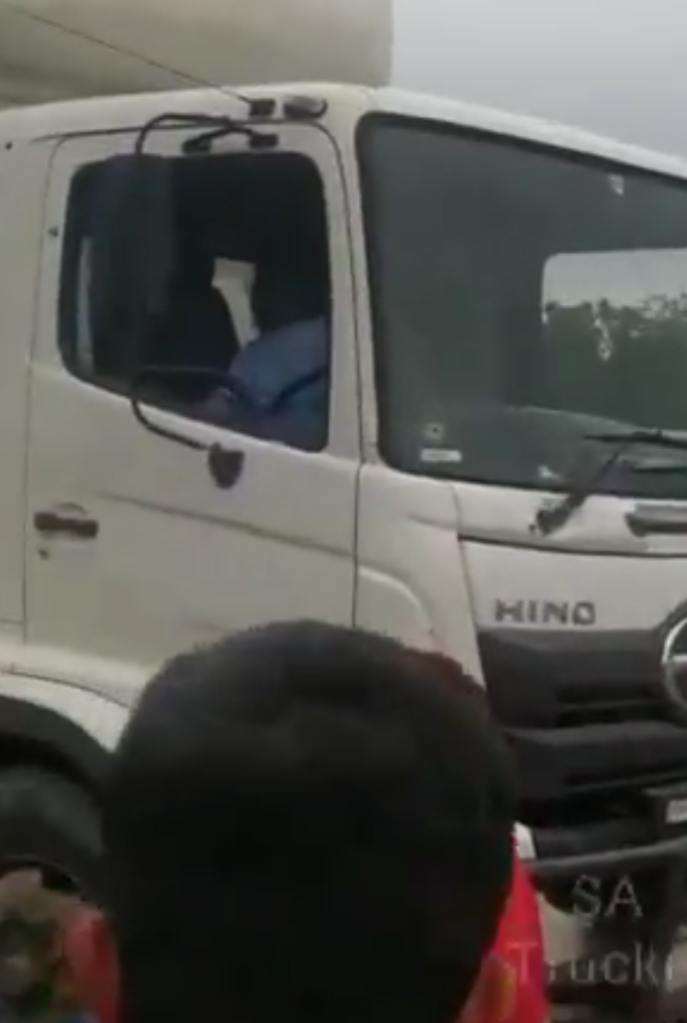 My Opinion :
Even though this man was technically a foreigner, this should not be seen as an act of Xenophobia. While Xenophobia is rampant in South Africa this was a simple robbery where the criminals had chosen to take a life, we hope they will be bought to justice for this.
Source :
https://www.facebook.com/groups/ethekwinisecure/permalink/5776709085688486/?app=fbl
Content created and supplied by: The_Fifth_Estate (via Opera News )