This is the reason why Avocado is pricey.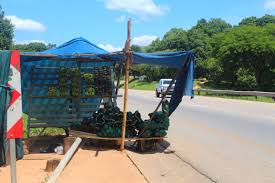 If you are from Limpopo you probably know Tzaneen is the home of the precious superfood known as Avocado. Limpopo province alone contributes to 65 % of Avocados found in South Africa. The health conscious eaters and fitness gurus will attest to the nutrition value of this fruit.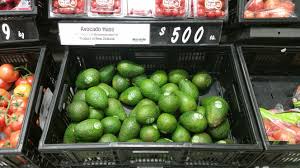 But it is not an easy journey for this food to finally reach the shelves of our stores for consumption. There is a lot at stake for the farmers to be able to produce it.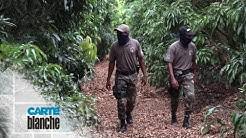 One of the Avo farmers, Mandla Mooko relates how as farmers Avocado theft hits their pockets so badly and ends up affecting the reputation of avo to the consumers. Avocado theft is the main reason why Avo is so expensive in the market. As people it is much easier to our pockets when we get them cheaper on the roadside market, but cheaper does not always mean good as you may be consuming a substandard avo which is not even in season at the time because it has been stolen or even worse someone might have gotten hurt in the process.
However Avocado street vendors say it is not their fault if the avos they are selling are stolen because they buy from the sellers which happens to be some of the workers who work in the farms and even worse the some of the security firms hired to guard the orchards are often found red handed stealing the fruit.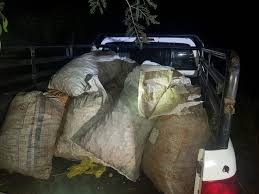 Mandla says the Avocado industry loses R600 000 per annum just in trying to guard their farms from syndicates who steal from them and sell as far as Mexico.
So next time you see a bag of Avos, think twice and ask where it comes from?
What's your take of this matter? Share your view in comments.
Source:
https://www.google.com/url?q=https://m.youtube.com/watch%3Fv%3DcYll3Q2foik&sa=U&ved=2ahUKEwihq-7Cs_3uAhUIhlwKHe27CSEQtwIwAXoECAIQAQ&usg=AOvVaw0t75NTwtAs06gHOfPXdufY
Content created and supplied by: Courage2020 (via Opera News )