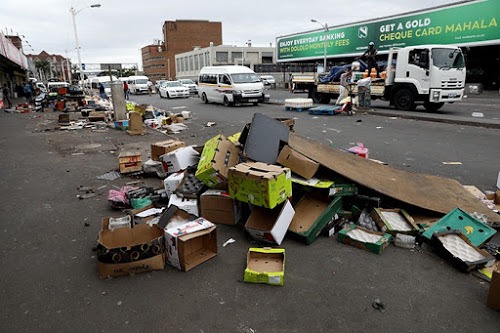 Small business owners have of late been the prime target of armed robbers who have been dealing with them in a brutal manner.
This has led to them losing cash and valuables and at times getting injured or losing their lives.
Some business owners are now scared to carry out their business operations as the environment now seems too dangerous to operate.
On Friday the 19th of February 2021, two foreign nationals were reportedly murdered in the Gauteng Province.
The first one was a Pakistani national shop keeper who was killed by unknown man near Pan Africa Shopping Centre in Alexandra Gauteng Province.
It was reported that three young men walked into the shop he was working in and started making demands to him.
People just heard gunshots getting fired and later saw the men walking from the scene.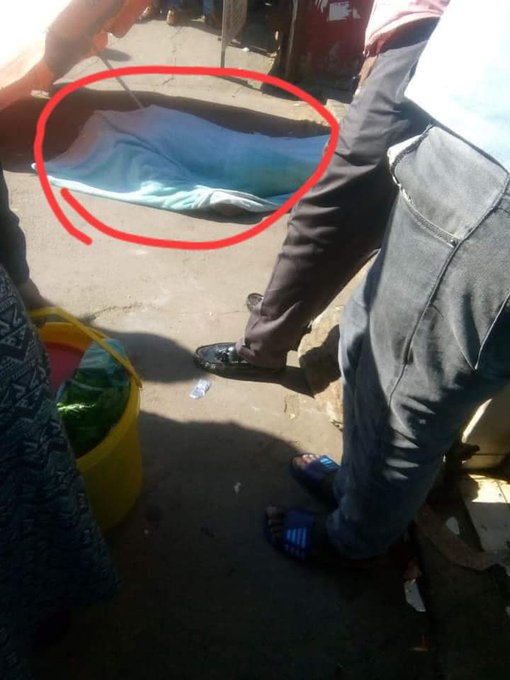 The second victim was a Somalian national, whose identity is not yet known. He was murdered by two men who allegedly attempted to rob him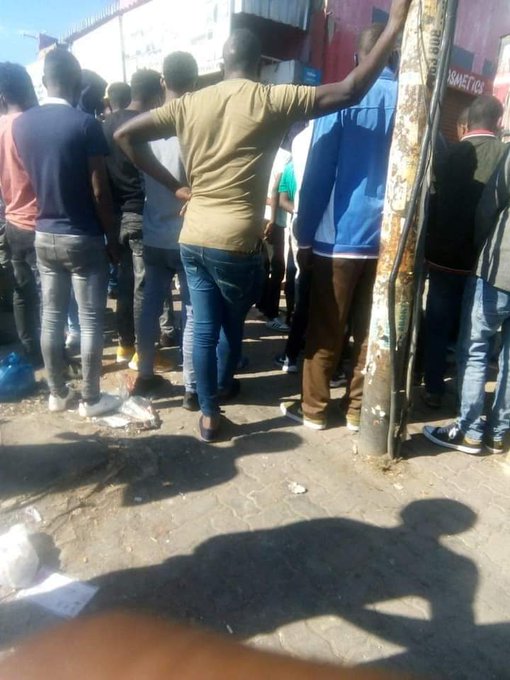 According to reports that are circulating, it is being said that the Somalian national was on his way back from buying stock for his shop when met with armed robbers.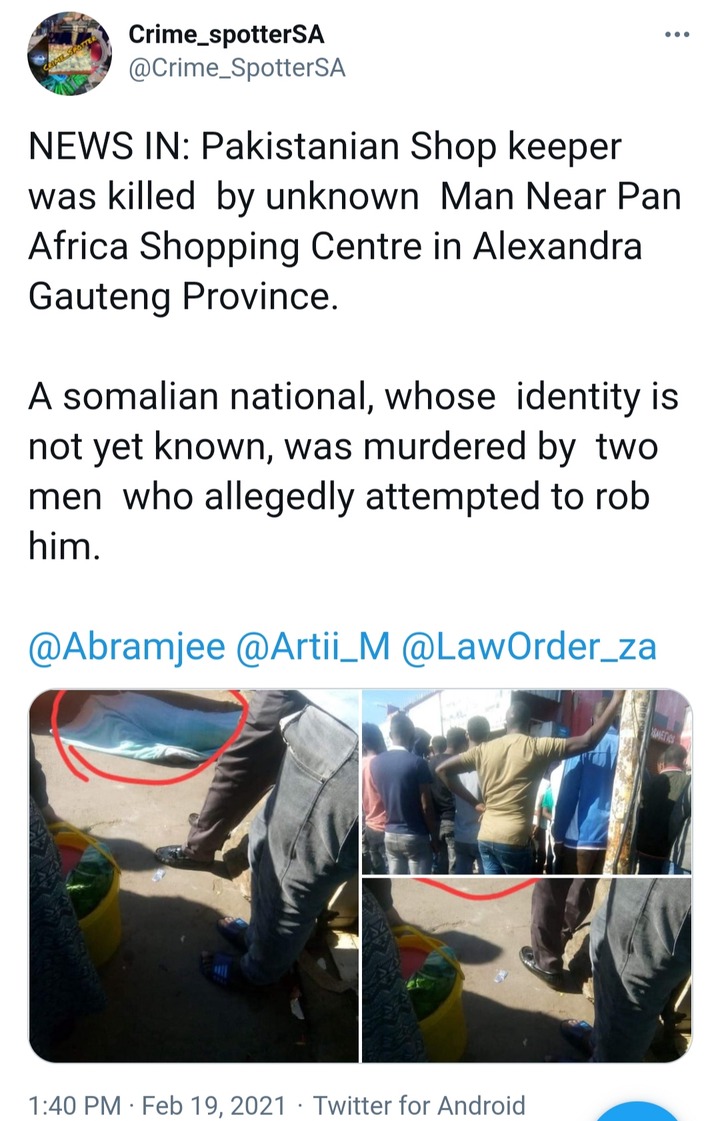 The armed robbers began demanding money and he said he did not have it. This resulted in a argument starting up over money. It got heated up until one armed of the men hit him by the back of the gun.
As a result he began bleeding through his mouth and ears while community members tried to assist. Their assistance was of little help as he then later died on scene.
By the time paramedics came on the scene, the victim was already deceased. Police officers are currently on the scene carrying out investigations and no arrests have been made.
Calls are being made to increase the presence of security and law enforcement agents in townships as criminals are running the show terrorising residents and business owners.
Content created and supplied by: AfricanChannelNews (via Opera News )