Good News These Theives were caught.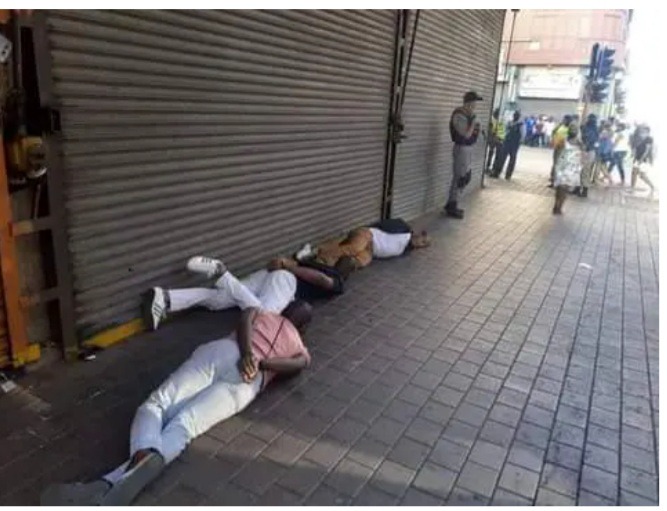 The police, JMPD and STU security have managed to make a successful arrest of three suspects who are involved in many hijackings. A Mazda was reported stolen yesterday by the owner who found himself as a victim of this hijacking.
When the police asked what happened the victim told them that he was held at gunpoint by one of these hijackers and told to get out. The hijackers then took the vehicle and drove off while they were accompanied by a white Toyota Quantum.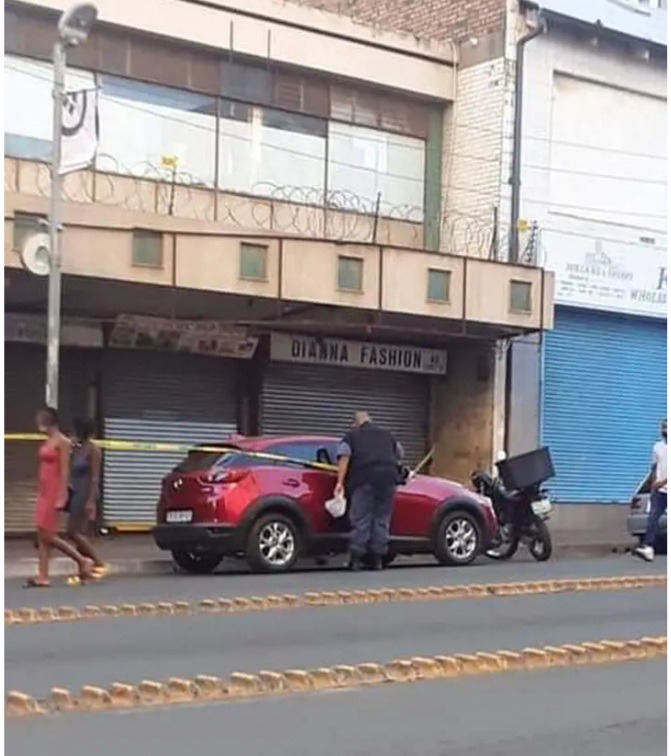 Lucky when the hijackers got to the President CNR Troye Street in Johannesburg, the police managed to spot the victims Mazda. When the police asked the suspects to stop apperantly they stopped without hesitating. The police then conducted a search and they found three firearms in the Quantum. The victim who is the Mazda's owner then got lucky and the police returned his vehicle back to him. The Quantum is still with yhem6while their trying to find the owner.
The Quantum owner and the Mazda owners were the luckiest souls even though some people out there are not so lucky. People buy their cars and few weeka or few days down the line the hijackers come and collect it and leave without a trace, sadly some people lose their lives in the process.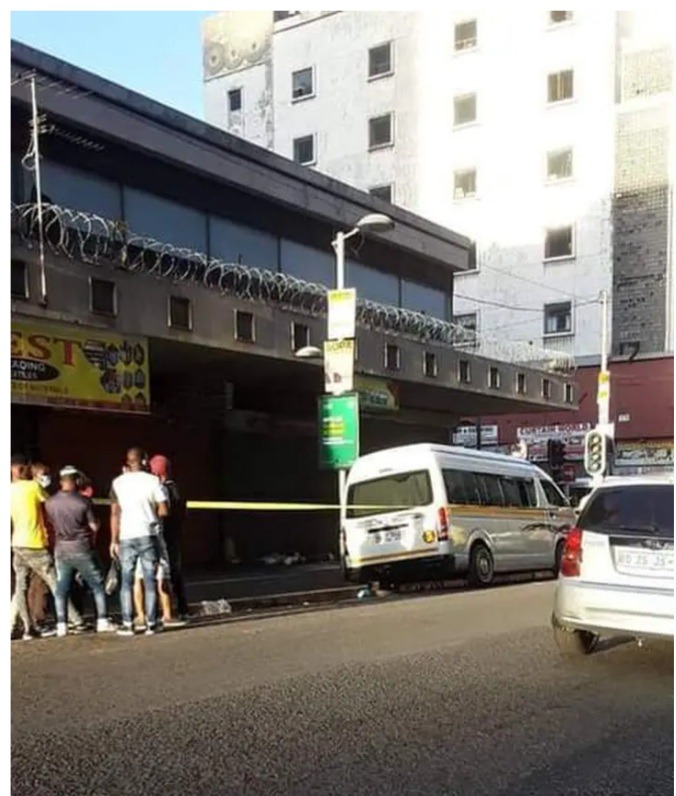 Content created and supplied by: @mishmesh (via Opera News )