Roberts' case postponed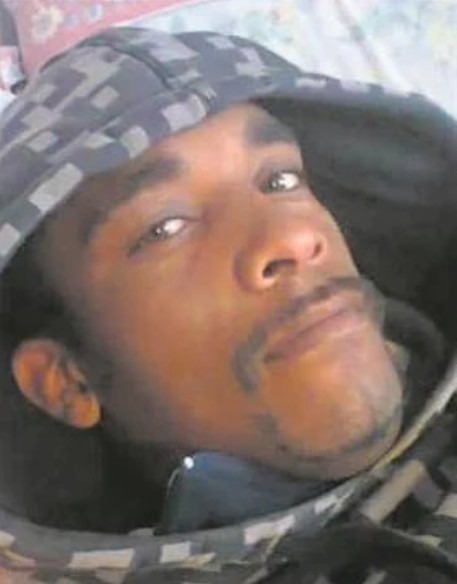 Shakoor Roberts will now appear in court on the same day as his mother's body was found six years ago.
SHAKOOR Roberts may find out exactly six years after his mother was killed and dumped in a wheelie bin, whether he will be found guilty of the act.
Roberts appeared in Mitchells Plain Regional Court again yesterday on a charge of murder.
The state claims he killed his mother, Gafsa Roberts (61), and he then threw her body in a wheelie bin.
Gafsa was missing for three days after which her body was found on 2 March 2015 in a wheelie bin in front of her house in Winterhoek Street, Tafelsig.
The autopsy shows she was severely abused and her killer strangled her. After that, the killer also washed her body.
Roberts has been arrested for the murder and has been in court since 2015.
It's one of Mitchell's Plain's most popular court cases and numerous court attendees sit in with every appearance.
Yesterday, Roberts appeared briefly for his new court date. Court attendees are now speculating that he will move in at the witness stand at his next appearance.
Jamia Daniels, Gafsa's cousin, says that's all the family has been praying for for the past six years.
"We just want justice. On that day, it will be exactly six years. Six years since her body was found. Six years since we started going to court. Six years to see his face every time and listen to his lies.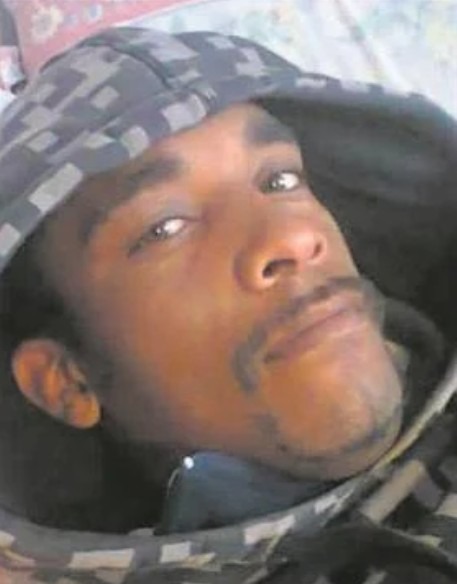 "And every time it feels as if old wounds are being reopened because the court case takes so long."
Daniels says their family hopes the court sees through Roberts' lies and that he will be punished for his actions.
"Our family is emotionally not in a good space. It is not nice to sit in that court and see him every time while we will never see Gafsa again, "she says.
The case was adjourned until March 2.
source: https://www.facebook.com/158819654142416/posts/4010915278932815/
Content created and supplied by: Moeletsi (via Opera News )