Source: https://twitter.com/danielmarven/status/1361182522235830272?s=19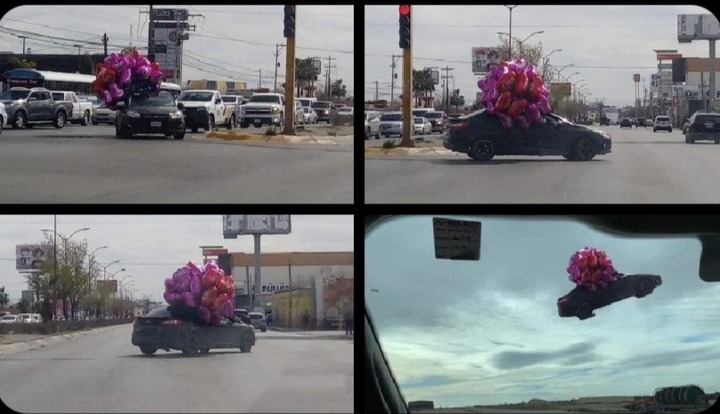 A guy took it to social media to share a short story he seen while he was driving. While he was on traffic light waiting for the cars of side to pass as the light allowed them to pass, he or to say all people saw a car that was wrapped along with gift helium balloons.
People saw this gesture as a good thing as this is a month of love. They waited for this car to pass so that it can get to its receiver and be happy. While on traffic lights, they saw the very same car flying off. This is not possible because the helium in the balloon cannot lift the whole transport and metal car. Yes it is possible for helium to fly off hot air balloon, but not a car because it is heavy.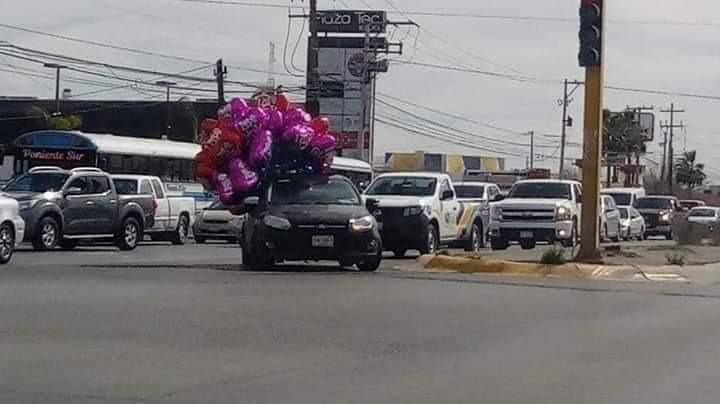 Here is the car passing the green light traffic lights. People were happy to see that there are people out here who still gift people with cars on special occasions. The car passed and people as usual they took pictures.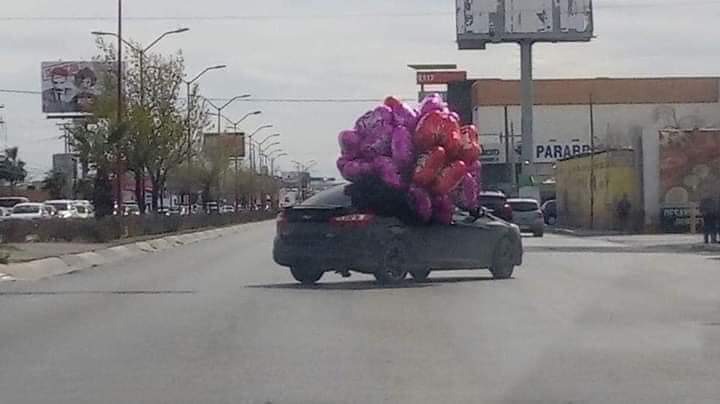 The car that is bought for a special someone at this month of love.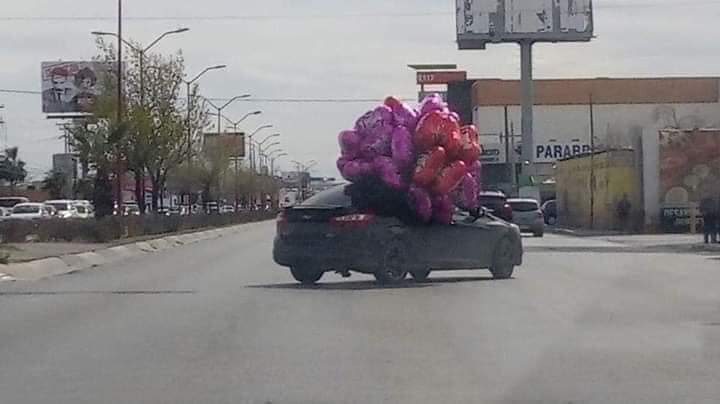 Later after the car passes, the car going in a straight way they followed the car but not to the same destination. Only to the same direction the car was going. People later they saw something they never saw before in real life, see below.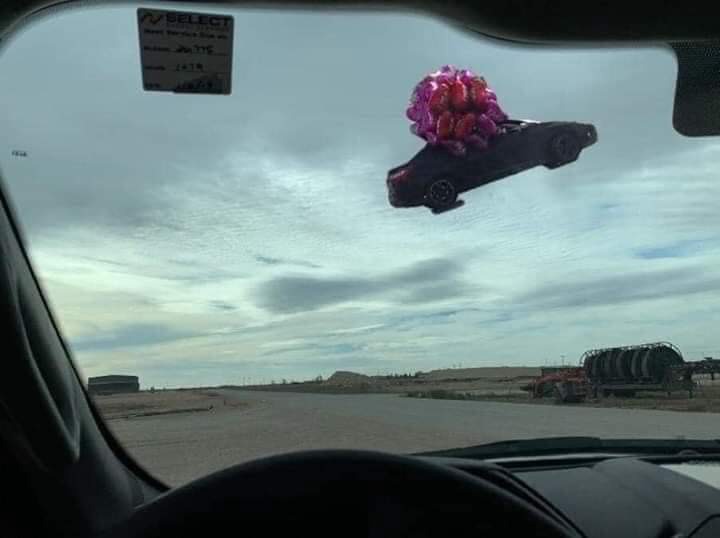 The car just flew in the middle of the road taking off to the other direction. People who were there were still on their phones a d took pictures of a flying car.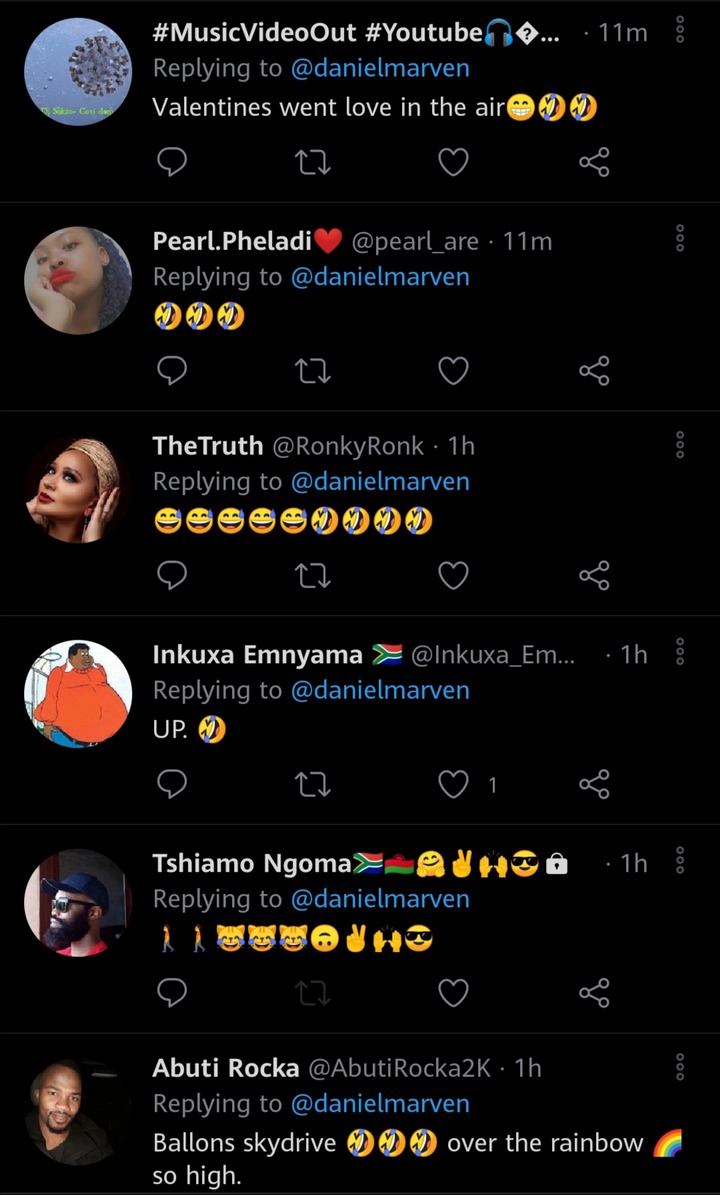 Content created and supplied by: Looney20 (via Opera News )