When the community is fed up of being terrorised by people they know, there is usually some casualties and those are not giving the community peace are in most cases on the receiving end of mob justice.
The community if Bezvalley i. Johannesburg Gauteng was tired of being robbed off their cellphones, getting killed every now and then, getting their hard earned cash taken, they took matters to their own hands and dealt with the perpetrators accordingly.
According to FlyingNews Live Updates, two thugs faced the anger of the community and they got Stoned to death as the people could not take it anymore, they decided to fight back against the crooks.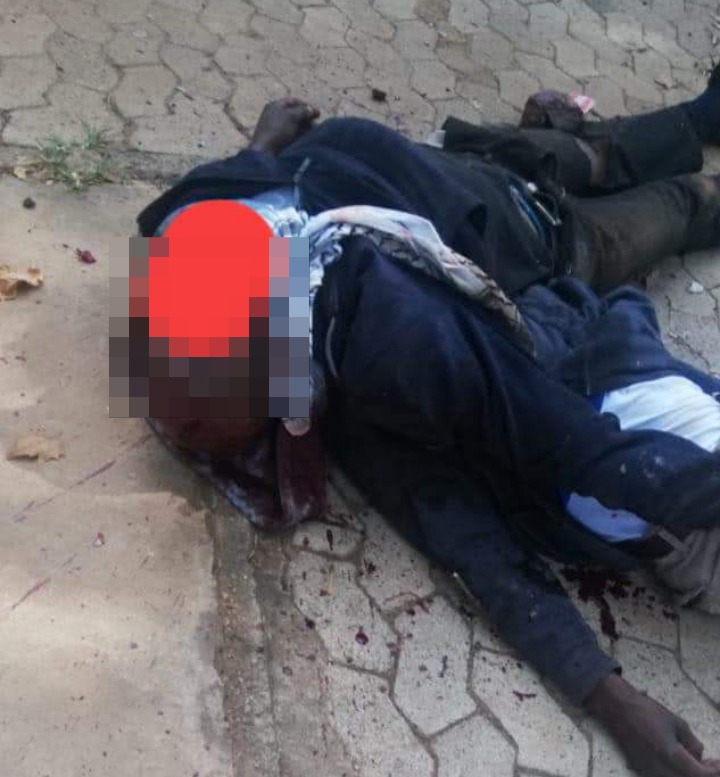 "This happened by the park in Bezvalley, Johannesburg where they play soccer on cnr 3rd ave and 2bd Street. These two were terrorizing people ,robbing them ,killing them for Money and Cellphones. This time They tried to rob One while the Gun was empty or without ammunition. The chase begin till they were caught (Stones and broken bottles used)," the publication reports.
Source: https://www.facebook.com/475192955877521/posts/3946162238780558/
Content created and supplied by: Shonisani_Cliff (via Opera News )