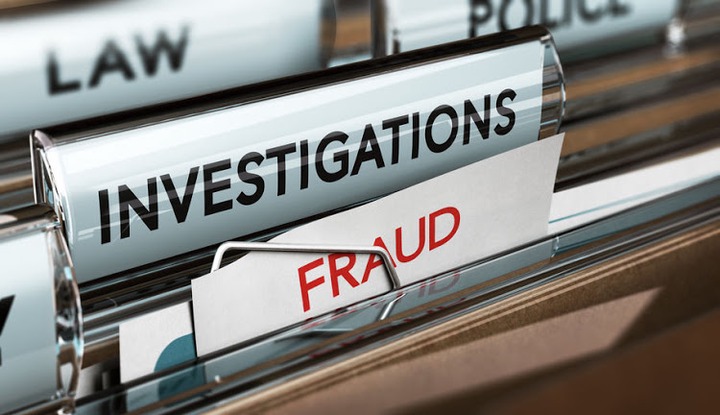 After a vow made by the president in the media committee of one the public account Scopa is making an assurance for further actions to be taken against those involved in the PPE scandal. The matter is worse than what the people had expected, after the announcement of the improper spending of the fundings on the PPE contract, drastic steps should be taken to procecute those involved in the corruption.
The committe will be involved in the process of investigating the triumph spending of the covid protective public property and procument.
The Scopa is aware of the investigations made by the SIU and a number of scandalous reports dictated. This is to ensure that those who are involved are prosecuted speedily.
The national treasury assured to further investigate the tenders and the contracts which were paid without any delivery.
This is a big cases, people involved could be subject to imprisonment as this might included fraud and money laundering of the public finance which is a big offence.
Source :
https://twitter.com/intent/tweet?hashtags=&text=Scopa%20wants%20those%20who%20scored%20from%20dodgy%20PPE%20tenders%20prosecuted%20quickly&url=https%3A%2F%2Fwww.sowetanlive.co.za%2Fnews%2Fsouth-africa%2F2021-02-11-scopa-wants-those-who-scored-from-dodgy-ppe-tenders-prosecuted-quickly%2F&via=SowetanLIVE
Content created and supplied by: Madzena (via Opera News )