After all what Limpopo and Mpumalanga has gone through this year, another disruptive rainfall is detected by matriologists.
Last season there was rain that came with hailstones and it damaged properties and cars. It happened in one of the big locations in seshego, Polokwane.
Now Limpopo will be facing level 6 disruptive rainfall. Not so long, they were mild floods in vhembe district that people had to carry coffins with tractors on funerals.
They are also reports of more than 10 kids that went missing due to drowning in water, some were discovered and some are still being searched. Look at the report below; https://www.facebook.com/116606626840472/posts/267658261735307/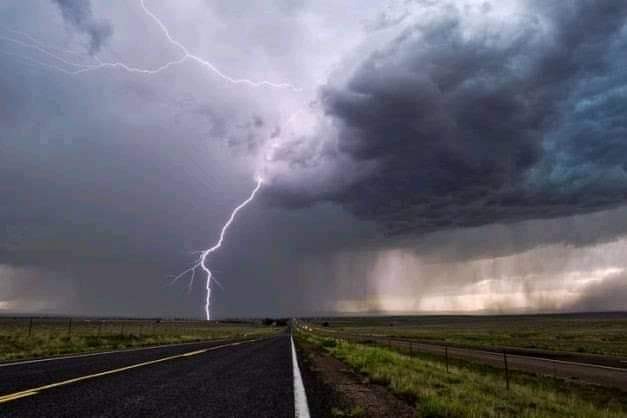 Ths South African Weather Service (SAWS) has issued a Level 2 warning for disruptive rainfall in Gauteng whereas Level 6 warning was issued for Limpopo today.
SAWS of the Vhembe and Mopani districts in Limpopo said flooding of formal and informal settlements and roads is expected due to heavy rainfall. Low-lying areas roads and bridges will be flooded and can be damaged due to quick runoff which may result in road closures. Difficult driving conditions may be experienced. Damages to property and livelihoods may also occur. https://www.facebook.com/116606626840472/posts/267658261735307/
Thank you, please share your thoughts on this article on the platform below
Content created and supplied by: TheWise1 (via Opera News )