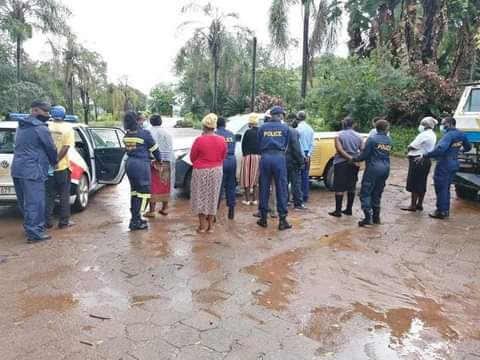 A big arrest occurred yesterday, the picked up 12 suspects who work for SASSA for their alleged involvement in corruption and fraud.
According to the FlyingNewslive Facebook post the Hawks went to various neighborhoods in Tzaneen yesterday 22 February 2021 to arrest several officials who work for SASSA, 12 suspects aged 31 to 59 in total were arrested for their alleged involvement in corruption and fraud that was occuring in Tzaneen.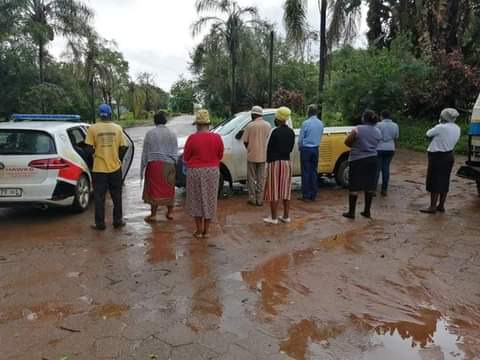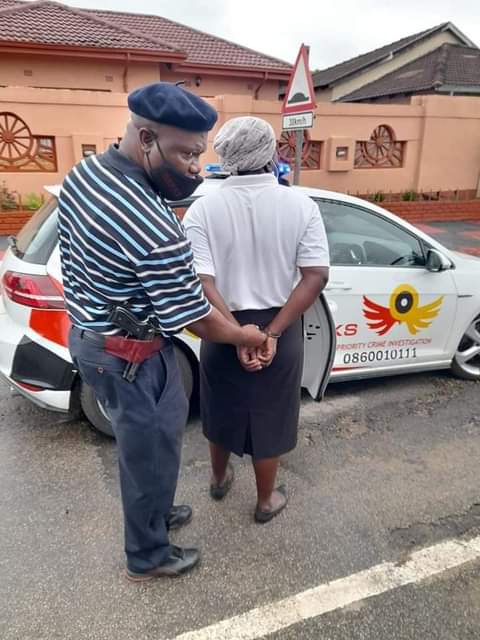 According to the investigation and findings made by the Hawks the 12 suspects who are SASSA agency officials collided with an intermediary to recruit people who are not qualified to register disability grants in Tzaneen, the suspects were allegedly charging a fee to do so.
Basically people who are not supposed to receive disability grants were receiving these grants, disability grants are grants that are supposed to be received by people who are disable not for people who are just trying to get money out of the government unlawfully.
The Hawks investigations have revealed that more than 21 people paid R3500 to get recruited which means SASSA suffered a loss of over R300 000, there are possibilities that the government will arrest more suspects in future.
Corrupt officials are part of the reason why the South African economy struggles, the government loses a lot of money through such activities government officials do not do their job instead they participate in unlawful activities, hopefully the suspects will be punished accordingly if found guilty on the allegations.
Source:https://www.facebook.com/475192955877521/posts/3965701433493305/
Content created and supplied by: TshiamoMbiza (via Opera News )